Friday, April 5th, 2019 (Episode #139)
Kaiser Shuff Returns!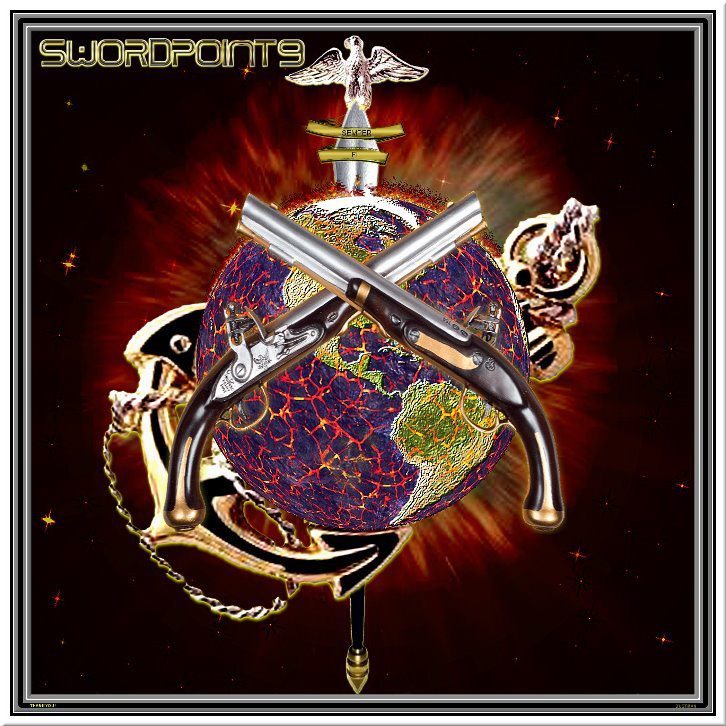 This week we dive head-long into the murky world of counter intelligence, special and BLACK ops, with our return feature guest: James "Kaiser" Shuff.
A self-described professional tourist, former active service marine, FED, and Army MP, since 2005 #Kaiser has mostly dedicated his professional efforts and energy to the world of private security contracting.
https://www.minds.com/kaisershuff
https://gab.com/KaiserShuff
---
Friday, April 12th (Episode #140)
Buddha's Birthday 2019
This week we work 2 assemble a handful of various personalities from around the world, to discuss the history, and impact of Buddhism, throughout Asia, and beyond.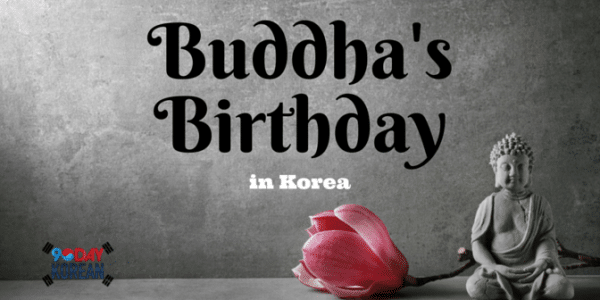 From the Silk Roads, to India, to the history of Buddhism in the west, there's clearly a lot of ground to cover.
As if all this wasn't enough to try and JAM PACK into this week's approximate 90 min live "Dharma" themed stream, a brief overview and discussion of its core philosophy, principles and tenets, inc. various institutional forms, schools and traditions will also likely find their way into the mix.
https://duckduckgo.com/?q=buddhas+birthday+2019
https://duckduckgo.com/?q=silk+roads+history
---
Friday, April 19th (Episode #141)
Aye mateys! It's that time of the year again.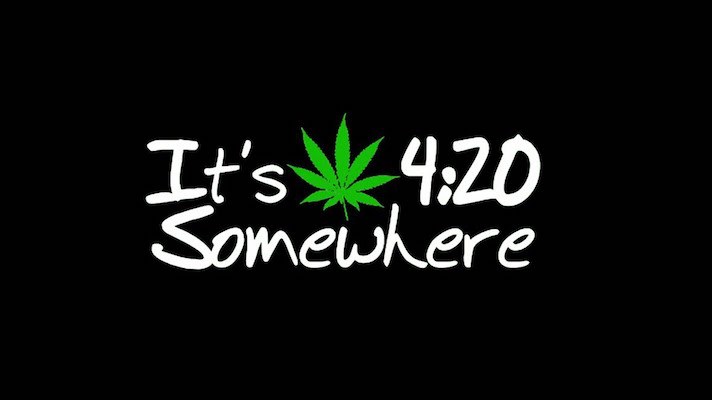 This week we host our annual world 420 Round-table, ONE day early.
#WWRHD? Smoke em' if you got em'!
While we are expecting a pair of special feature guests, be sure 2 drop by with your all your most pressing thoughts, comments and questions. The more technically inclined, web-savvied you are, the more easily we'll be able to let YOU have your voice heard!
https://duckduckgo.com/?q=420+meaning+history+holiday
Last year's archived presentation:
---
Friday, April 26th (Episode #142)
Tommy Shutter Returns!
From serving on America's nuclear submarines, to freelance photography, to authoring science fiction, professional website design, and even launching his own bare-bones, no strings attached consciousness oriented religion, Tommy Shutter is back with his first feature visit of 2019.
https://www.minds.com/tommyshutter
http://freepeopleofthecosmos.org/
http://broadcastteamalpha.com/live/