Friday, July 5th, 2019 (Episode #149)
John Carman (Corruption Whistle-blower)
Welcome friends, folks, foes, and fellow Pirate mateys!
This week's feature guest is none other than former secret service, and law enforcement agent,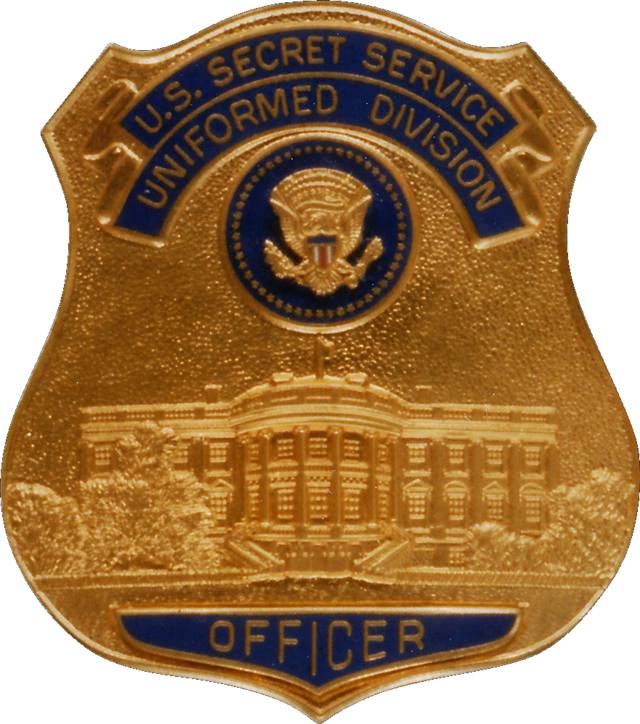 Serving under both Presidents Carter and Ford, John also worked counter-terrorism out of Washington D.C. during the mid 1970's, before heading back to California for various other police work opportunities.
Helping fight the "War on Drugs", he was transferred 2 U.S. Customs in 1983. Here he uncovered corruption, and reported on it, only to have his claims fall entirely upon deaf ears.
Soon after, John found himself persona non grata, and no longer employed by any state law enforcement agency, whatsoever. As if everything wasn't bad enough, he was then unceremoniously stripped both of his pension and job entitlements, all the while, down through the years standing his ground, even while being targeted with multiple death threats.
https://www.facebook.com/john.a.carman/
EMAIL: john.a.carman@gmail.com
https://www.customscorruption.com
https://www.customscorruption.com/page2.htm
https://www.patreon.com/John_A_Carman
---
Friday, July 12th, 2019 (Episode #150)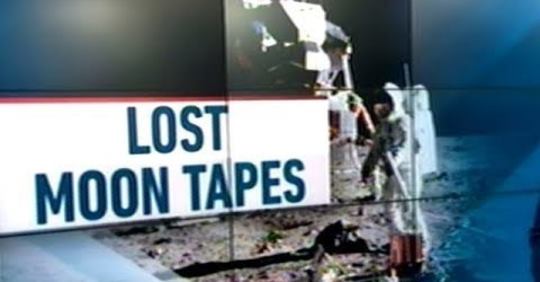 Has it really been 50 years since America first landed a team of astronauts on the moon?
A major cold-war victory for the USA, it's long been alleged the moon landings were actually faked.
– Did Hollywood play a covert role in staging the event, or was it all entirely legit?
– WHY NASA has not launched any follow-up mission in the past several decades?
– Where do YOU stand on the issue?
These questions and more to be addressed, as we assemble a team of contributors from around the world,
to discuss the Apollo Space Missions, and their enduring legacy.
---
Friday, July 19th, 2019 (Episode #151)
It's been a while, but this week we take our best shot at producing 2019's first
"Minds World Indie Music Showcase" 5.0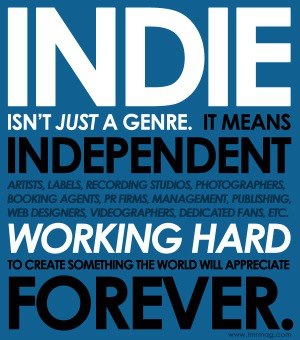 Join us, as we take a closer look at some of the best undiscovered musical talent Minds.com has to offer.
https://www.podomatic.com/podcasts/space-pirate-radio/episodes/2018-01-26T21_43_46-08_00 https://www.podomatic.com/podcasts/space-pirate-radio/episodes/2017-05-09T17_52_33-07_00 https://www.podomatic.com/podcasts/space-pirate-radio/episodes/2016-10-16T03_52_34-07_00
---
Friday, July 26th, 2019 (Episode #152)
UFO Experiencer (Kate Thorvaldsen)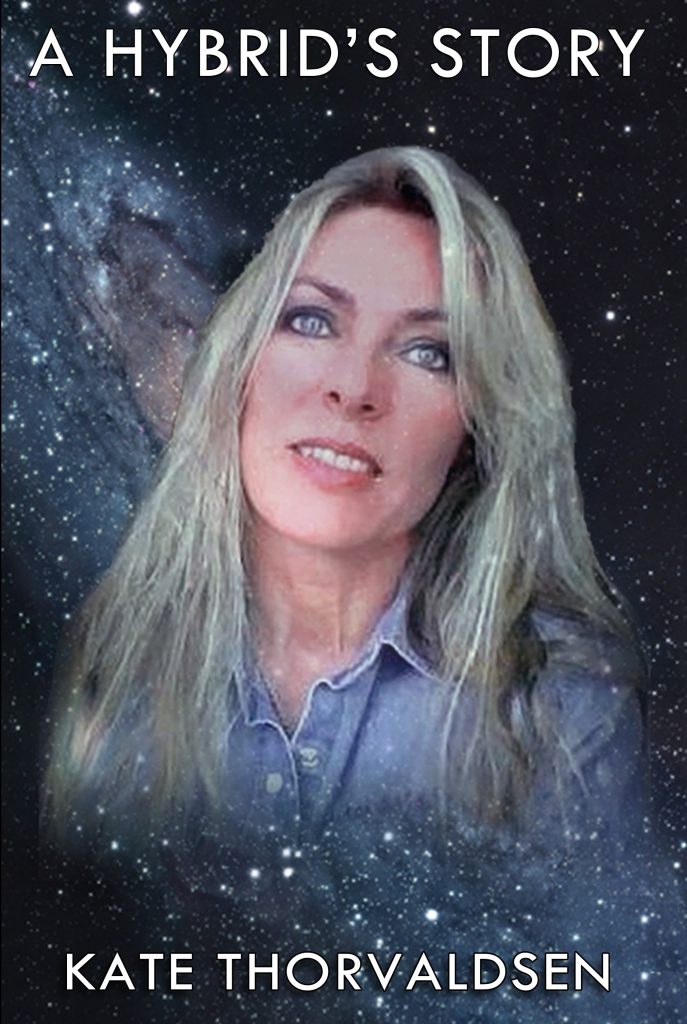 Kate Thorvaldsen was born in Drammen, Norway in 1969. She had her first close encounter when she was only three years old during which she met one of the small Greys. They visited her in her bedroom in order to check that she was in good health. This was the feeling they gave her through telepathy, while she, on the other hand, believed that the Grey being was Santa Claus, because she had recently been told that he would be visiting soon.
Join us this week, as over the course of our approximate 90 min PRE-RECORDED affair, we connect South Korea to Norway. Along with all things UFOLOGY, other topics to include: her life-long experience with the paranormal, and commitment to helping Tibetan orphans.
https://www.facebook.com/kate.thorvaldsen