Showtimes 8pm PST (11pm EST) Tuesday and Friday Nights
Wednesdays and Saturdays @ 12PM NOON (Tokyo and Seoul)
https://www.timeanddate.com/worldclock/


RECENT "RAW FEED" ARCHIVES – https://www.bitchute.com/channel/pirateradiopodcasts/
Check out our merchandise ……

---
Friday, May 1st, 2020 (Episode #182)
On The Trail Of The Templars
w/ Walter Bosley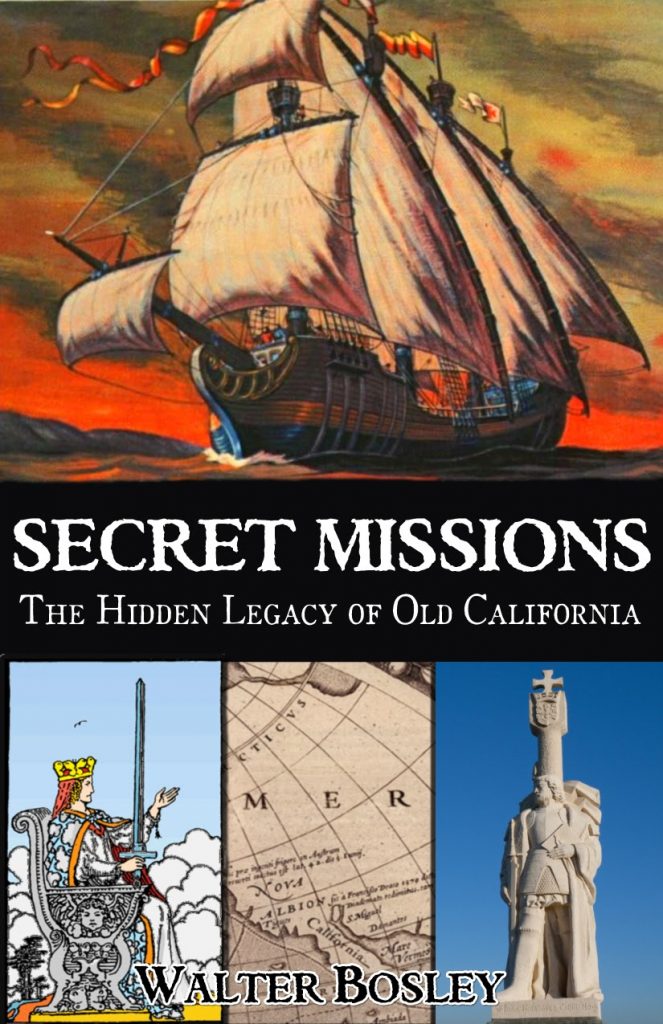 All good things in time:
Walter Bosley finally manages 2 make it to the Robin Hood this week.
A veteran of nearly two decades in US national security, for the past 15 years Walter has investigated various historical mysteries, while managing to publish several outstanding non-fiction reads.
Over this time, he's also appeared as a guest on the Travel Channel, and TV's 'Ancient Aliens'.
This week's show will deal with, what else, but Walter's classic Templar themed book "Secret Missions : The Hidden Legacy of Old California."
https://www.lulu.com/shop/walter-bosley/secret-missionsthe-hidden-legacy-of-old-california/paperback/product-21991076.html
lostcontinentlibrary.blogspot.com
---
Friday, May 8th, 2020 (Episode #183)
One of AmeriKa's TOP, highest profile, least known political prisoners, acclaimed martial artist and magician, James Hydrick returns 2 the Robin Hood this week.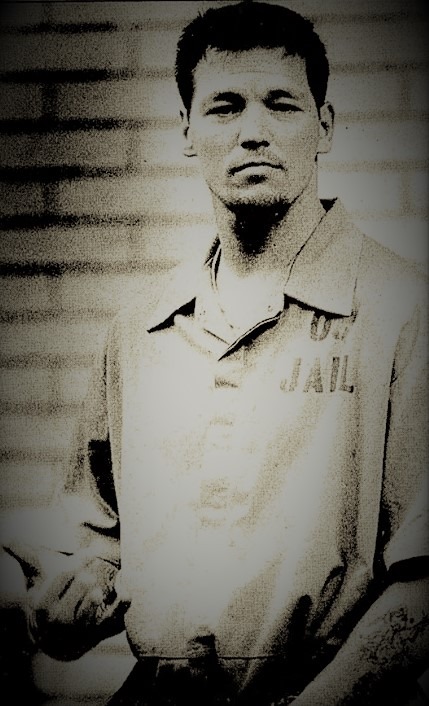 Technically challenged, we'll do our damnedest to bring 2U the best possible studio "speaker phone" connexion, as once again we patch through to California's Coalinga Civil Detainment Facility, for an update on his current state of affairs.
Because of his ongoing "preventative detention", these days the world rarely ever hears from James.
https://jameshydrick.blogspot.com/
https://www.facebook.com/sirjameshydrick
As with our earlier  May 2017 interview, we'll do our best though to get a clear picture of all the latest developments, including why he was not released back in 2013, even though a majority of jurors ruled in support of his freedom 10-2.
Our May 2017 interview w/ better quality (post-produced) audio …..
https://www.podomatic.com/podcasts/space-pirate-radio/episodes/2017-06-15T06_47_38-07_00
A few further related URLS:
https://duckduckgo.com/?q=james+hydrick+wprpn
https://www.sanluisobispo.com/news/local/crime/article39474600.html
https://washingtonspectator.org/koeppel-gulags
---
Friday, May 15th – Episode #184
Brian Ruhe Returns!

Joining us for the 1st time in 2020, via Vancouver B.C., we welcome once again the colourful, somewhat controversial character: Brian Ruhe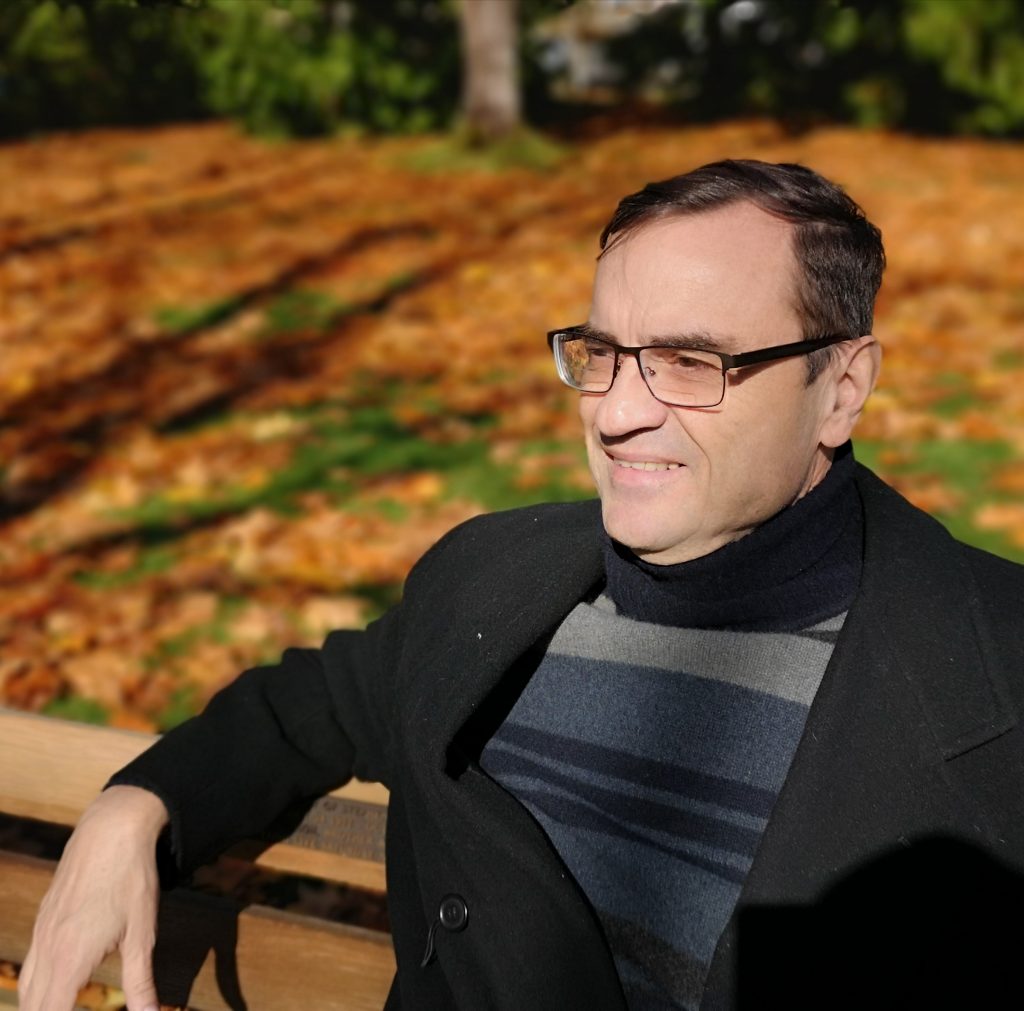 Hopefully with less of an emphasis on his "fringe" views regarding WW2, we'll turn our focus this go round more toward getting 2 know Brian as a real-life, breathing, flesh and blood, thinking & feeling human being.
For example, from MONK 2 meditation teacher, Brian has played a long-standing role, serving as a notable figure within  contemporary western Buddhism.
Among other areas we'll likely explore: UFOLOGY, modern music, mental illness, and coping w/ Kanada's #COVID1984 lock-down.
Whatever the case may be, you can be rest assured, this is one show you WON'T WANT 2 MISS!
Our earlier ARCHIVED show:
An Interview w/ Brian Ruhe (Episode #156)
Social media links:
EMAIL – brian@brianruhe.ca
---
Friday, May 22nd – Episode #185
MINDS WORLD INDIE MUSIC SHOWCASE 7.0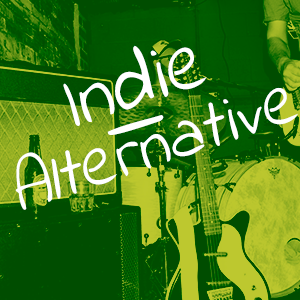 OUR ARCHIVED SHOWCASE FEATURES:
#MWIMS 1.0 https://www.podomatic.com/podcasts/space-pirate-radio/episodes/2016-10-16T03_52_34-07_00
#MWIMS 2.0 https://www.podomatic.com/podcasts/space-pirate-radio/episodes/2017-05-09T17_52_33-07_00
#MWIMS 3.0 https://www.podomatic.com/podcasts/space-pirate-radio/episodes/2018-01-26T21_43_46-08_00
#MWIMS 4.0 https://archive.org/details/Episode120MWIMS4.0
#MWIMS 5.0 https://www.bitchute.com/video/e5VILthekYo0/
MINDS WORLD INDIE MUSIC SHOWCASE 6.0