This is our Network's flagship production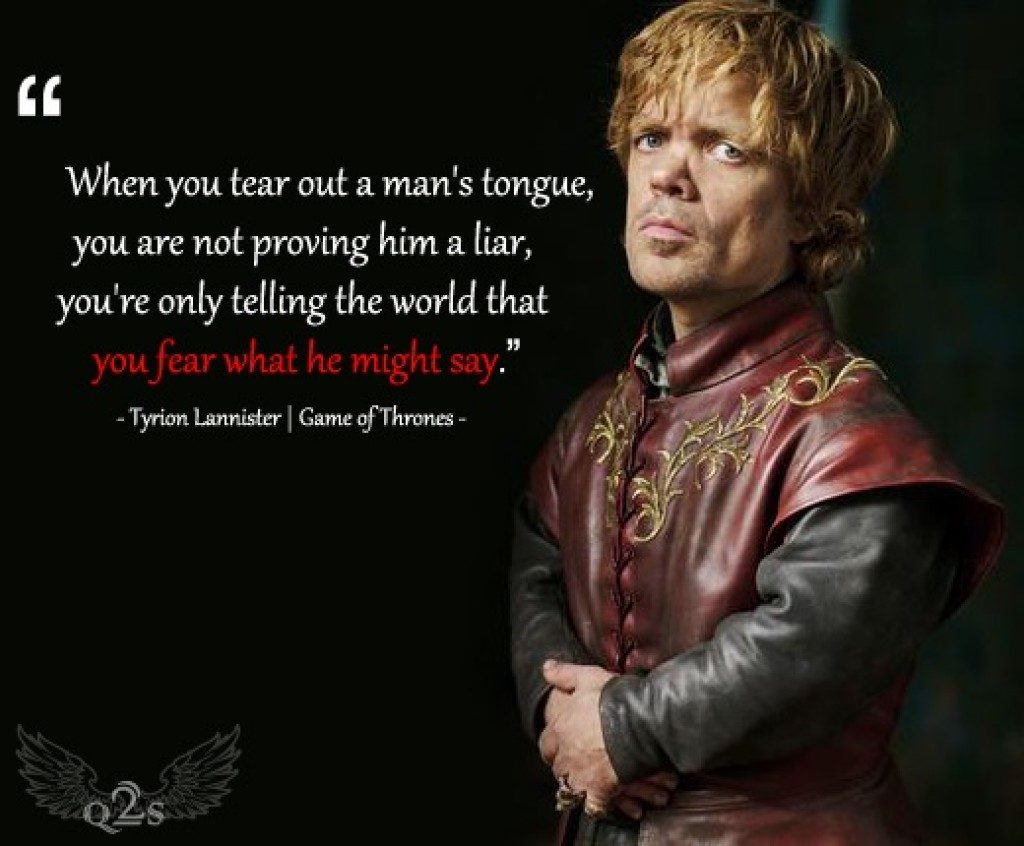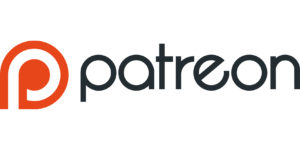 https://www.patreon.com/WPRPN
Looking to have your voice heard?  Got a story you think the world needs to know more about?  Something the MSM has largely ignored? Politics, religion, pop culture, health, activism, lifestyle & the paranormal; 

pretty much ANYTHING goes

.  

The more fascinating, pressing, & intriguing the better.
Check out our weekly shows STREAMING LIVE on You-Tube
Saturday Afternoons – 12 PM NOON in Tokyo and Seoul

https://www.timeanddate.com/worldclock/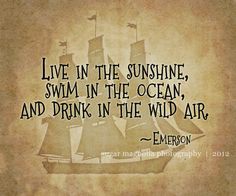 Along with exploring the issues of the day, our weekly 90 minute FEATURE show further aims to inspire free-booting podcasters to join together in the spirit of community & common interest, while braving the open & untamed digital waters.
Here, we welcome ALL free men and women seeking lives of autonomy & adventure, steering their creative projects where ever they care to go. Your decisions are your destiny.  Harboring among idyllic islands & coves, while claiming whatever digital treasure you need to survive & prosper.

Helping to form a world-wide cooperative charity network, information re: your actual online services, functions, skills, interests etc, can be shared by contacting our chief personnel officer Japhy Ryder; or any other member of "The Robin Hood" via our CONTACT PAGE



Experience a world of liberation, beyond arbitrarily enforced rules and regulations, boundaries, & borders.  Come sail the HIGH digital seas with Pirate Radio Podcasts™!