FAQS
 Q – What is the World Pirate Radio Podcast Network? (WPRPN™)
A – First & foremost, we are a cooperatively based, voluntary, mutual-interest, world online network directory, and virtual community.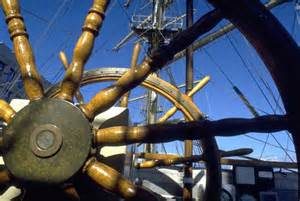 Q – How do i get involved?
A – The quickest & easiest way is either to PITCH IN, volunteer some of your time, or donate a few of your specially applied skills in helping further develop and promote the network.
If you have a PODCAST, are a musician, artist, or just another average landlubber,
you can also now acquire your OWN EXCLUSIVE WPRPN™ SUBDOMAIN URL for only $60/per year.
Products & businesses are $120/year, with a FULL 1/3 of ALL profit going DIRECTLY to CHARITY
Looking to land a little LOOT?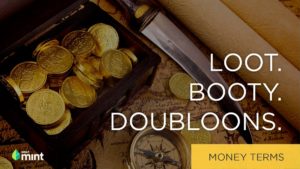 Help 2 SPREAD the WORD, successfully bring an account on board, and FINDERS FEES are yours! (for LIFE)
---
Q – Exactly what does Pirate Radio Podcasts™ have to do with the network?
A – Along with several regular colourful CROWSNEST personalities, under the Pirate Radio banner, Chief Communications Officer Japhy helps produce TWO various LIVE-STREAMING episodes each week. Flagship to the wider network, their mission is mostly to provide quality content and interviews; as well as potentially aim at combining online forces with other outstanding talent & projects of interest.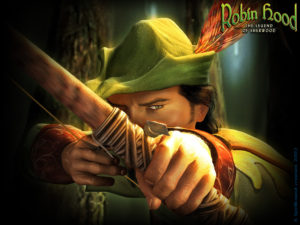 Q – Why is your flagship called "The Robin Hood?"
A – Simple. We're FULLY committed to integrating a comprehensive, clear across the board, 50/50 PROFIT SHARING formula in as many of our pursuits & endeavors as possible. This includes our planned upcoming line of network merchandise, virtual currency "crypto" coin, online subscribers, PATRONS, and supporters.  Inside developers are even toying with the idea of a potential planetary franchise venture; assuming we eventually see enough general interest and public engagement. #WWRHD?
---
  Q – How did the project originate?
A – The enterprise has gradually been gaining momentum, inspiration & focus since growing out of a pilot podcast project launched in January 2017.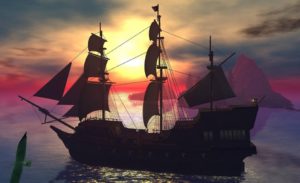 It's truly amazing what the combined elements of a little ingenuity, stubborn dedication, inspiration, and creative human vision can sometimes manifest.
Q – What kind of guests and shows ARE you hosting?
A – We care deeply about letting YOU have your voice heard.
If you have a story you reckon the world needs to know more about, something the MSM has largely ignored, 
whether it be politics, religion, pop culture, health, activism, lifestyle or the paranormal: pretty much ANYTHING goes.
The more fascinating, pressing, & intriguing the better.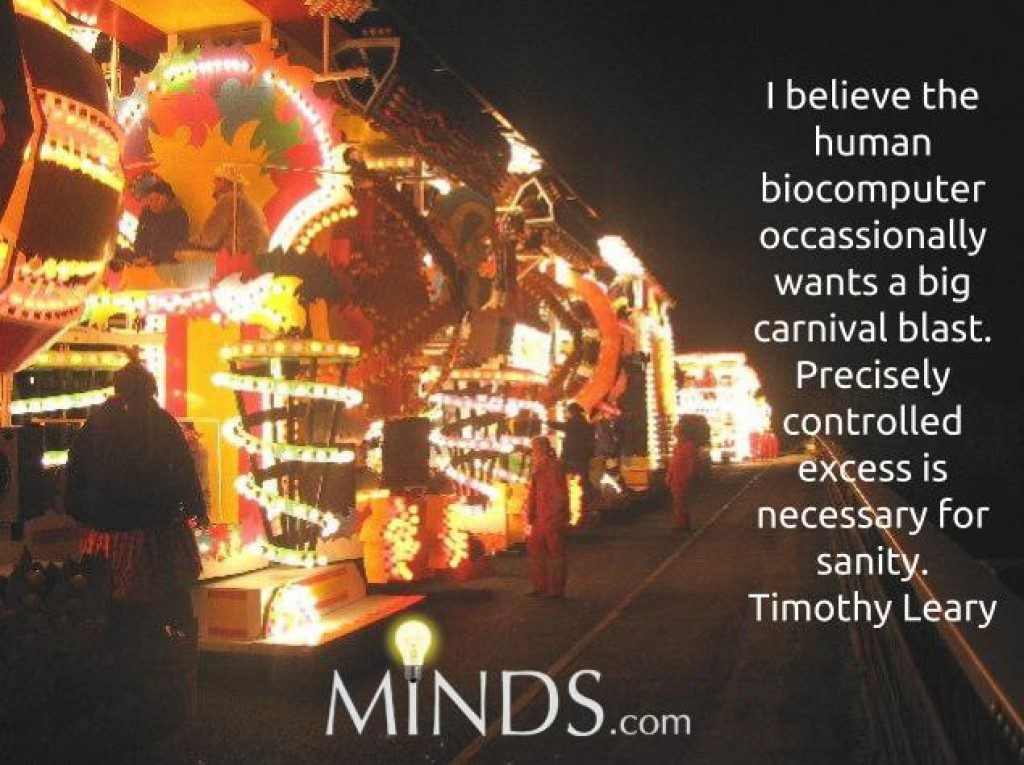 As far as guests are concerned, listeners can pretty much expect a mixed bag.
We're looking mainly for up and coming, undiscovered talent, voices & personalities. As much as we love and respect many of the more established and renowned figures within the realm of world alt media, podcasting and the like, we're here to help the minds of lesser known sea-faring mateys capture the exposure, recognition & audience they deserve. If you'd like to find out more information, or have an idea in mind, send your email suggestions to the show's chief producer Japhy Ryder:
---
Q – How closely RU affiliated with MINDS.com?
A – Our ongoing relations are generally cordial, but hardly anything formal. We support what MINDS.com fundamentally stands for and represents, therefore we're happy to promote them via our various web-links, show plugs, or what have you.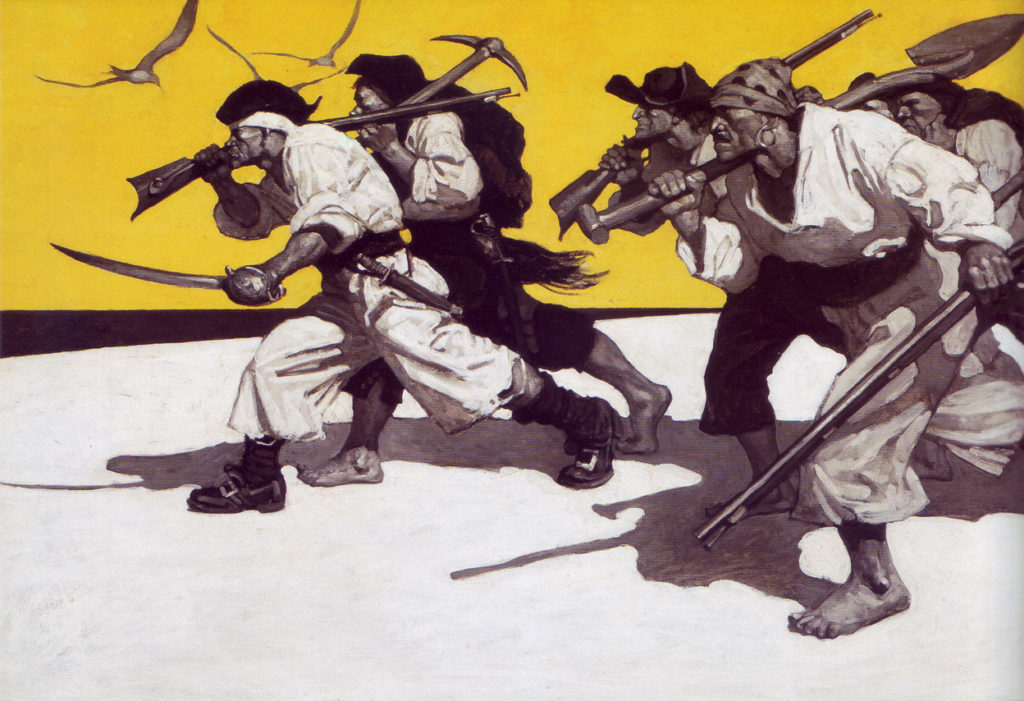 Q – Exactly how SERIOUS RU with your Pirate philosophy?
A – We aim to encompass and embrace virtually ALL things Pirate: 
from the serious side of things, to the more playful & fun, including children's events, festival & holiday culture, etc.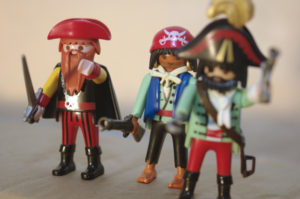 Q – If i choose to participate or engage on any level,
HOW MUCH time, effort, & energy will be expected of me?
A – As MUCH or as LITTLE as you wish.  The choice is entirely yours.
Guided by the simple principle of volunteerism, we prefer to avoid coercive measures at all costs, believing it to be in MOST cases both entirely unnecessary, and counter-productive. We thereby aim to more fully empower each individual's unique skill-sets, passions, interests, and abilities. If you have only a few hours a week, or a few hours a month, piece-meal contributions, openness, & flexibility are key to our happily winning "HIGH" digital seas formula.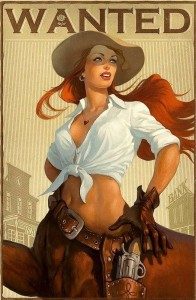 Q – What sort of positions are you looking to fill?
A – We have a lot of work to be done over the coming months and years. (WPRPN™) welcomes virtually anything which stands to help better develop our cooperative world flotilla.  Key areas can range anywhere from web development and artistic design, to crypto-coin entrepreneurs, business strategy, promotion, sales and marketing analysis.
A – These are the general set of guidelines and / or rules any ship is governed by. Articles typically vary from one Pirate Captain to the next, so it's important to be aware of how things basically operate before attempting to join up with ANY Pirate crew.  If, while on board, you flagrantly disregard the articles, don't be surprised if things eventually turn nasty.