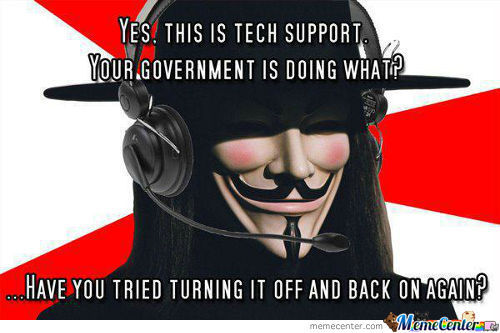 Friday, November 2nd, 2018 (Episode #128)
Annual 2018 Anonymous Open House and Round-table
"Remember, Remember, the 5th of November."
Welcoming any number of mystery guests, we open the lines this week, taking all your thought and comments regarding the enigmatic phenomenon known simply as: Anonymous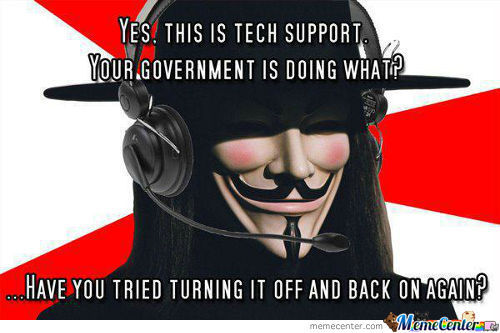 ---
Friday, November 9th, 2018 (Episode #129)
Aage Nost 3.0

Former airline pilot, author, documentary film maker, live streamer, and spiritual seeker, Aage Nost returns to the Robin Hood this week
Archived Interviews
---
Friday, November 16th, 2018 (Episode #130)
"Pirate" Poet Mike Hopkins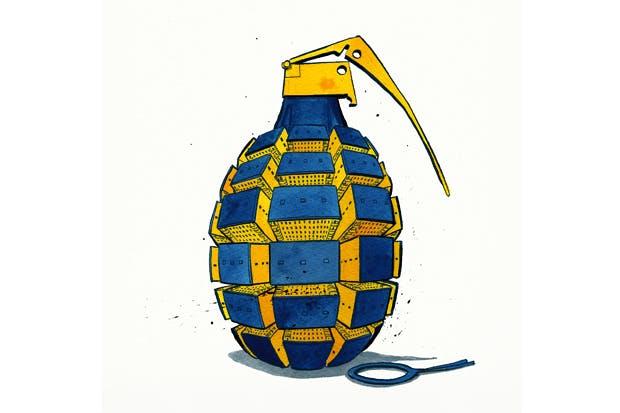 Swedish based US expat, Minds.com personality, and poet Mike Hopkins joins us for this week's feature stream.
Exposure is not pleasant to me. i was lecturing in Sweden many years back and word 
spread of my healing skill and such and the other healers in the area doxed me 
because so many started to come to my lectures and I didn't care for money. 
They could buy me coffee or lunch or a few crowns for travel money if they wished.
---
Friday, November 23rd, 2018 (Episode #131)
2018 Annual JFK Open house, and Round-table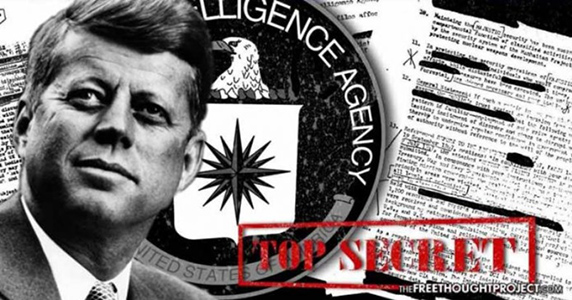 Once again, this year, we welcome a feature group of guest speakers 
including Kennedy assassination luminary Robert Morningstar. 

OTHER potential contributors include:
https://www.facebook.com/emevasschmidt
https://www.facebook.com/swordpoint9

ARCHIVED SHOWS:
MP3 Audio
Read more