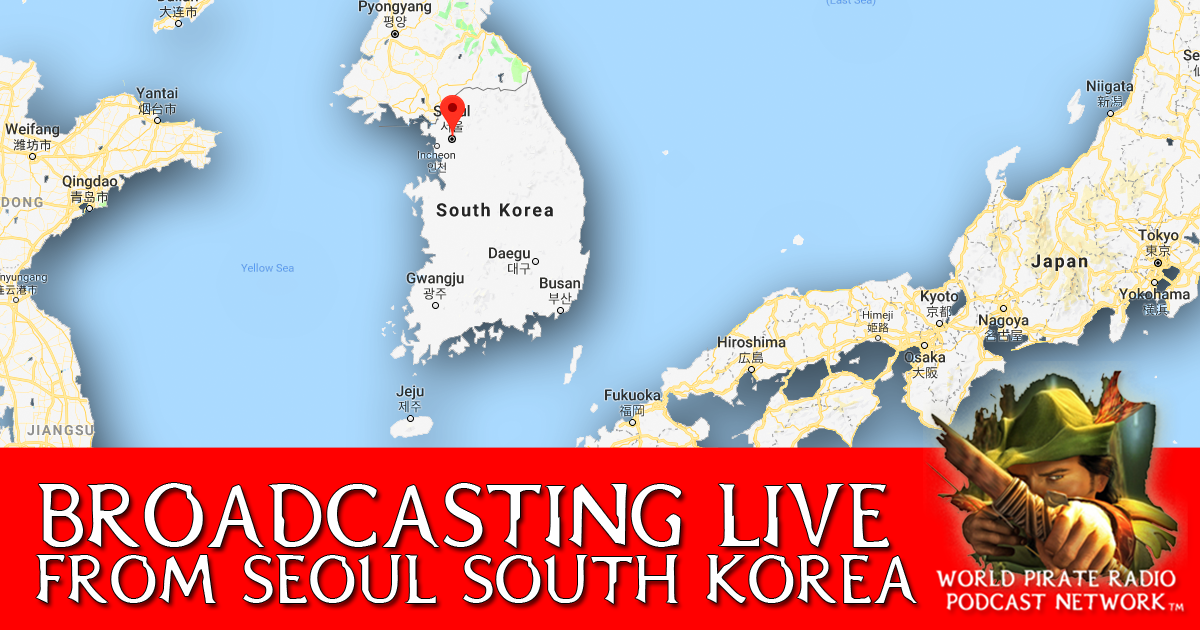 World Pirate Radio News™
(Mid-Week Muck-around)
Together, w/ the lines FREELY OPEN, we share your thoughts, questions, and comments, while serving up our own unique "Pirate" styled brand of cutting edge analysis.  Conversation is free-flowing, as we traverse a whole range of hard-hitting news items and stories from around the world.
Pirate Radio Podcasts™
(Weekend Feature Show)
Looking to have your voice heard? Got a story you think the world needs to know more about? Something the MSM has largely ignored? Politics, religion, pop culture, health, activism, lifestyle & the paranormal; pretty much ANYTHING goes.
The more fascinating, pressing, & intriguing the better.
Along with exploring the issues of the day, our weekly 90 minute feature guest interview aims to furthur inspire fellow free-booting podcasters 2 join together in the spirit of community & common interest, while braving the open & untamed digital waters.