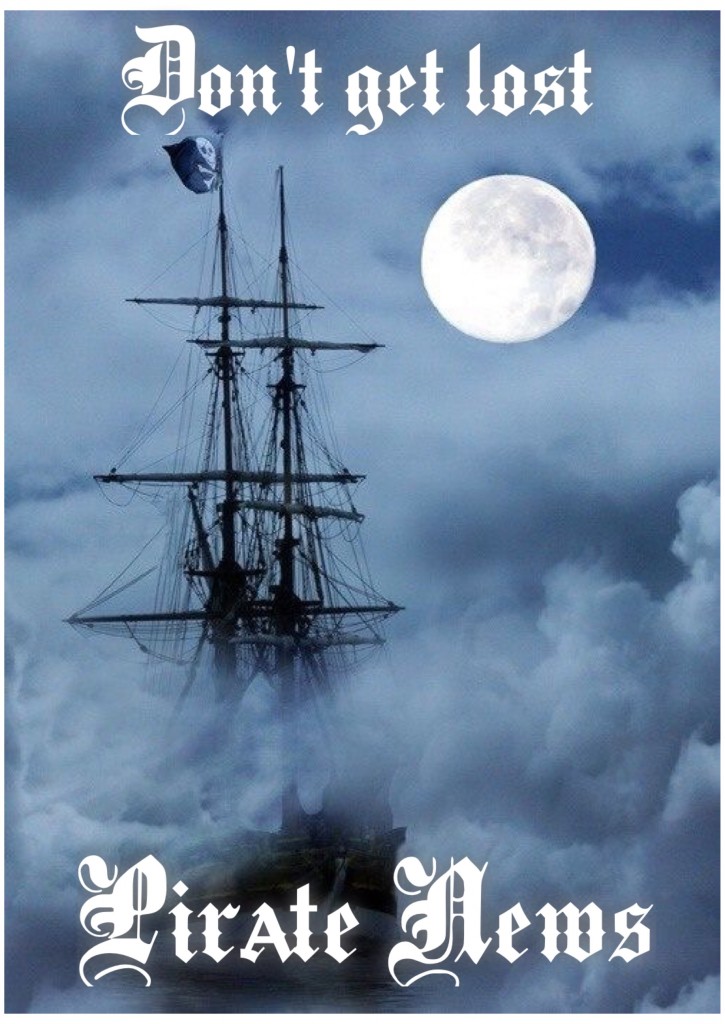 Ahoy! Dropping Anchor in Port for Lusty Tales of Adventure:

Welcome everyone, 2 "WORLD PIRATE RADIO NEWS"™, and Rrrrrrrrrrr latest mid-week MUCK-AROUND.

Together, for the next approximate 60 MINUTES, we'll share your thoughts, questions, and comments, while serving up our own unique "Pirate" styled brand of cutting edge perspective to a range of hard-hitting news items and stories from around the world.

Along with any kind of issue corporate mainstream media has chosen 2 ignore, mix in a few choice "off-beat" Pop Culture or gaming items, and PRESTO! you've got yourself the perfect news "Muck-around" formula. N.B. All "FREE" RAW feed content provided herein is an entirely unscripted, uncensored and authentic exchange of profoundly refreshing insights, ideas, and opinions.
---
JUNE 2018
---
JULY 2018
---
Our Previous Archives

---
These Pirate Parties Plan to Enter The European Parliament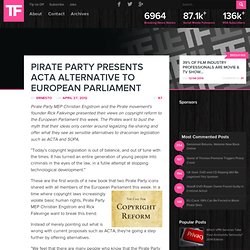 ---
January 2017
Barman saw man putting date rape drug in woman's drink – so he swapped them round
A barman administered his own chemical justice when he saw a man slipping a drug into a woman's drink in the bar where he worked.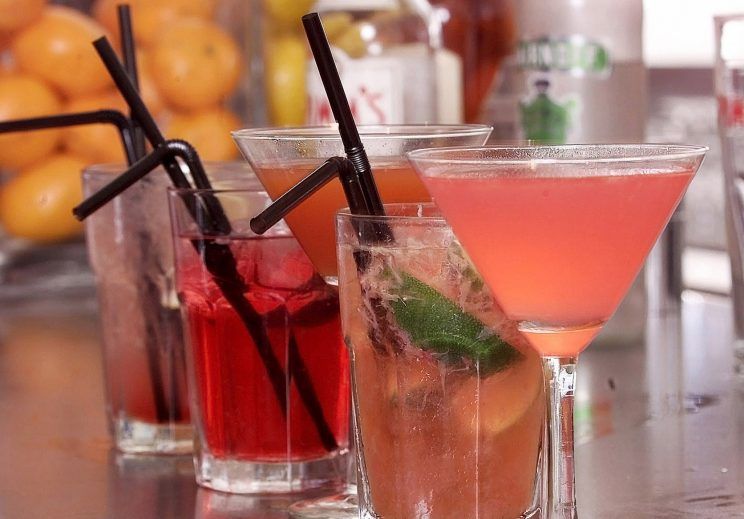 He was working when he saw a man appear to slip something into a woman's drink, he confessed via the app Whisper. The barman – who remained anonymous – said that he waited for his opportunity, then swapped the two identical drinks around. Instead of drugging a potential victim, the man drugged himself. https://ca.news.yahoo.com/barman-saw-man-putting-date-rape-drug-in-womans-drink-so-he-swapped-them-round-122250707.html
---
Secret London: Execution Dock was used for more than 400 years in London to execute pirates
Aug 11, 2016