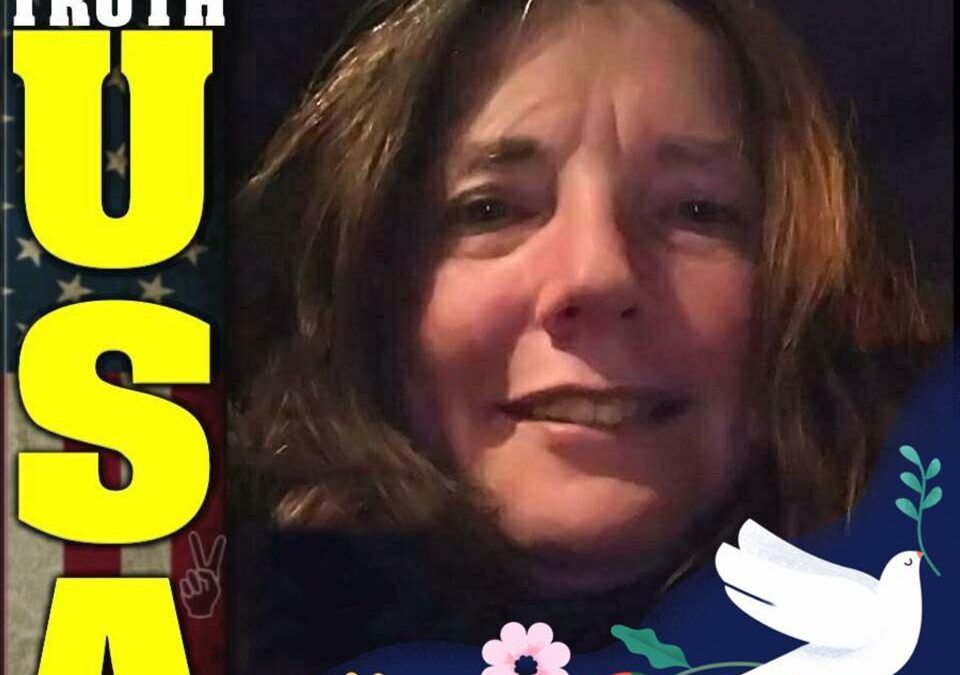 Friday, August 10th – Episode #118
Targeted Individual (Carolyn Rose Goyda)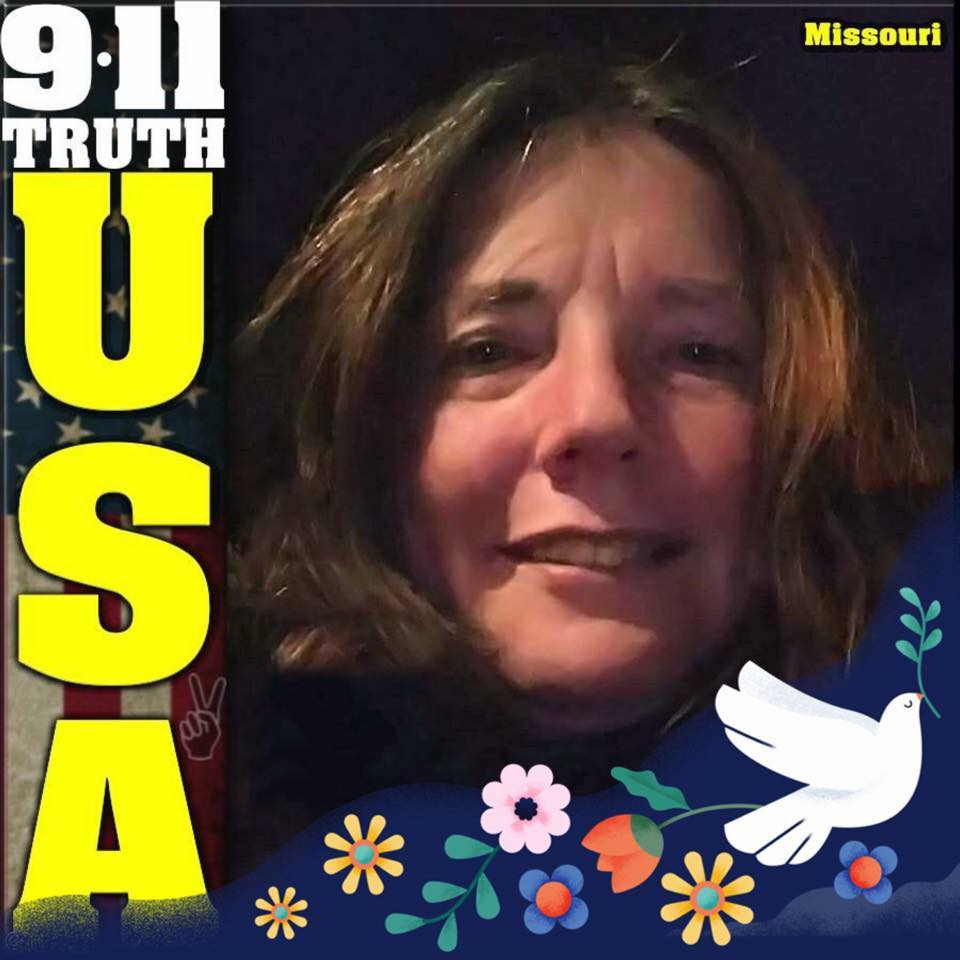 SHOW DESCRIPTION
This week we do our best 2 catch up 2 speed, once again, with former Jefferson City, Missouri resident, and targeted individual, Carolyn Rose Goyda.
---
Friday, August 24th – Episode #119
British Expat Author (Albert "Bangkok" Jack)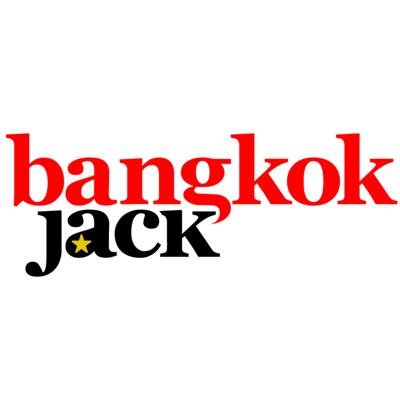 SHOW DESCRIPTION
British ex-pat Albert "Bangkok" Jack has written 18 books on subjects ranging from history, politics, religion and war.
Exploring the origins of well known phrases in the English language, his first release "Red-Herrings and White Elephants" became a huge 2004 international best-seller.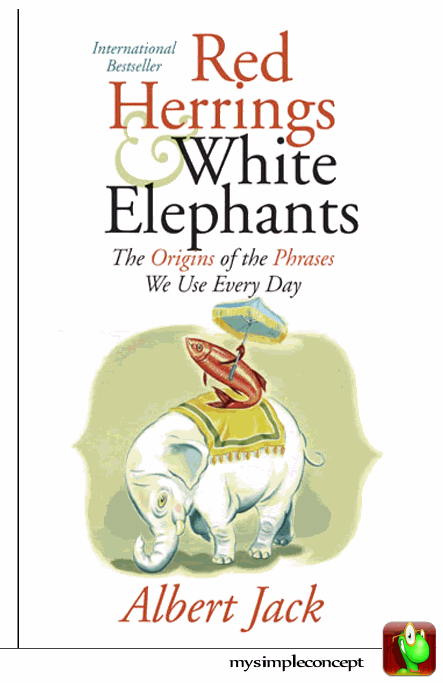 Helping to further launch Jack's publishing career, the book was serialized by the UK Sunday Times; remaining in their Best Seller list for well over a year.
In a life's journey, which 2 this point, has taken him from the UK, 2 South Africa, 2 Thailand, and various points beyond, Jack has cultivated a dedicated passion for all things, including intrigue, inquiry, beauty and truth.
A former guest of both SKY TV and the BBC, over the course of our approximate 90 minute exchange, we'll aim to traverse a whole host of areas with Albert, including everything from the realm of world travel, social media, Political Islam, George Orwell, historical revisionism, Wikipedia censorship, conspiracy theories, and, as always, much, much more.
Having recently launched his own exclusive Bitchute and Spreaker podcast channels, he's currently working on getting his head more fully wrapped around all things MINDS.com
https://www.minds.com/albertjack
https://gab.ai/albertjack
https://www.facebook.com/albertjackuk/
https://www.bitchute.com/channel/albert-jack/
https://www.spreaker.com/show/the-jack-report-london-calling
---
Friday, August 31st – Episode #120
Minds World Indie Music Showcase (#MWIMS 4.0)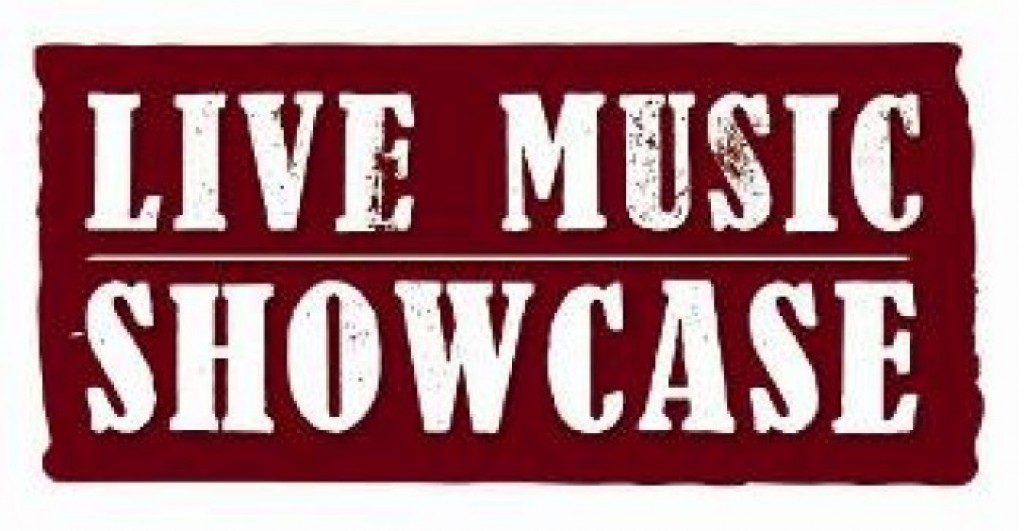 Be sure to drop by, and catch all the latest regarding the network's TOP recorded musical submissions, and their multi-talented underground creators.
https://www.podomatic.com/podcasts/space-pirate-radio/episodes/2018-01-26T21_43_46-08_00
https://www.podomatic.com/podcasts/space-pirate-radio/episodes/2017-05-09T17_52_33-07_00
https://www.podomatic.com/podcasts/space-pirate-radio/episodes/2016-10-16T03_52_34-07_00
Read more