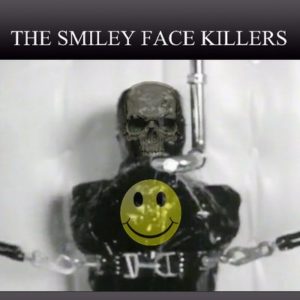 Friday, February 2nd – Episode #92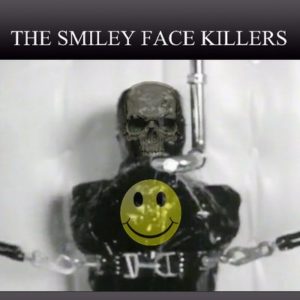 https://www.facebook.com/occult911
Joining us once again, investigative journalist William Ramsey shares his views and theories on who's abducting, torturing and murdering college-aged men in the US and UK.
https://www.facebook.com/SmileyFaceKillersinfo
https://twitter.com/occult911
ARCHIVED SHOWS:
https://www.podomatic.com/podcasts/space-pirate-radio/episodes/2017-05-09T16_52_21-07_00
---
Friday, February 9th – Episode #93
"Bedlam in the UK" with psych victim Daryl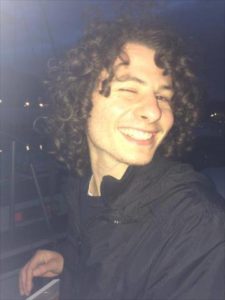 Podcast host, blogger, and key spokesperson / affiliate of "The Everyday Psych Victims Project", Daryl Brown joins us this week 2 share with us his nightmarish history of falling into the hands of the UK's state run "mental health" system.
---
Friday, February 16th – Episode #94
(The JFK Files, Conspiracy Culture & more)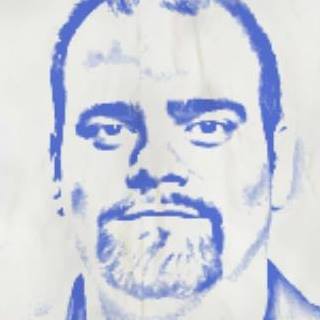 with Carmine Savastano
Join us as we traverse a host of pressing issues including the latest on the JFK Files, censorship in social media, and getting 2 the bottom of net neutrality.
https://www.facebook.com/caasavastano
---
Friday, February 23rd – Episode #95
Nancy Tremaine "Symbiosis"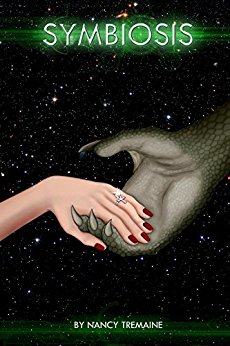 Joining us for the first HOUR only, author of " Symbiosis: A Love Beyond Space and Time", Nancy Tremaine.
Born in Detroit, Michigan, the middle of five children, Nancy claims 2B a lifelong "experiencer", messenger, and participant in the alien hybrid project.  Symbiosis is the story of her lifelong relationship with a Reptilian being simply named "Mr. He"
In her book, she details the information she's received in the form of downloads, and the loving messages she has been asked to share with humanity.
Despite her age, menopause and a Laparoscopic Tubal Ligation at the age of of 30, she also became pregnant with her hybrid son, Drax.
For over six years, despite severe frustration and pain, and after failing to receive the support of her family, Nancy has nonetheless continued to reach out, hoping to be heard and find joy in a world where she often feels she does not belong.
Nancy's other appearances include:
Linda Moulton Howe – Earth Mystery News, Out of Mind
Open Minds TV, Aquarian Radio
Pyramids on Mars UFO Radio
Ammach Files Radio Show
Winnipeg-UFO-Research-and-Experiencers-Group
Read more