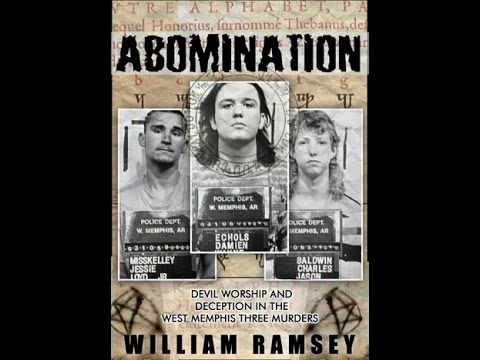 Friday June 1st – Episode #110
William Ramsey RE-DUX!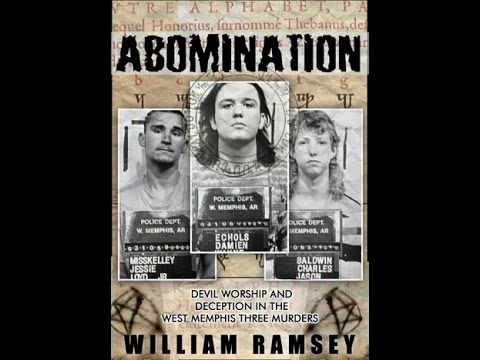 with ALL Things "West Memphis 3"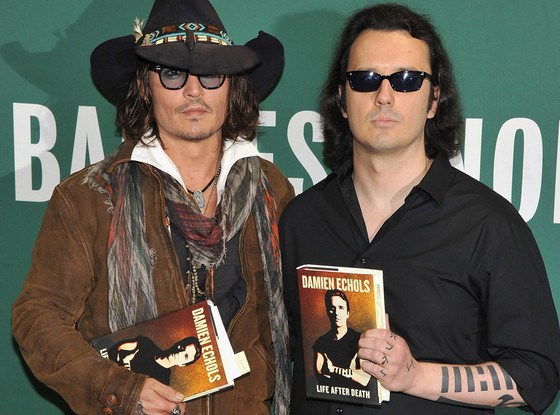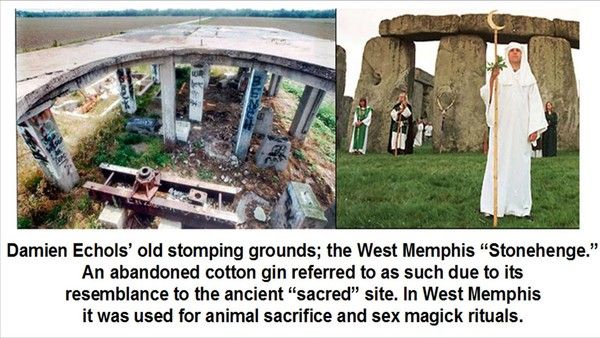 ( and Conspiracy Culture Casualties )
Kicking off our June 2018 schedule, Los Angeles based author, of various occult and conspiracy related topics, William Ramsey returns to the Robin Hood once again.
Having already produced shows ranging from Aleister Crowley, to Pizzagate, and the Smiley Faced Killers, this week we tackle all things regarding the so-called "West Memphis 3 Murders."
Time allowing, we'll further discuss the mysterious ends met by seemingly numerous conspiracy and para-political researchers, over the years.
https://occultinvestigations.wordpress.com/
https://www.facebook.com/occult911
https://williamramseyinvestigates.com/
https://itunes.apple.com/us/podcast/william-ramsey-investigates/id1388815042?mt=2
---
Friday, June 8th – Episode #111
After nearly 25 years of incarceration, word has it, one of AmeriKa's TOP, highest profile, yet oddly, least known political prisoners, John Ford stands on the brink of a possible release.
With TWO archived shows already behind us, could the timing of this week's annual round-table be any more auspicious?  Tune in LIVE this Friday night, starting @ 8PM PST / 11 PM EST, as we reach out around the world via an historic 90 minute You-Tube Pirate Radio web stream.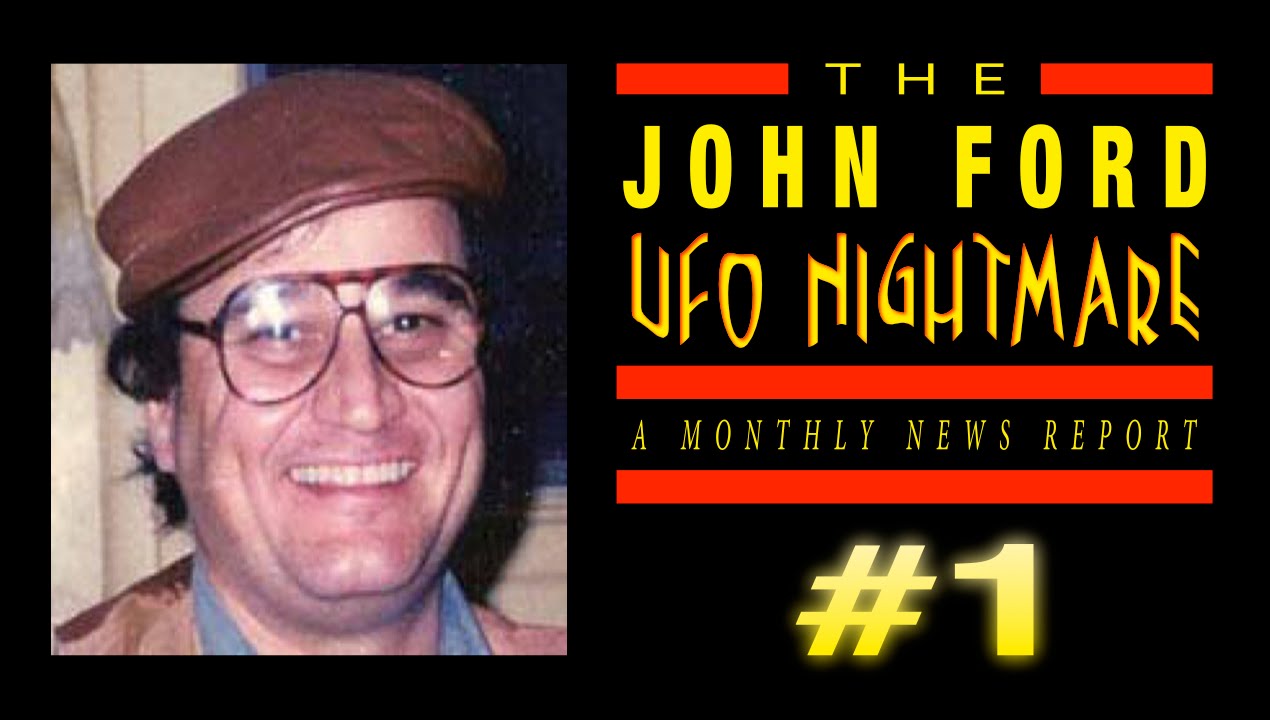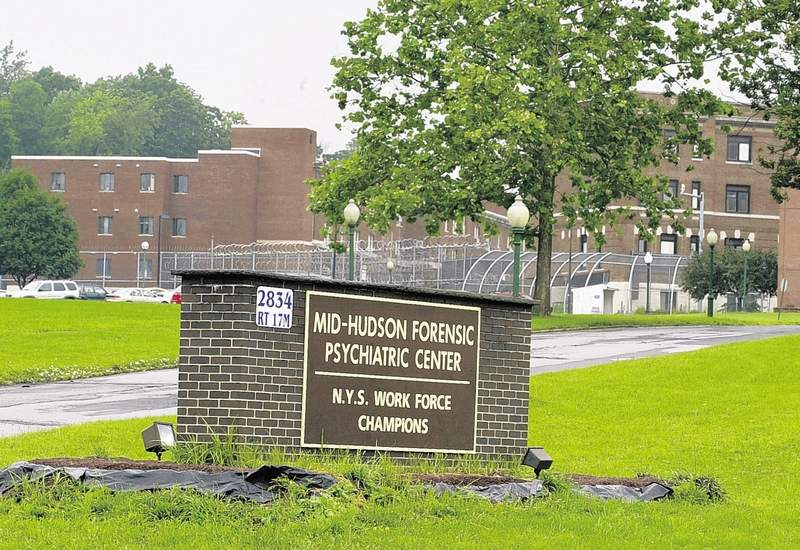 https://duckduckgo.com/?q=mid+hudson+psychiatric+facility+john+ford
https://www.facebook.com/pages/Mid-Hudson-Forensic-Psychiatric-Center/257496207603274
ARCHIVED SHOWS:
https://www.podomatic.com/podcasts/space-pirate-radio/episodes/2016-06-11T11_42_53-07_00
https://www.podomatic.com/podcasts/space-pirate-radio/episodes/2017-06-18T04_46_54-07_00
---
Friday, June 15th – Episode #112
Aaron Wadsworth Returns!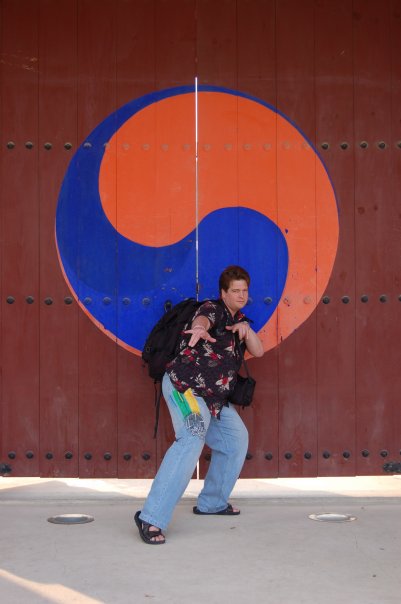 Fellow Korea based expat and dedicated orientalist, Aaron Wadsworth returns for a spell.
https://www.facebook.com/aaron.wadsworth.94
Doing our best 2 catch up to speed, our extended PRE-recorded conversation finds us diving head first into ALL things currently breaking loose across the Korean Peninsula, as well as a range of other colourful discussion topics.
From Shamanism, 2 dreams, and the LONG awaited END of world marijuana prohibition, this week we do our best to cover it ALL, and then even go that EXTRA (nautical) mile!
https://duckduckgo.com/?q=korean+shamanism+museum
Our ARCHIVED 2016 show:
---
Friday, June 22nd – Episode #113
MINDS.com Personality "Al Zombie"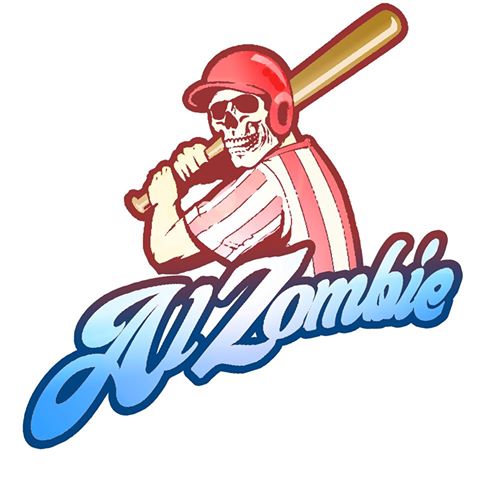 Digital artist, animator, film maker, musician, activist, shaman, seeker, avid amateur scientist/ astrologer and meta-physicist.

Prepare yourselves folks! It's time 2 get to know the all 2 enigmatic, London UK based Mr. Al Zombie.
https://www.facebook.com/The-Truth-Will-Set-You-Free-But-First-It-Will-Piss-You-Off-944474638919428/
Read more