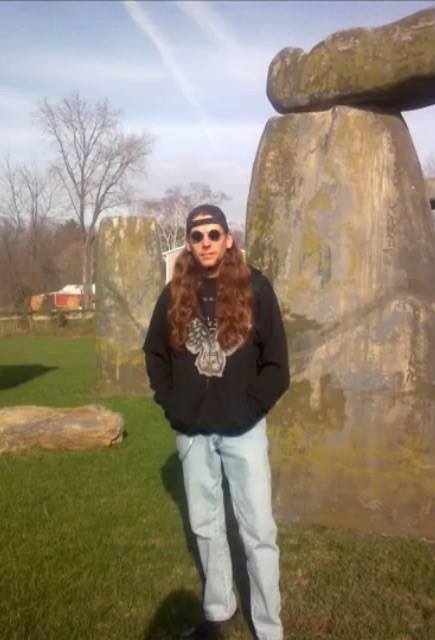 Friday, May 4th (Episode #106)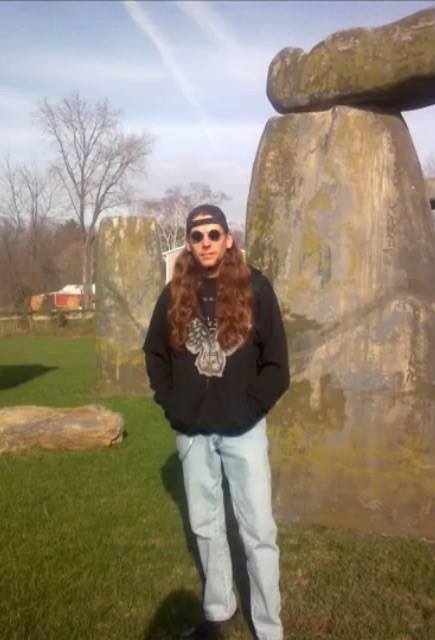 Making his 2nd appearance on the World Pirate Radio Podcast Network™, Robert Homrich is our guest again this Friday.
After getting back up 2 speed with "Pirate Bob", given the recent May 1st calendar date, we'll naturally be talking everything from the Illuminati and Freemasonry, 2 his exciting new podcast, and all kinds of other "TOP SECRET" swords and swashbuckling stuff.
Join us, or walk the plank!
Official Vitruvian Code Webpage:
Robert's personal Facebook page:
https://m.facebook.com/R0Bnoxious?ref=bookmarks
The Official (Facebook) Vitruvian Code
To purchase a copy of The Vitruvian Code:
https://www.createspace.com/5761966
---
Friday, May 11th (Episode #107)
Self-professed psychic-medium, crop circle and UFO enthusiast Robbert Van Den Brooke is scheduled to join us this week.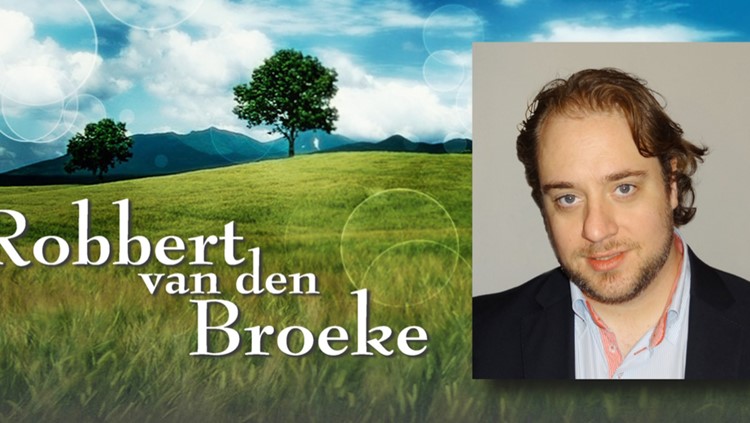 From the stories of his peculiar childhood, followed by an overnight rise to fame as a Dutch TV celebrity, will Robbert's techniques and alleged proofs of the miraculous be able to withstand the light of skepticism and scrutiny?
http://www.robbertvandenbroeke.com/
---
Friday, May 18th (Episode #108)
Jae Byrd "Princess" Wells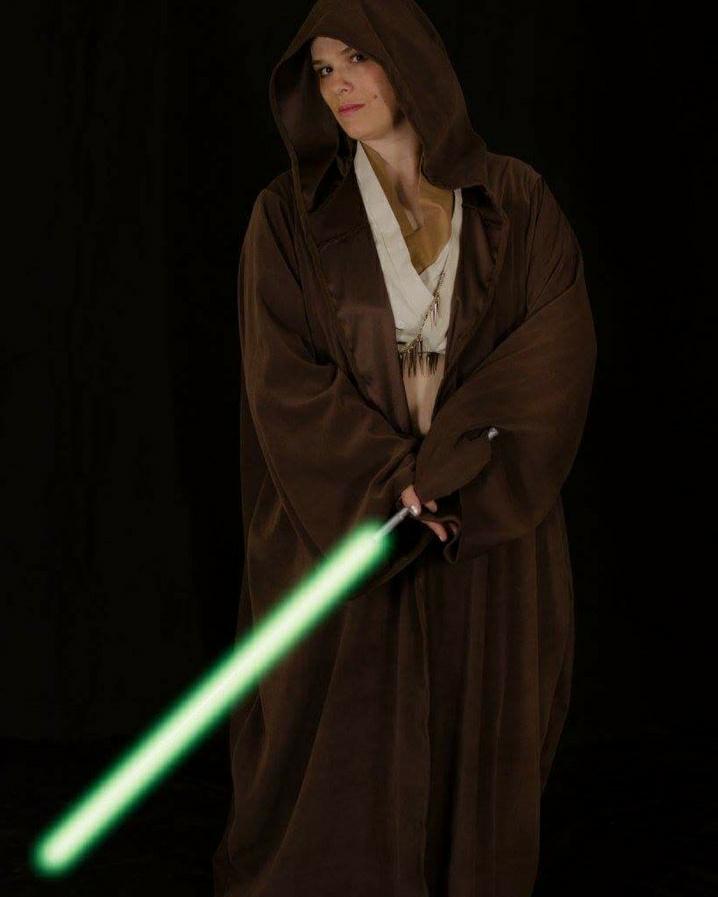 Jae Byrd Wells, author of the science fiction Tales From School Series and the inspirational humorous series, Get the Bubblewrap, Jae, is a national speaker and social media consultant. She graduated with a Letter & College Scholarship for filming football.
After dabbling in modeling, she studied Marketing and Media in College which semi-prepared her for her career in the world of Entertainment.
www.facebook.com/Jae.Byrd.Wells
facebook.com/princess.jae.b.wells
facebook.com/princess.jaebyrdwells
Her colored and rocky past in the desert called life has not robbed her continued thirst for adventure which enables her to inspire those around her to not lose faith, love, chivalry, and respect.
When she's not busy engaging on social media, writing, teaching, consulting, co-hosting radio shows, or speaking, Jae enjoys life as a pioneer, geek, cosplayer, and movie buff.
She lives with her husband, four children (5, if you include the parrot) and her 'petting zoo' in Kansas
---
Friday, May 25th (Episode #109)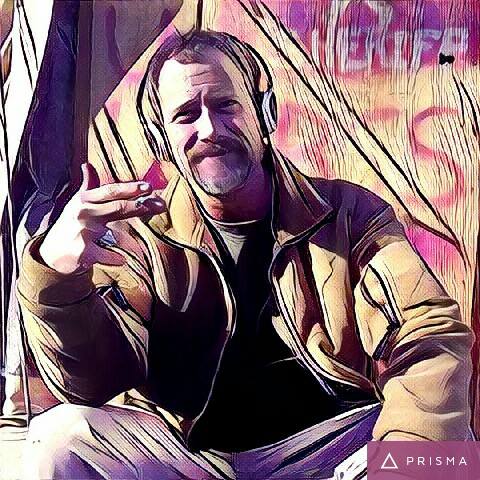 With a vast array of experience in military and law enforcement, host of the Sword Point 9 web-stream (Kaiser's Kastle), Kaiser joins us this week with his take on a range of current issues, and "behind the scenes" activities.
Our PRE-recorded conversation was archived in March, and predicted BIG happenings on the Korean peninsula.
https://shuffstuff9.blogspot.kr/
 https://twitter.com/TheSwordpoint9
Read more