Friday, July 6th – Episode #114
While some might know him best from the Matrix movie series, these days Mr Anderson secretly moonlights as a WPRPN ™ rebel leader.
Sailing out on the HIGH digital seas, the free roaming, mid-west based, Yankee buccaneer stands in loyal defense of truth, justice, and the American way.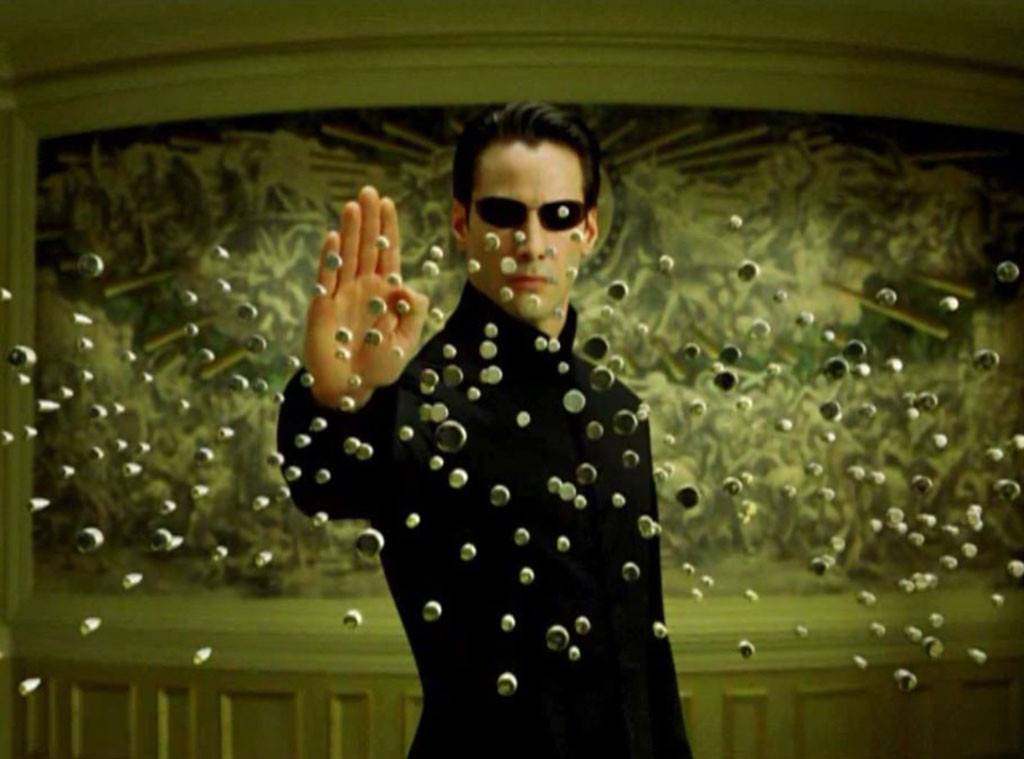 "I took an oath to protect and defend the constitution of the US from all enemies both foreign and domestic, be advised, 
no one ever relieved me of that oath .....  

There is an enormous amount of deception in the world today. I stand for TRUTH. 

I believe that that We The People, if we stand United, can affect change. I stand for FREEDOM. 
Having the freedom to choose is the best way to learn from our mistakes and grow in understanding."


Join us this week, as we discuss everything from Area 52, current events, podcasting, paradigm shifts, ALL things UTAH, and the love of blogging.
---
Friday, July 13th – Episode #115
Sons and Daughters Of Liberty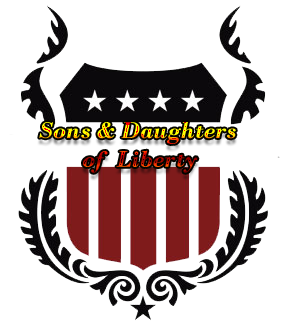 Drew Lima is the driving force behind "Sons and Daughters of Liberty", an open sourced online "LIVE STREAMING" intelligence node.
https://www.facebook.com/SDOL1776
https://sdolblog.wordpress.com
https://www.facebook.com/drew.lima
---
Friday, July 20th – Episode #116
ET Experiencer Nathan Tafoya
Lifelong ET contact "experiencer", Nathan Tafoya joins us this week to discuss his years of otherworldly encounters.
A long time native of Southern California, Nathan's entry into the world defied the odds. Doctors had told his mother childbirth would be biologically impossible. Miraculously, they managed to prove them wrong.
Over the course of our approximate 90 minute exchange, Nathan will try 2 better explain the difference between physical and "non-material" ET interactions.
Along with taking your questions and comments, we'll also tackle telepathic channeling, "The Event", and dreams.
Last, but not least, Nathan will provide step-by-step details on how to actually make contact with extra-terrestrials ( if you dare ….. )
He can freely be contacted via SKYPE: @ ID = nathanieltafoya
---
Friday, July 27th – Episode #117
Host of "Inside Tha Jackals Head," cast member at The Round Table Show, Member/Producer of Skywatchers Radio and Owner of PSN Radio, Angel Espino returns for another visit to the Robin Hood this week.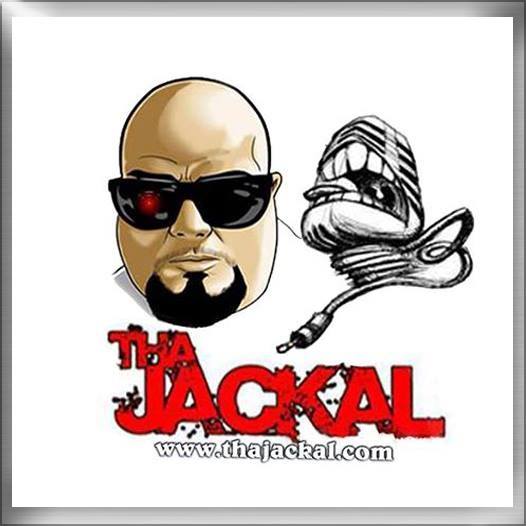 We've got a LOT of catching up 2 do, since the first show we archived back in October 2016.
https://www.podomatic.com/podcasts/space-pirate-radio/episodes/2016-10-09T08_56_42-07_00
Listeners can expect  conversation topics 2 include: all things UFOLOGY, Hip-Hop, pop culture, professional sports, podcasting, along with what it really takes to launch and manage an online alternative media network.
https://www.facebook.com/ThaJackalOnline