Showtimes 8pm PST (11pm EST) Tuesday and Friday Nights
Wednesdays and Saturdays @ 1PM Tokyo and Seoul
https://www.timeanddate.com/worldclock/




JOIN OUR LIVE STREAMS via:
https://www.facebook.com/Japhy32/
RECENT "RAW FEED" ARCHIVES – https://www.bitchute.com/channel/pirateradiopodcasts/
Check out our merchandise ……

---
Friday, February 5th, 2021 (Episode #214)
UFO Disclosure Agent – Dan Willis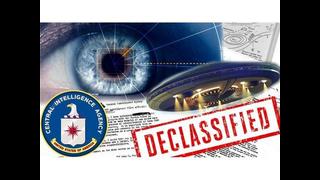 "Oh what a tangled web we weave when at first we start to deceive"
– Sir Walter Scott
Dan Willis joins us this week for a follow-up to our earlier epic December 2020 interview.
An ex-radio broadcast engineer and ABC newsman, Willis is one of the "Disclosure Project's" Top Secret Military Witnesses who testified at the 2001 National Press Club in Washington DC, in front of the world's major mainstream media.
Dan takes a keen interest in how the mainstream media has withheld the full disclosure message to the public; a message based on hundreds of credible military and intelligence witness testimonies.
Central to most of Dan's talks is simply:
"Who controls the Mainstream media's consensus agenda, and why do they fear disclosing the truth about extraterrestrials?"
The answer to this question is, at least for now, ultimately yours to decide.
Social Media Links:
---
Friday, February 12th, 2021 (Episode #215)
Winnipeg Alt. Media (w/ Todd Ian McDougall)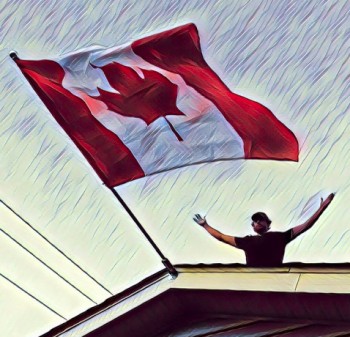 Returning, once again, to the Robin Hood is Winnipeg Alternative Media (WAM) co-founder, engaged citizen, & investigative journalist: Todd Ian McDougall
Social Media Links:
https://winnipegalternativemedia.ca/
https://www.minds.com/WPGAltMedia/
https://www.facebook.com/WinnipegAlternativeMedia/
Founded in the spirit of honest reporting, citizen journalism, and "Prairie Truth!" Winnipeg Alternative Media is a grassroots volunteer based organization & the city's first cohesive alternative news media hub.
Over the course of our scheduled 90 minute interview we plan to discuss a range of issues, including the current state of affairs in Canada, COVID 1984, the Culture Wars, NHL Hockey, transgender sports, and MORE!
Our earlier archived show from July 2016:
https://www.youtube.com/watch?v=YkLeS7XTvkc
---
Friday, February 19th, 2021 (Episode #216)
Pleiadian Starseed Soma Arah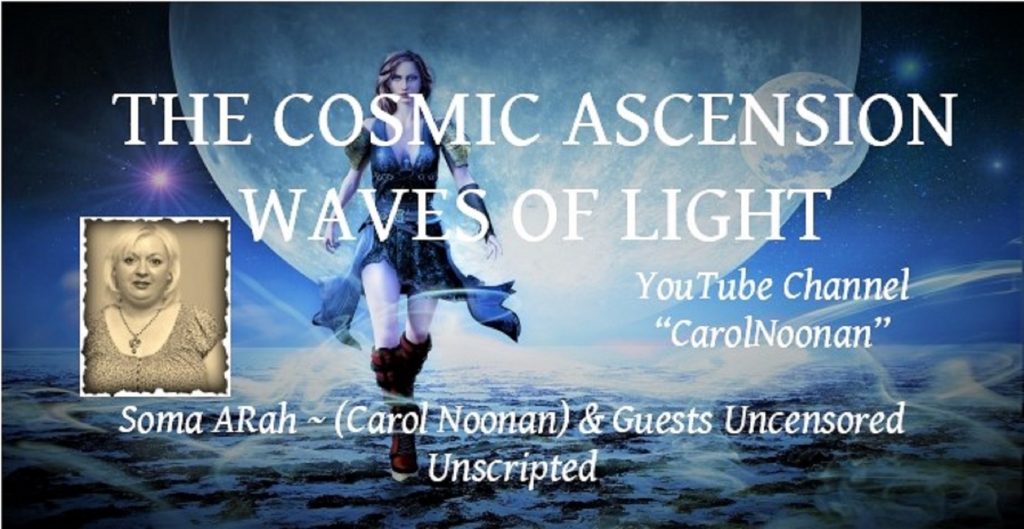 BIO
Surviving a highly traumatic childhood, Irish author Carol Noonan was born anew Soma Arah, following a series of profound spiritual experiences. From channeling Pleiadians, to meeting Jesus on the astral plane, she is a cosmic Star Seed, with a positive message of healing and enlightenment for all of humanity.

Carol has received widespread international media coverage, with her story getting picked up by many different radio shows, internet live-streams, newspapers, magazines, etc.
https://www.thepleiadianchild.com/
https://www.facebook.com/noonancarol/
https://www.facebook.com/groups/873569859809636/