Friday, April 6th
Episode #102 – Peter Daley Returns!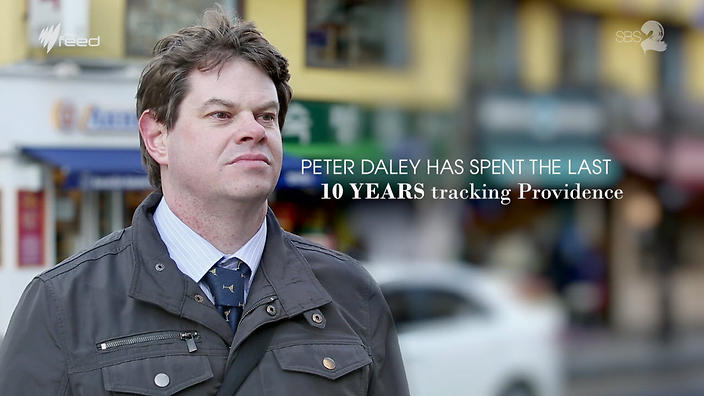 Back again with updates, reflections, and more, anti-cult activist and Korea based Aussie expat Peter Daley joins us this week.
For years, Peter has worked tirelessly, relentlessly exposing the inner workings, corruption and recruitment techniques of what mainstream
media refers to as "one of the most notorious cults in Asia": JMS
https://www.koreaexpose.com/cult-jms-leader-and-convicted-rapist-gains-freedom/
https://www.facebook.com/peterdaley72
---
Friday, April 13th
Episode #103 – M. Teresa Clayton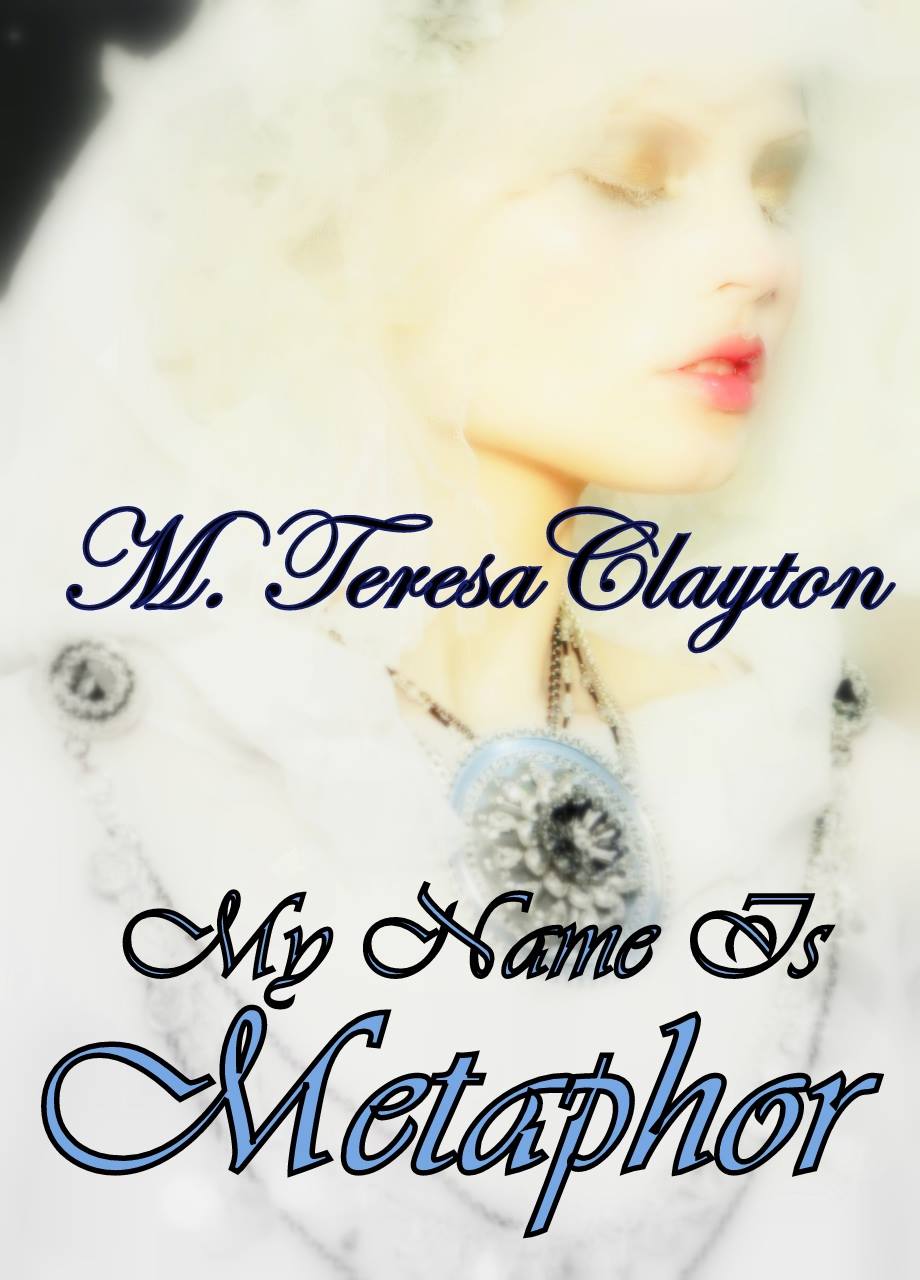 Witch, necromancer and poet, St. Louis Missouri's
M. Teresa Clayton returns for a spell.
She'll do LIVE intuitive readings while taking your calls.
---
Friday, April 20th
Episode #104 – 420 World Round-table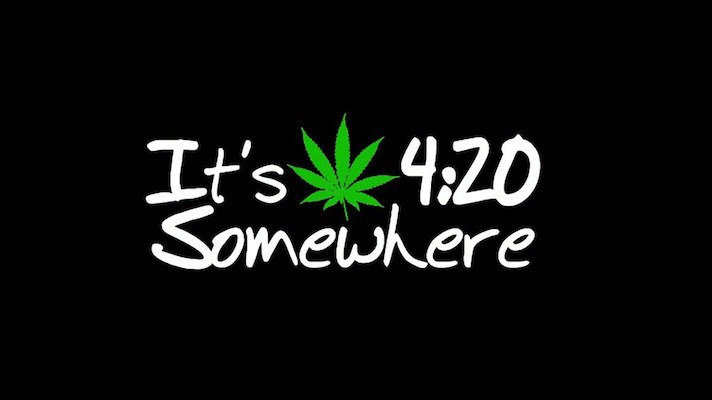 Yep. It's that time of the year again!
(Also happens 2B EASTER as well.)
"BLAZE IT and PRAISE IT."
Missouri Musketeer Emily Anderson works a little last minute show production magic, helping 2 bring Colorado's Dr. Peter Eugene onboard for this week's show.
The cannabis paste is now "LEGAL" and available in ALL 50 states. 
NO MEDICAL CARD REQUIRED IN ANY STATE. This paste has the highest amount of CBD's on the planet. It will NOT get you "high" -- NO THC---But it will get you well.
http://www.oom2.com/t37615-peter-eugene-cbd-hemp-paste
---
Friday, April 27th
Episode #105 – Robert Morningstar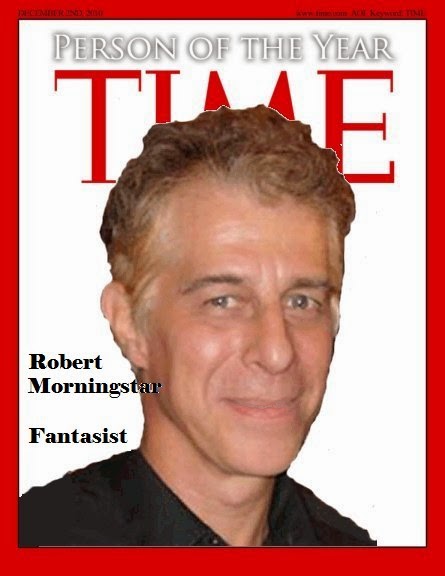 Rounding off our April 2018 schedule, Robert Morningstar is one of the best known luminaries currently active within the world of para-politics.
From Presidential assassinations, the field of UFOLOGY, and the hottest cutting-edge current events, how much DYNAMITE information can you pack into a single 90 minute show?
ANSWER: As MUCH as the Robin Hood's feature guest, audience, and crew can muster.
Strap yourself in and HOLD ON tight!