Friday, August 4th
HolIdium Thunder (STURGIS)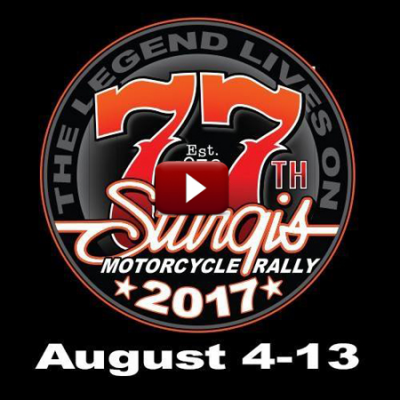 "LIVE" from the 77th Annual Sturgis ("Lucky" TRIPLE SEVENS?) Motorcycle Rally, the road could go just about anywhere tonight, as we reconnect with one of the show's original guests: Holotech Wizard Holidium Thunder
https://www.podomatic.com/podcasts/space-pirate-radio/episodes/2016-11-06T19_28_22-08_00
https://www.minds.com/register;referrer=PirateRadioNetwork
---
Friday, August 11th
Hailing from Laguna Hills, California, we're joined this week by author and angel on assignment: Margo Mateas

Main 1 hour interview, w/ closing 30 minutes 4 LIVE callers to receive personal readings
http://www.talkwiththeangels.com/
https://www.facebook.com/margo.mateas
https://www.podomatic.com/podcasts/space-pirate-radio/episodes/2017-08-20T04_30_32-07_00
---
Friday, August 18th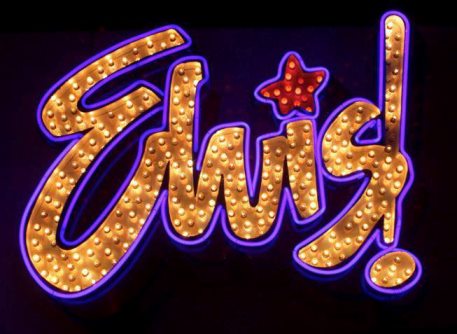 ELVIS 40th Anniversary
How could anyone possibly ignore, or forget about this one? Join us as we mark the 40 Anniversary of "the King's" death with this historic memorial, celebration, and salute!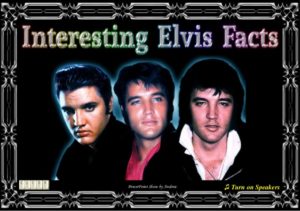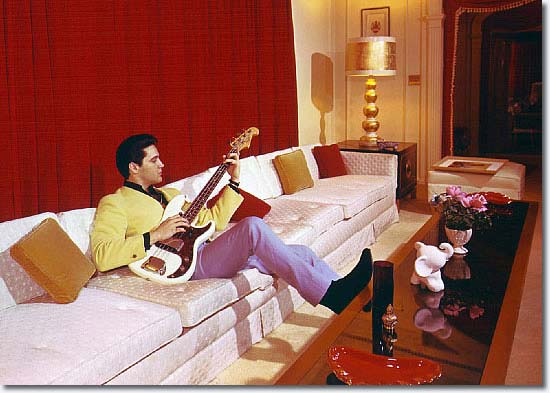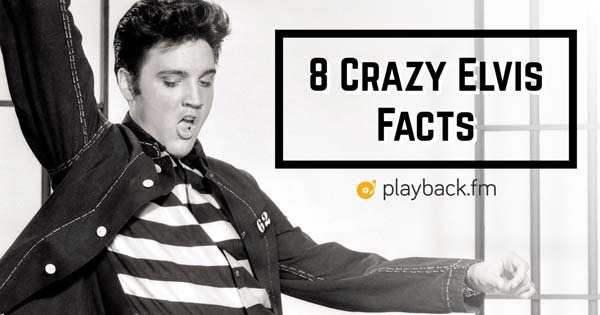 https://www.podomatic.com/podcasts/space-pirate-radio/episodes/2017-08-27T03_19_42-07_00
---
Friday, August 25th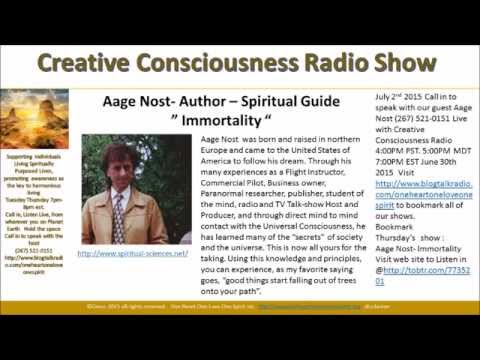 Retired Commercial Airline Pilot, Radio Show Host, Author, And A Leading UFO Researcher.  Prepare 2 take a walk on the WEIRD side, as we welcome yet another former 2016 guest back to the show this week.
https://www.podomatic.com/podcasts/space-pirate-radio/episodes/2017-09-21T10_17_48-07_00
trailer-for-the-video-documentary-diana-and-me