February 3rd – Episode #48
Tom Schaefer Returns!
Tom Schaefer author of "Tu & the Collectors" returns with timely updates, banter & stories. We'll be talking a lot of things, including any & everything Star Trek, UFOS, TV nostalgia, multimedia magic, Nashville, how 2 start your OWN religion, & nuclear submarines.
https://www.podomatic.com/podcasts/space-pirate-radio/episodes/2017-02-12T19_57_42-08_00
---
February 10th – Episode #49
Thomas Sheridan
Renowned author, musician, historian, & public speaker Thomas Sheridan joins us LIVE from Ireland as we work to coordinate today's show across 3 major world time zones.
Topics will likely range anywhere from Roslin Chapel, western mythology, indie music, the Druid Code, human psychopathy, gas lighting, megalithic mysteries and the shadowy legacy of Jonestown
---
February 17th – Episode #50
(Milestone marker and 1st Year Celebration)
Yaarrgghhhhhhh me hearties! How's the ride been so far? A milestone on at least 2 fronts: not only is it our 50th show, we're also scheduling this week to mark our 1st year anniversary.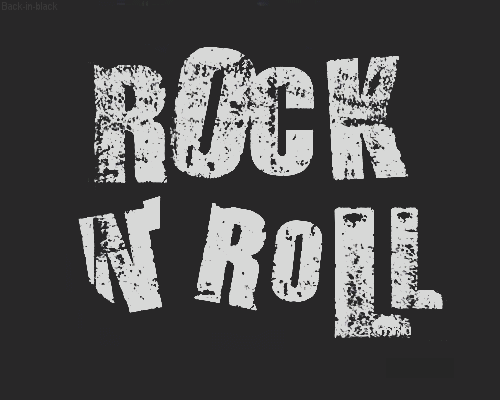 Looking now in ALL directions, while taking guidance from the wind & stars: we'll discuss our show's origins, future plans, & current pulse of the times.
Call-in lines will be OPEN as we rehash, revisit, and work to make a few more ocean ripples.
https://www.podomatic.com/podcasts/space-pirate-radio/episodes/2017-03-08T03_26_56-08_00
---
February 24th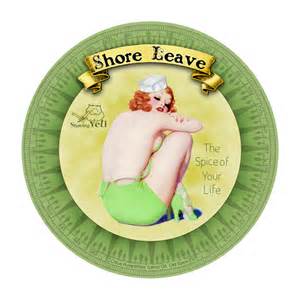 The Captain has granted us a little shore leave this week, for anyone who's wondering. See you all again, streaming LIVE, Friday night March 3rd. https://www.wprpn.com/interviews-2017/