Friday, Jan 6th – Episode #44
Justice For Michelle
More than SIX years now since the shots rang out, a HIGH profile death continues to haunt the popular seaside tourist town of St. Augustine, Florida. In the end, a beautiful young mother Michelle O'Connell, lay lifeless on the floor, while her hysterical cop boyfriend, & still smoking gun, were together allowed to walk completely free.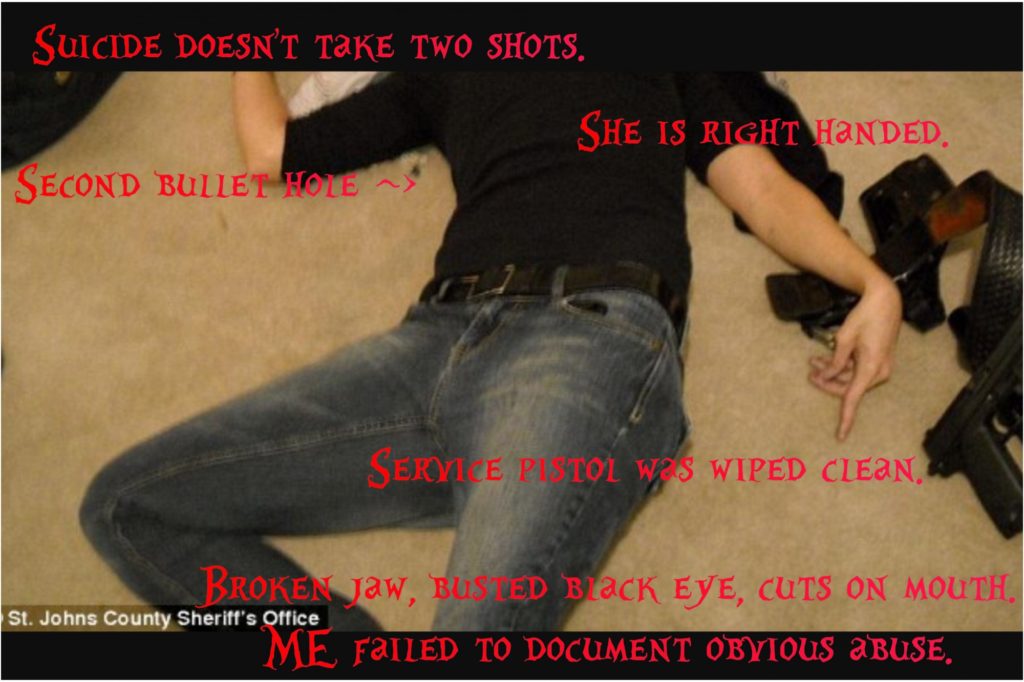 Having since caught the attn. of media outlets ranging from the NEW YORK TIMES, People magazine, PBS & doctor Phil, many still suspect the case represents an extremely GROSS miscarriage of AmeriKan JUSTICE.
Helping to fill us in a little more today on all details is Michelle's friend & fellow long time Saint Augustine resident: the one and only Miss Amanda Thurston
---
Friday Jan 13th – Episode #45
The Night Time Podcast is an independent show sharing non - fiction stories from Atlantic Canada.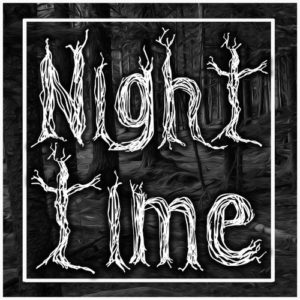 Topics range from true crime, mysteries, the paranormal, and sometimes the just weird. With in depth research and interviews with relevant guests, the show strives to provide listeners with a balanced and comprehensive telling of a story, and strives to leave you with much to consider.
New episodes released on the 1st and 15th of each month.
---
Friday, January 20th, 2017
Episode #46 – Aussie musician & raconteur Lord Stompy
https://www.minds.com/LordStompy
Issues we'll be discussing tonight ( today ) include Stompy's colourful music & songwriting career, his family's HIGH SEAS history, his initiation into all things #esoteric via an antique bookstore gig, #MGTOW, the #KALERGI plan, and ancient Aussie hieroglyphics.
QUOTE: I'm basically quitting #Facebook. No more posts other than gig promotions and necessary messenger chats. I refuse to support Mark Zuckerberg's make me a #trillionaire fund and the #CIA global data mining operations in collaboration with our corrupt government. Catch the real me on minds.com, here's my profile. Thank you. https://www.minds.com/LordStompy
BIO: Lord Stompy is a musical veteran from South Australia known for his insightful songwriting and kick ass gypsy harmonica style. He has lead a unique life: in his teens he was raised in a new age UFO cult lead by a crackpot Scottish genius who went on to work for the US government as an adviser on multidimensional phenomena. In his 20's he played bass and sang in rock bands. In his thirties he played solo shows, dressed in drag and made 100's of liters of moonshine. In fact a top gourmet restaurant reviewer once tried his homemade absinthe and declared: "out of over 100 brands of absinthe I have sampled this is in the top 3." He has been targeted more than once by ASIO, the Australian government secret services. One time he was mentioned in federal parliament as a "potential danger" for writing a punk song that was highly critical of the Prime Minister John Howard. He was awarded honorary title "Pirate of the Weld Valley" by The Wilderness Society for his piratical role in defending Tasmania's rain forests. He currently plays harmonica and sings in the band "Operation Firehat", teaches harmonica and busks almost daily. He has a You-Tube channel for social and political issues called Lord Stompy Speaks. He also has a music channel under his own name. For the last year he has been a slightly grumpy middle-aged MGTOW man.
https://www.podomatic.com/podcasts/space-pirate-radio/episodes/2017-01-27T04_16_07-08_00
---
Friday, January 20th, 2017
David Zimbeck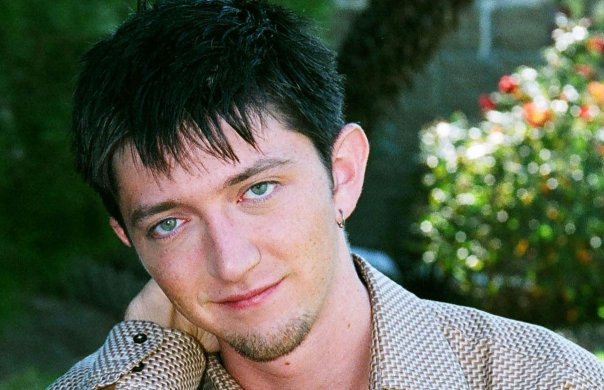 Episode #47 – Cryptocurrencies, PIRATE coin, & SMART contracts, w/ David Alan Zimbeck
David Zimbeck, the creator of BitHalo and BlackHalo, is a man who's worn many hats. David started out competing in chess tournaments and in one tournament in Europe took down 10 grandmasters. He also has his own film company and was one of the pirates in the movie Pirates of the Caribbean 2. As a real estate agent, David learned the ins-and-outs of escrow services, which would later help him understand escrow and develop his key Bitcoin and Blackcoin innovations.
https://www.facebook.com/zimbeck
www.bithalo.org
www.blackhalo.info
www.bitbay.market
https://www.podomatic.com/podcasts/space-pirate-radio/episodes/2017-02-01T21_47_56-08_00