Friday, July 7th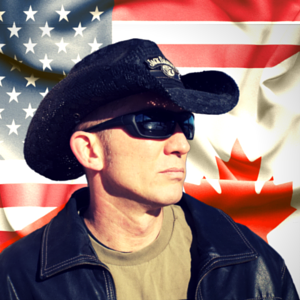 Americanuck Radio ( host Mike Filip )
https://www.minds.com/americanuckradio
https://www.facebook.com/americanuckradio
GOT AN OPINION THAT MAY OFFEND EVERYONE?
We want to hear it! Mike Filip is a veteran broadcaster with over 5 years experience. Filip and his co-host,
Mike in Ottawa
, bring an entertaining look at the situation North American's find themselves in, along with some great guests that are experts in Science, Health Freedom & Politics, with a perspective from both sides of the 49th parallel. Fasten your seat belt and let's have some fun!
Personal Interests – Sport shooting, Radio, Martial arts
CONTACT DETAILS
Call +1 855-660-4261
americanuckradio@gmail.com
http://www.americanuckradio.com
Affiliation
Genesis Communications Network
https://www.podomatic.com/podcasts/space-pirate-radio/episodes/2017-07-19T18_35_50-07_00
---
Friday, July 14th
Fukushima Survivor & Truth Activist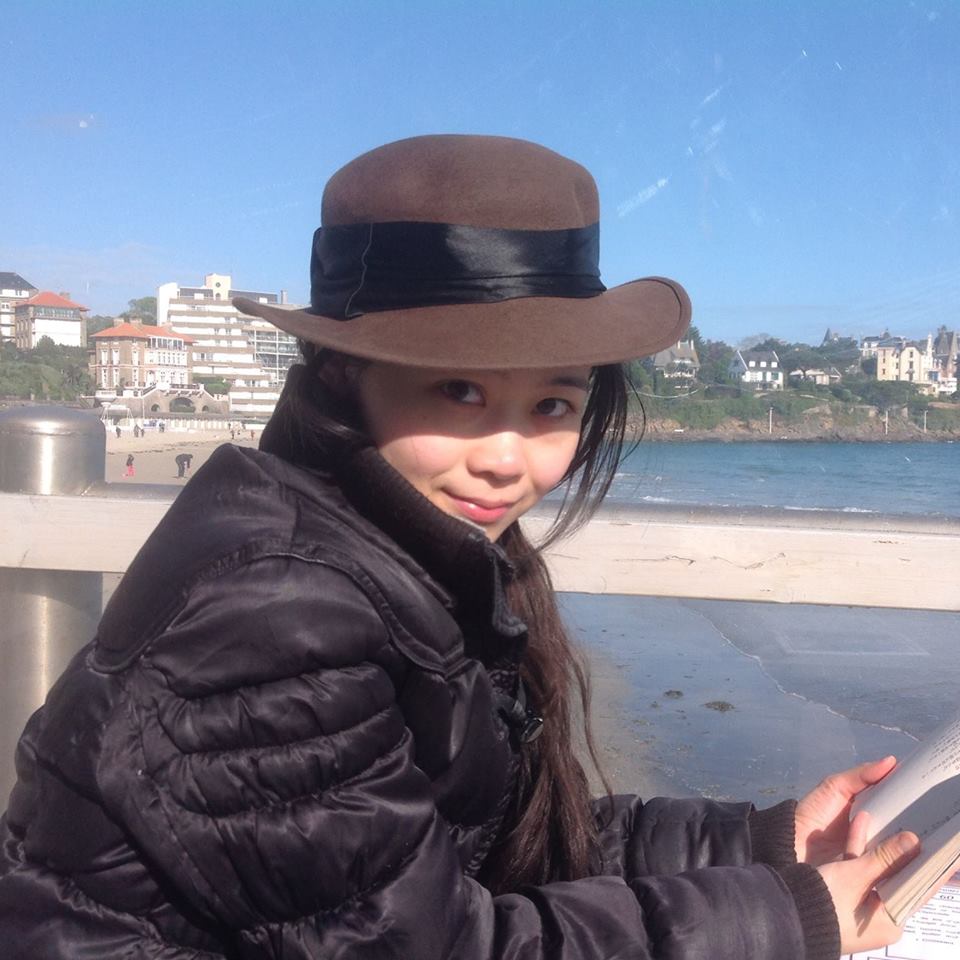 Yoh Kawanaka
https://www.facebook.com/yoh.antinuclear
https://www.podomatic.com/podcasts/space-pirate-radio/episodes/2017-07-30T16_53_19-07_00