Friday, June 2nd
https://www.podomatic.com/podcasts/space-pirate-radio/episodes/2017-09-21T09_00_29-07_00
---
Friday, June 9th – Episode #64
John Ford 2017 UFO Political Prisoner Round-table
From the ARCHIVES (our 2016 episode)
https://www.facebook.com/groups/1747228985545481/
https://www.podomatic.com/podcasts/space-pirate-radio/episodes/2017-06-18T04_46_54-07_00
---
Friday, June 16th – Episode #65
InterdimEnsional Art sTUDIO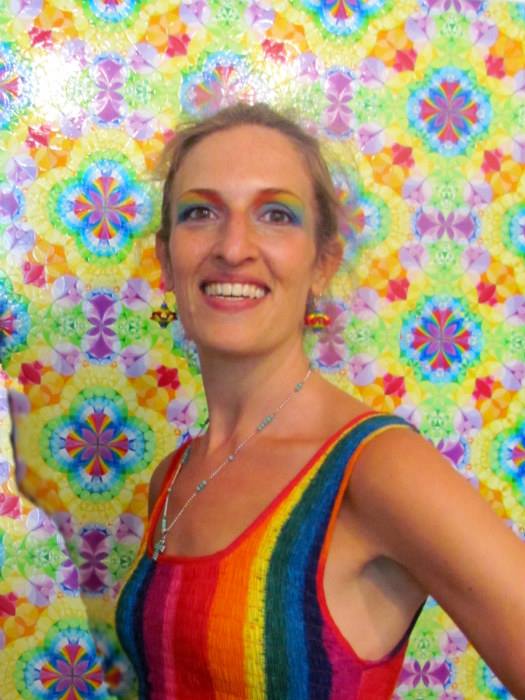 I am an abstract energy impulse in a human body.

I walked into this female human body in October of 2001, when the previous occupant died.

My true nature is neither male nor female, but encompasses the totality of consciousness. I am part of a consciousness collective of hyperspace beings with whom I am telepathically connected.
http://www.flyingrainbowlasagne.com/
https://www.facebook.com/flyingrainbow.lasagne
https://www.podomatic.com/podcasts/space-pirate-radio/episodes/2017-06-24T01_51_57-07_00
---
Friday, June 23rd – Episode #66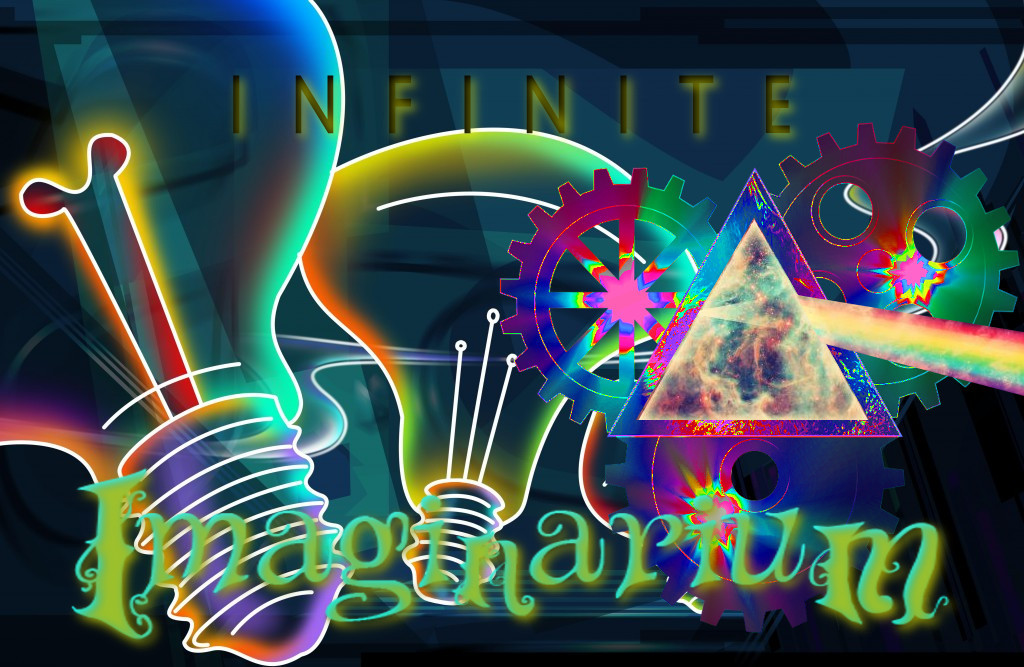 https://www.facebook.com/profile.php?id=100012454246487
https://www.podomatic.com/podcasts/space-pirate-radio/episodes/2017-07-03T14_49_30-07_00
---
Friday, June 30th – Episode #67
Ayahuasca 

& South American Shamanism

http://petergormanarchive.com http://thegormanblog.blogspot.com
12th International Amazonian Shamanism Conference