Friday, June 7th, 2019 (Episode #146)
William Ramsey (Hollywood Babylon) 
California lawyer, author, & occult expert, William Ramsey returns to the Robin Hood this week to discuss all things Hollywood Babylon.
https://williamramseyinvestigates.com/
https://twitter.com/occult911
https://www.minds.com/williamramsey
https://www.facebook.com/occult911
https://www.occultinvestigations.com/
---
Friday, June 14th, 2019 (Episode #147)
The Free Thought Project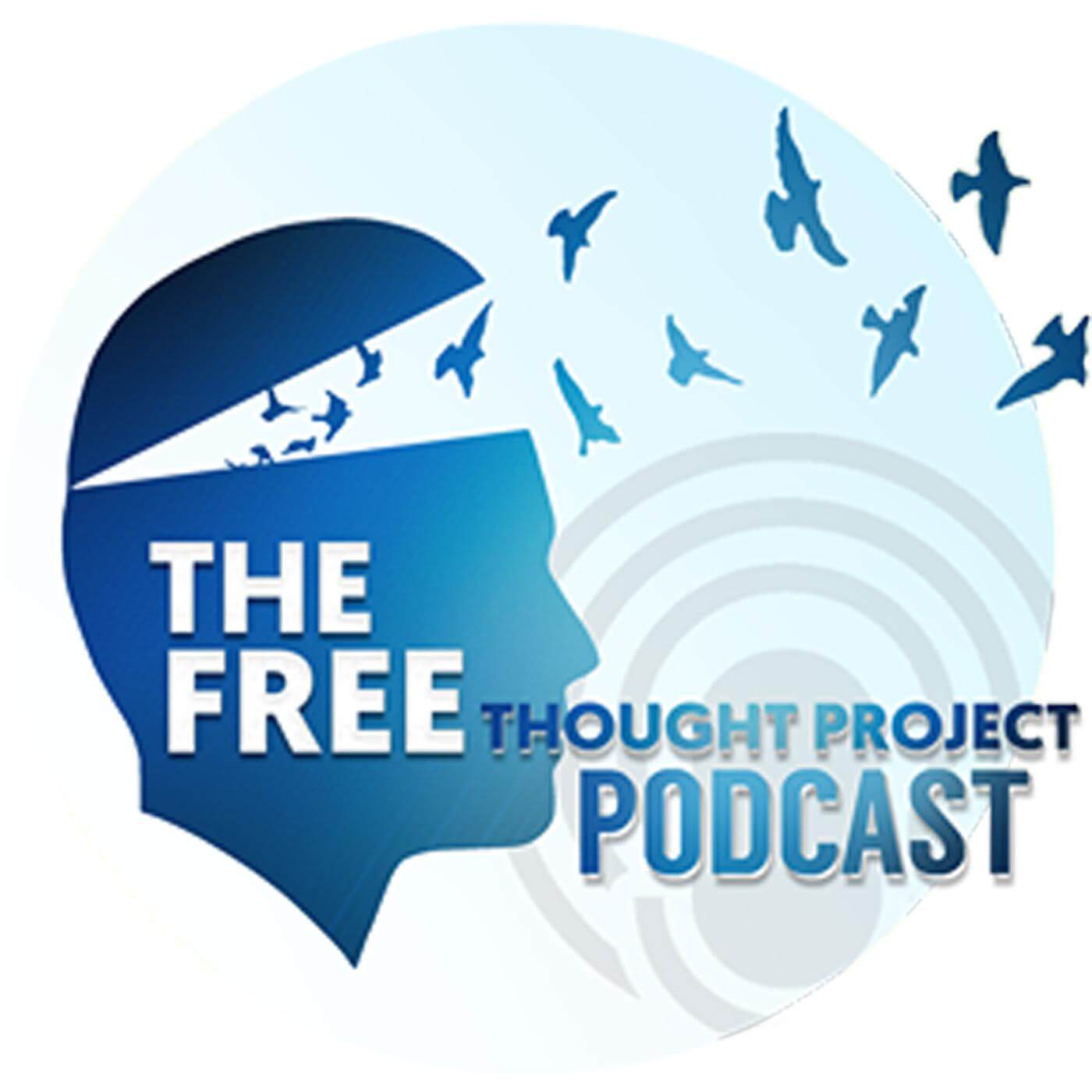 The Free Thought Project is a hub for Free Thinking conversations about the promotion of liberty and the daunting task of government accountability.
Joining us this week is spokesperson Jason Bassler.
https://duckduckgo.com/?q=free+thought+project
---
Friday, June 21st, 2019 (Episode #148)
Bye-Bye Blue Sky (5G, Geo-Engineering and the War on Humanity)
w/ Suzanne Mossman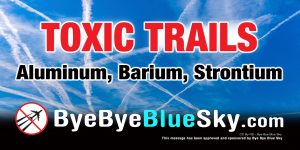 ---
Friday, June 28th, 2019 (Episode #149)
TBA