Friday, March 2nd – Episode #96
Matt Bergman
Editor in chief @ "The Daily Liberator", founder of Punk Rock Libertarians, and front-man for the Baltimore, Maryland based Punk rock band, TEN WATCH, Matt Bergman is our feature guest, for the 1st hour this week.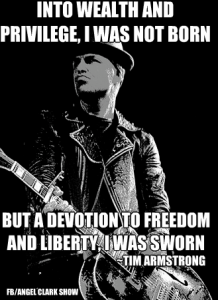 https://www.patreon.com/punkrocklibertarians
In the SECOND hour, BOTH SatoriD (aka Daniel de la Rosa) 
and @MINDSGAMING are booked 2 close out the weekly show.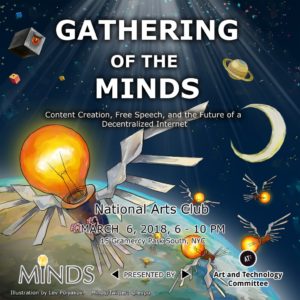 MAJOR developments are taking place online via Minds.com, with a high profile online (and in person) "POW WOW", "Gathering" of sorts scheduled 2 take place in New York City, coming up on March 6th.
---
Friday, March 9th – Episode #97
Kevin Estrella
Hailing from Hamilton, Ontario, podcast host Kevin Estrella moonlights as a top notch musician with the instrumental rock band Pyramids on Mars .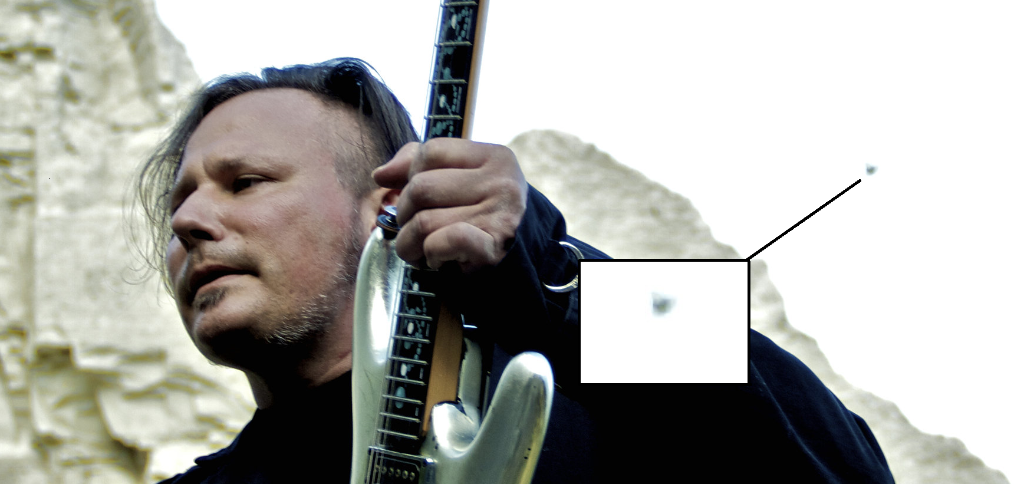 Welcomed into the UFO community after having his own first-hand "other" worldly encounter, he's now started speaking publicly, and has been a feature guest on multiple UFO themed radio talk shows.
http://www.artistfirst.com/pyramidsonmars.htm
https://www.facebook.com/PyramidsonMars
---
Friday, March 16th – Episode #98
Emily Anderson
Lost Arts Radio ASSOCIATE, and hard-core Robin Hood crew member, Emily Anderson connects with us via Cape Girardeau, Missouri.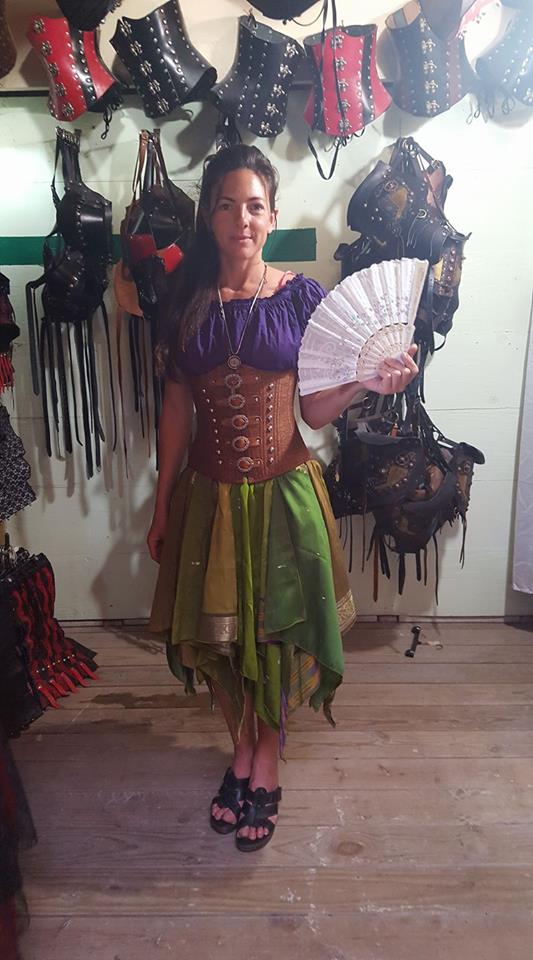 Among other things, conversation 2 include how most things banned / limited / prohibited by government, are in fact QUITE GOOD 4 us: RAW MILK, HEMP, OFF GRID HOMES.
Those aren't really chemtrails polluting the skies, the fluoride in the water is only put there cuz it's good for you, GMOS, food additives, and vaccines can all be "scientifically" proven to be beneficial for widespread human consumption.
http://www.innerversepodcast.com/
---
Friday, March 23rd – Episode #99
Forum Borealis Host "Al B"
Producer & Host of @Forum_Borealis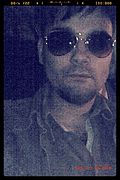 Forum Borealis is a paradigm expanding podcast exploring controversial, marginalized, innovative, obscure, anomalous, & system critical topics within history, culture, philosophy, science, & politics, through in depth conversations with the most interesting authors, scholars, researchers, & freethinkers of today.
Their programs are chronologically arranged in different series collected in separate playlists.

https://twitter.com/Forum_Borealis
---
---
Episode #100 – Wow! Congratulations
We actually made it …….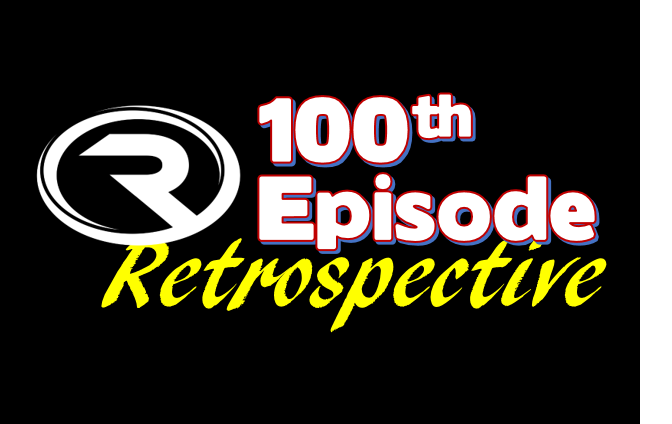 We look 2 the past, reflecting on our accomplishments, as well as set our sails 2 the future, with OPEN LINES and a FESTIVE congratulatory SPECIAL LIVE "MIDWEEK" STREAM.
---
Friday, March 30th – Episode #101
COLDWARCAST
https://www.minds.com/coldwarcast

A podcast and more covering the history of the Cold War with a strong emphasis on telling the story through the pop culture of the times.
Host Ryan Lewellin joins us this week, capping off our epic 2018 March schedule.