Friday, March 1st (Episode #136)
Healing Artist – Nori Love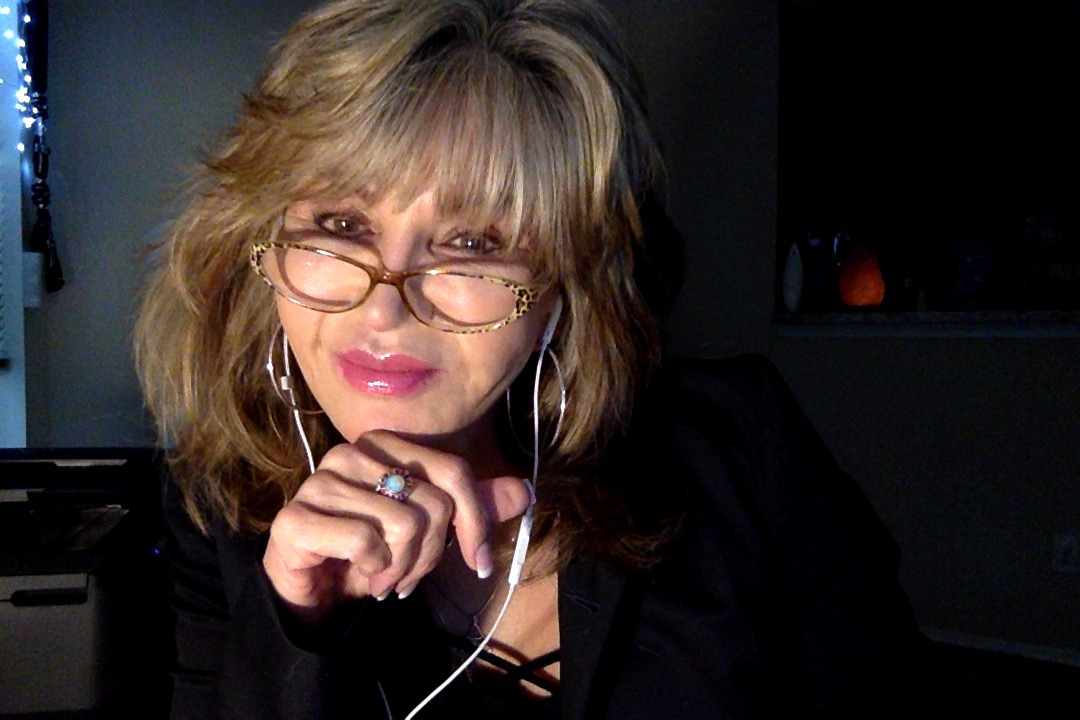 GUEST BIO – Nori Love is a Multi-dimensional, Multi-media Healing Artist, who aims to increase well-being on all levels. She works with individuals and groups through Hypnotherapy, Law of Attraction, Life Coaching, and Reiki.
She also Co-Hosts with Broadcast Team Alpha: a recently-launched live streaming event.
https://everythingconscious.com/
https://www.facebook.com/Nori1717
http://broadcastteamalpha.com/
Instagram @hypnotherapywithlove
https://twitter.com/evthngcnscious
Linked In: Nori Love
Skype: (858) 869-1713 / Nori Love
NoriLoveMail@gmail.com
EverythingConscious@gmail.com
---
Friday, March 15th (Episode #137)
Minds Indie Author Round-Table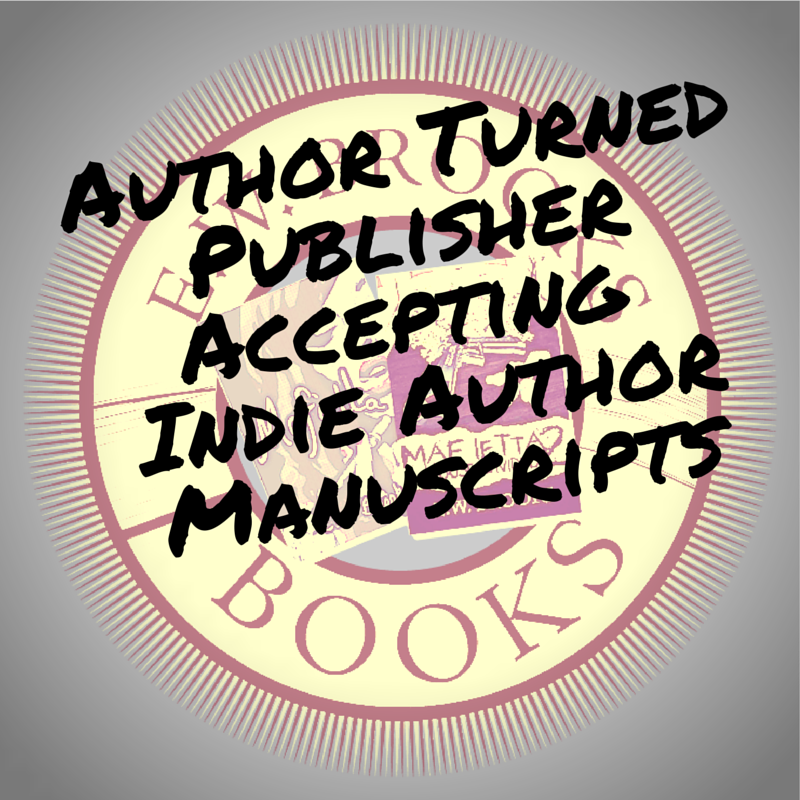 Ever try to publish independently?  The world is filled with a vast number of talented authors.
Only a few ever mange to succeed professionally.
Join us, as we bring together a handful of MINDS.com's top literary agents and authors.
---
Friday, March 22nd (Episode #138)