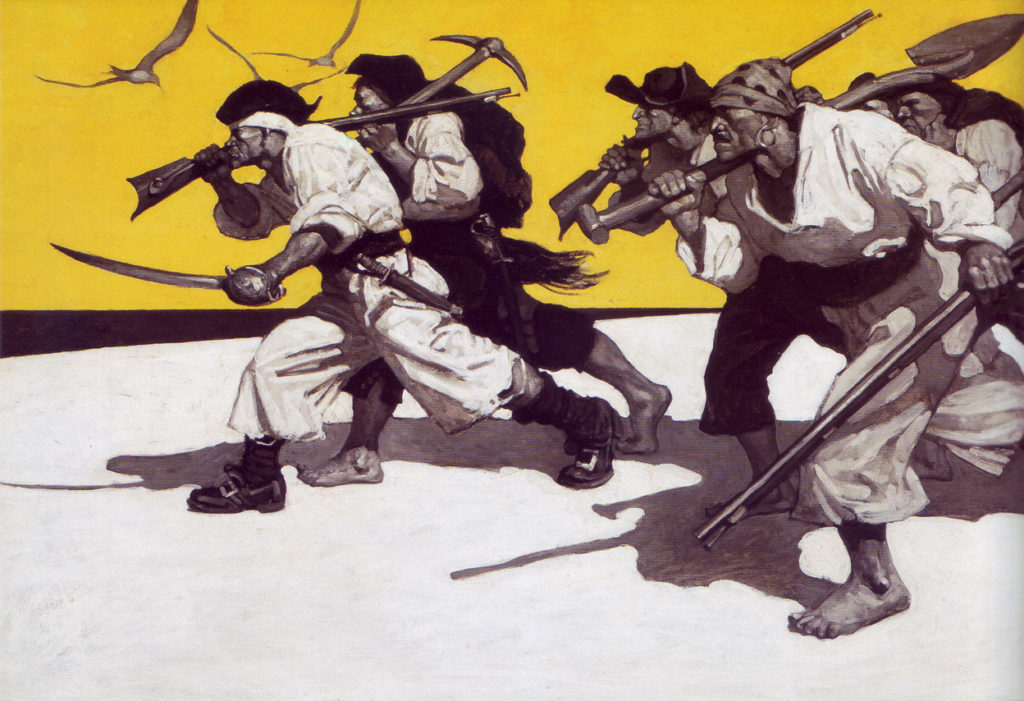 Our community gives you topic related areas, groups, posts, and more, all in ONE informative place.
We promote ALL members on Minds, NOT just gamers, with open groups having a WIDE range of interests, activities, news and more!
#MINDS #group #archive #dankmemes #WHITERABBIT https://drive.google.com/drive/folders/0B9N8tNd_pklVRnVoeElHNzVIaXM?usp=sharing
We're more than happy 2 promote members of the Minds community, and FREELY share information via posts, reminds, groups, channels, and more.
Check out our NEW community website!  Loads of GREAT networking & information opportunity available via community areas, groups and active posts from all around Minds!