Friday, October 5th, 2018 (Episode #124)
The Return of "Miami" Tom Schaefer
This week, we host our favourite man of MANY Pirate hats, "Miami" Tom Schaefer; as he returns to the Robin hood for his first formal FEATURE visit of 2018.

RAW You-Tube Feed
https://www.youtube.com/watch?v=2uQ9LJUgqhY
In a life that's taken him from serving on America's nuclear submarines, to #freelance photography, to authoring science fiction, professional website design, and even launching his own bare-bones, no strings attached consciousness oriented religion, we'll do our best to hash over as much of it as we can, during the next approximately scheduled 90 minutes. Remember, if you've signed in to Google, be sure 2 FIRE AWAY with all your top "guest related" thoughts, questions and comments, in the LIVE streaming "Peanut Gallery" side-bar menu.
Our most recent PAST (ARCHIVED) episode:
http://freepeopleofthecosmos.org/
https://www.minds.com/freecosmos
http://broadcastteamalpha.com/live/  
---
Friday, October 12th, 2018 (Episode #125)
"The Black Knight" of Bulgaria
East European Gamer, Author, and Philosopher, Aragmar joins us this week.

His Sci-Fi Books are published on Amazon available both in Kindle and Paperback:
https://www.amazon.com/dp/B079K62S78
https://www.amazon.com/dp/B07HFCQC7C
---
Friday, October 19th, 2018 (Episode #126)
Worldie.com CEO and founder Christina Taft

---
Friday, October 26th, 2018 (Episode #127)
Annual Halloween OPEN-HOUSE and Round-table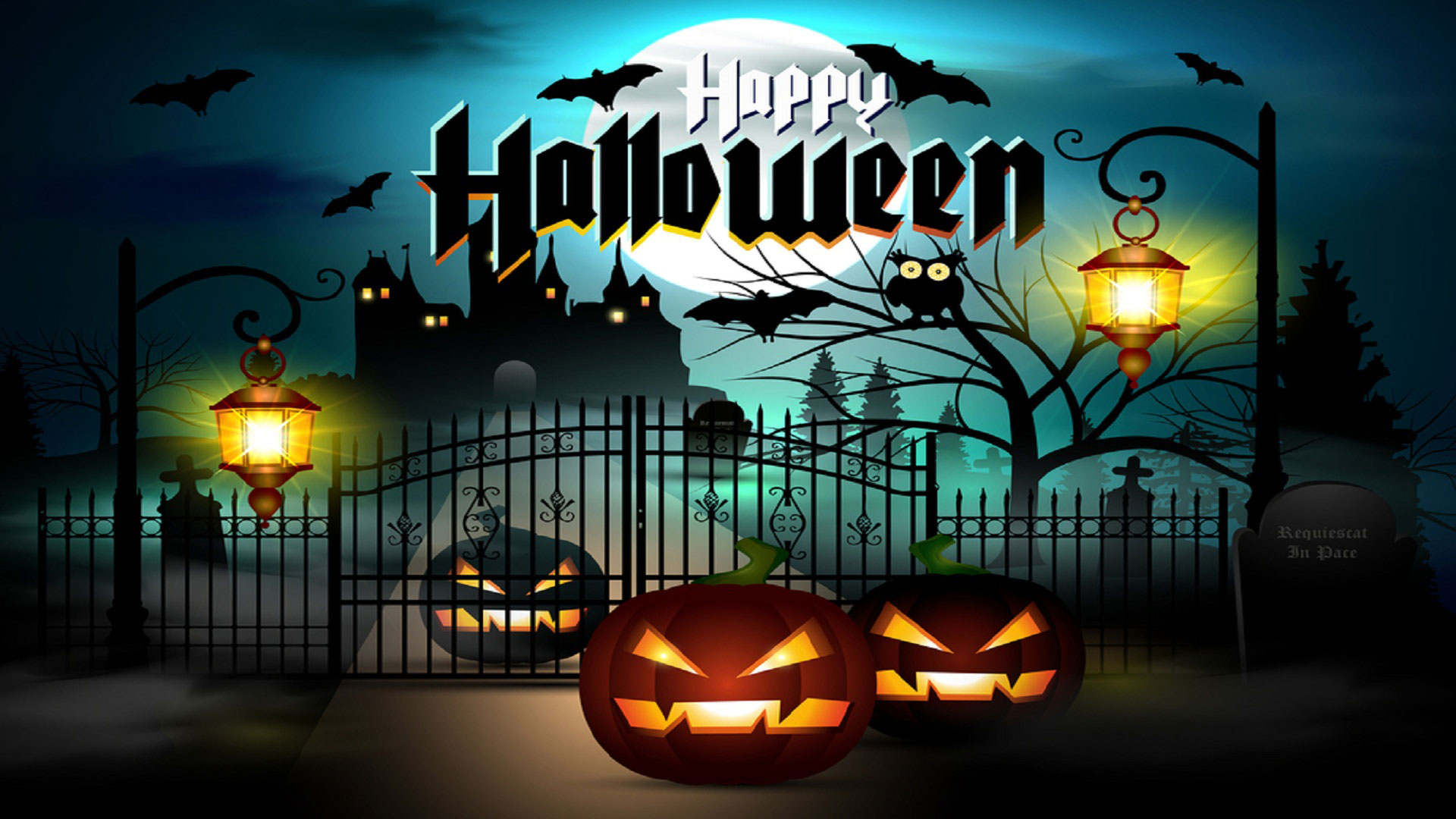 Welcoming any number of mystery guests, we open the lines this week, taking ALL your SPOOKIEST calls via SKYPE.