NEWSFLASH!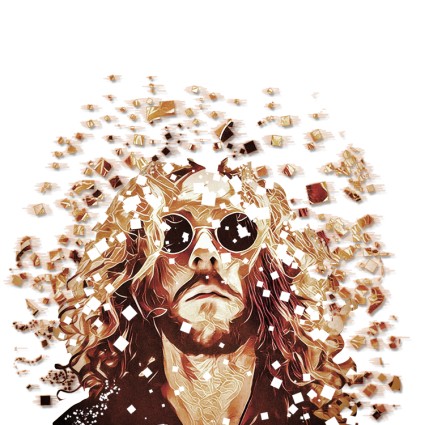 https://www.minds.com/innerverse #INNERVERSE @innerverse
FUNFACT – This now brings the total #gross #revenue generated 2 a whole whopping $SIX / per show
A quick little math calculation tells us this will manage 2 produce around $150 per / yr; ENTIRELY 4 #CHARITY. This is GREAT! Clearly the direction we wanna keep things moving.
Plz remember to #HELP "freely" spread the word, & do what we can 2 keep these numbers growing !!!!!
#cooperation #collaboration #goodkarma #WPRPN #TEAMWORK #MAGIC