Friday, Sept 1st – Episode #73
CoZ the Shroom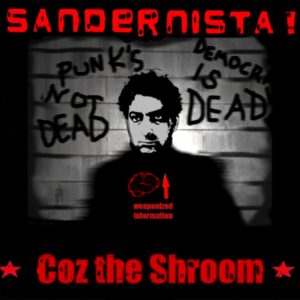 Hailing ALL frequencies, HIGH atop his New Mexican mountain retreat, we're joined this week by the MULTI-talented "Coz the Shroom" Hawley.
From UFOLOGY to INDIE music, the culture & history of cassette artistry, 2 psychedelics, the latest NEWS & updates re: MINDS.com, and anything in between, our conversation this week could pretty much go ANYWHERE …….
Expect the unexpected!
https://coztheshroom.bandcamp.com/
http://barbarianclan.com/main.html
https://www.minds.com/CozTheShroom
---
Friday, Sept 8th – Episode #74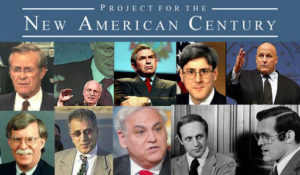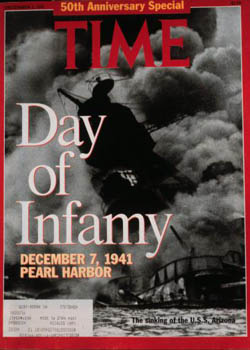 SEPT 11TH "NEVER FORGET" (ALWAYS REMEMBER)
16 years since the world was plunged into war, the Robin Hood looks back on the bloody legacy & devastating impact of a day which will FOREVER live in INFAMY.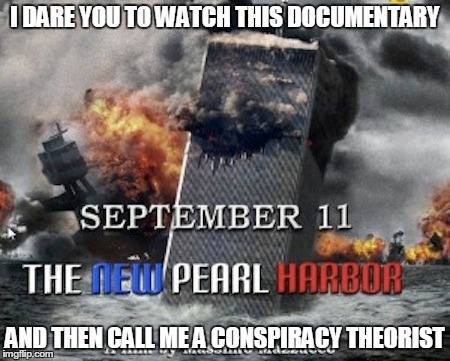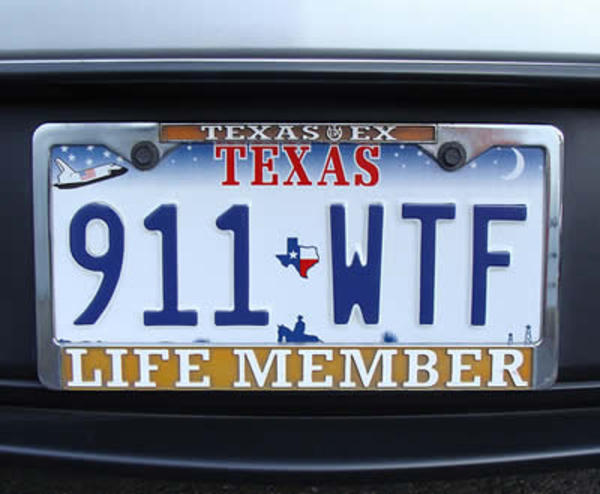 Last year's show:
https://www.podomatic.com/podcasts/space-pirate-radio/episodes/2016-09-10T10_29_44-07_00
---
Friday, Sept 15th – Episode #75
Suzanne Mayer ( Bye-Bye Blue Sky )

Bye-Bye Blue Skies Suzanne Mayer returns to the show to discuss the history & impact of weather warfare, Climate Engineering, TESLA technology & "chemtrails".
---
Friday, Sept 22nd – Episode #76
Talk Like A Pirate Day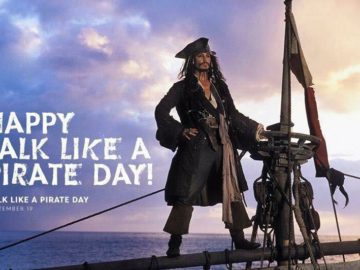 https://duckduckgo.com/?q=talk+like+a+pirate+day+2017
---
Friday, Sept 29th – Episode #77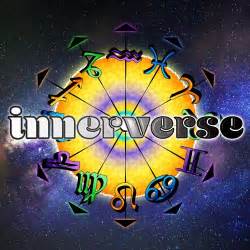 Podcast host, PATREON supporter, & MINDS.com personality, Chance drops by the Robin Hood.
Bring on the SYNERGY!