Friday, August 2nd – Episode #153
50 Years of Manson (World Open-house/Round-table)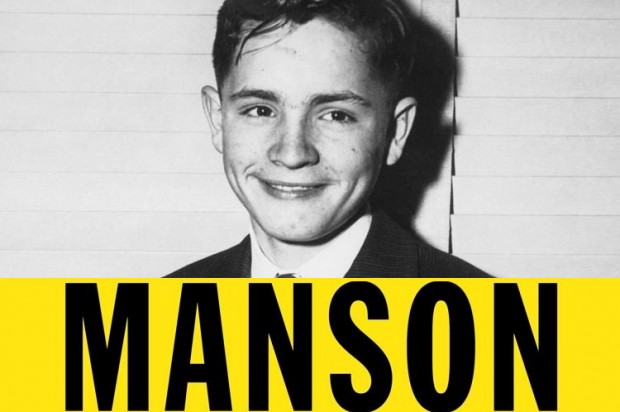 Welcome friends, folks, foes, and fellow Pirate mateys!
We take this week to reflect upon the past 50 years since the notorious so-called Manson murders.
A life-long criminal and charismatic con, Charlie has been credited by some as being "The Man Who Killed the 1960's."
Adopting an open-house, round-table format, we'll be sure to explore this issue and many others, including:
- Where are all the so-called Manson cult members now?

- How accurate was Vincent's Bugliosi's "Helter Skelter" version of events?

- Under police surveillance for quite some time, 
WHY did it take so long for Charlie to be arrested?

- Are there any MORE unsolved murders family members may have been responsible for?

- How much of HOLLYWOOD had Manson REALLY come to know?
---
Friday, August 9th – Episode #154
Woodstock (50th Year Anniversary)
It's another historic milestone!
Following a similar "World Open-house/Round-table" format, we once again take time 2 commemorate and reflect upon 50 years of Woodstock.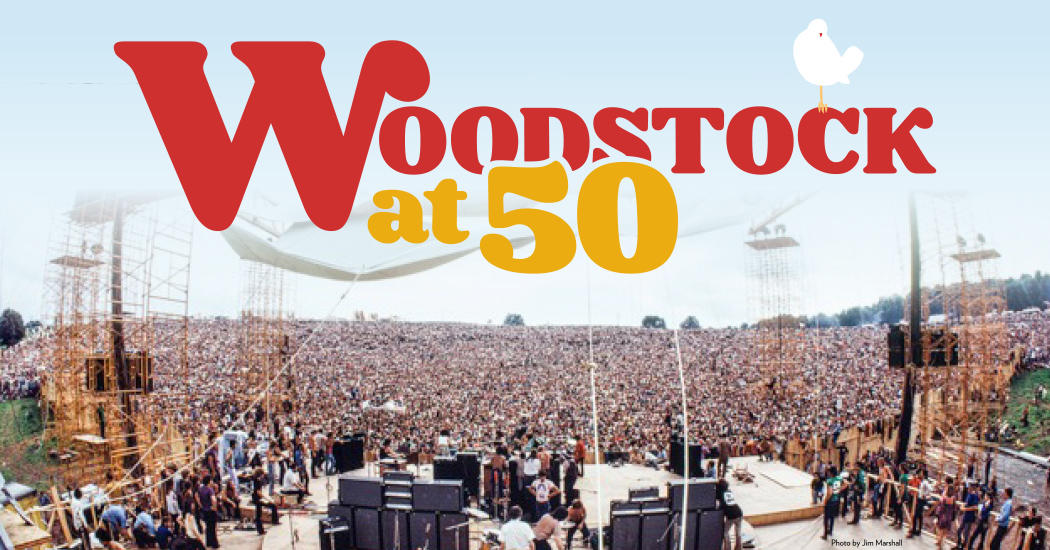 Be sure to join us in DLIVE with any and all comments regarding the original festival, those held in both 94′ and 99′, as well as the recent "big news" cancellation.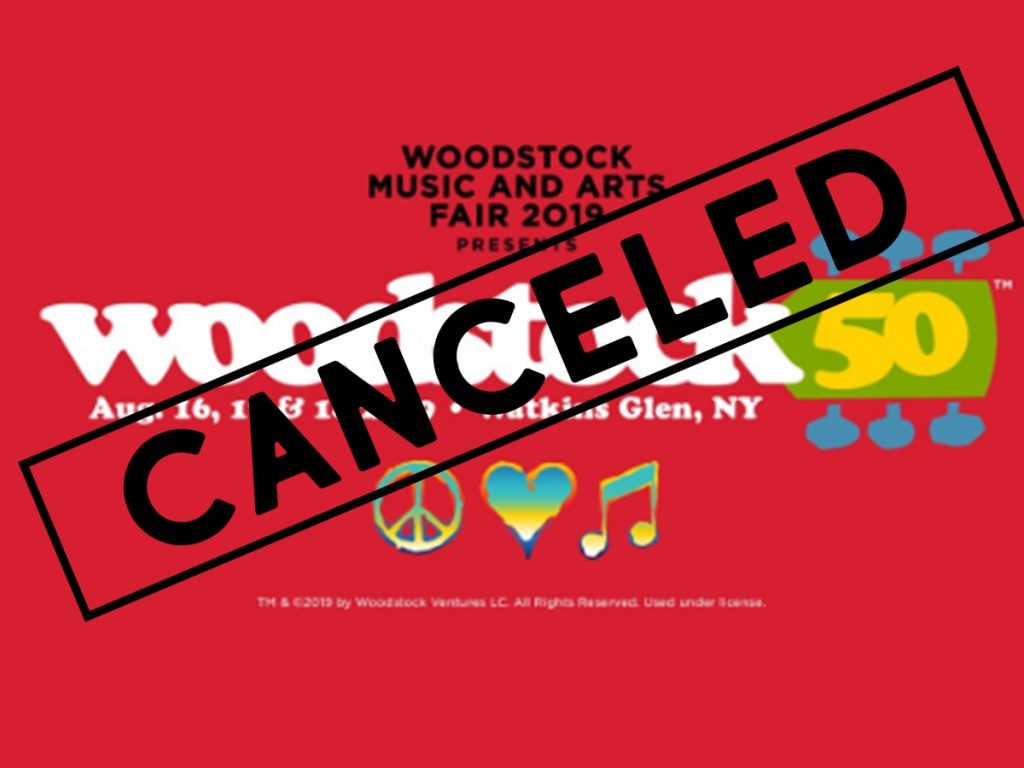 ---
Friday, August 16th – Episode #155
Stefan Verstappen Returns!
It's been a while since author, activist, and martial artist Stefan Verstappen dropped by the Robin Hood.
Thankfully though, he's booked to reappear this week!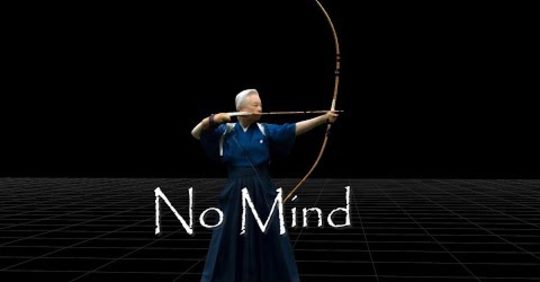 Along with his latest literary works, we'll be discussing the strategy for both better exposing the NWO, while also providing a few key survival tips for what the future holds in store.
p.s. The date of August 16th also happens to be quite significant, in some circles.  Who can tell us why?
Social Media
---
Friday, August 23rd – Episode #156
An Interview w/ Brian Ruhe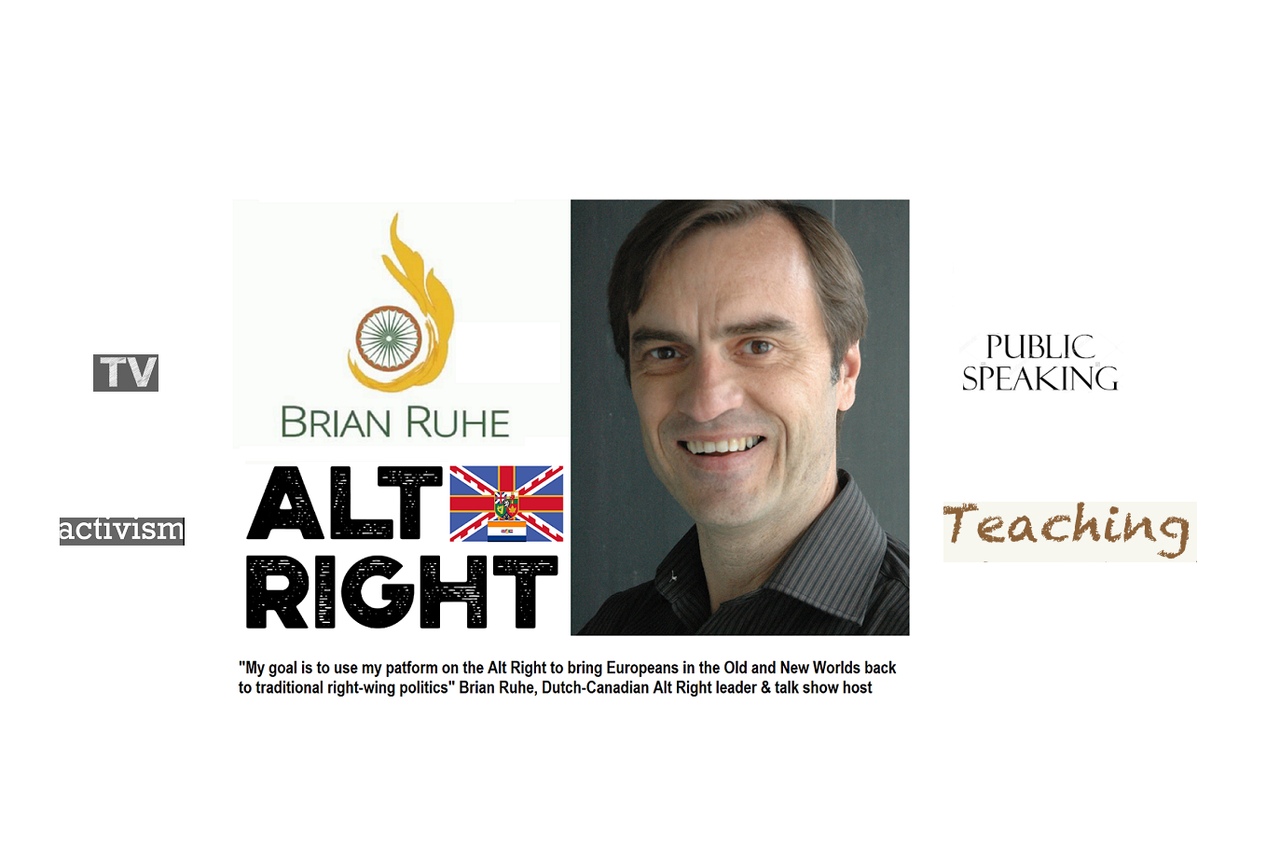 Joining us this week from his home in Vancouver B.C., we welcome the colourful, somewhat controversial character:
Brian Ruhe
Listeners can expect to hear Brian's views on everything from the history of Buddhism, to the roots of the Thule society, to the current dominance of jewish power, in today's post-modern society.
EMAIL – brian@brianruhe.ca