Showtimes 8 pm PST (11 pm EST) Tuesday and Friday Nights
Wednesdays and Saturdays @ 12 PM NOON (Tokyo and Seoul)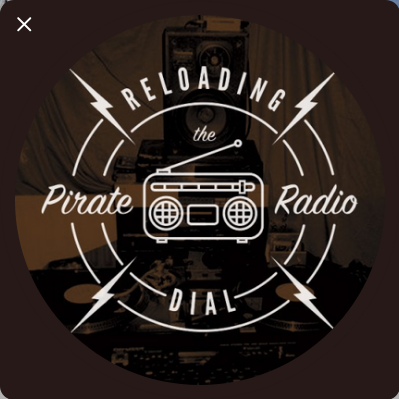 RECENT "RAW FEED" ARCHIVES – https://www.bitchute.com/channel/pirateradiopodcasts/
Friday, September 6th – Episode #157
Annual Sept 11th, World Open-House & Round-table
Aye mateys! It's that time of the year again.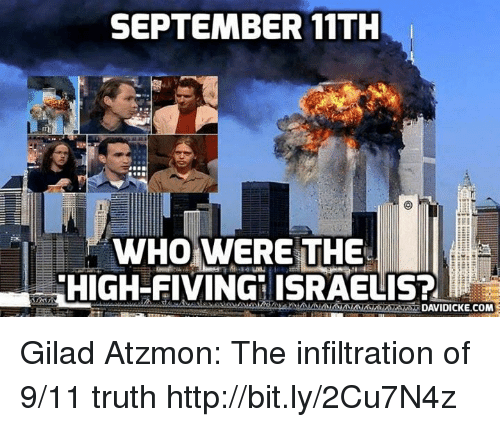 Our doors are open again this week, as we kick off September 2019 with a World round-table format, reflecting on what many have come to remember as the "Pearl Harbor" of our age.
– What actually happened on Sept 11th, 2001?

– Inside job, or unavoidable and unforeseen?

– CUIBONO?

i.e. 1st and foremost, WHO benefited

– How did so many (largely SAUDI ARABIAN) hijackers manage to magickally achieve their diabolical goals, completely unmolested and undetected?

– HOW would the world today have been different, had the various terror plots been foiled?

– Which conspiracy theory best reflects the actual the history of Sept 11th, 2001?

The "offiCIAl" narrative, or any of the more alternative ones?

– After nearly TWO decades of bloody occupation in the Middle East, where does the world go from here?
Our past years archived Sept 11th shows:
https://archive.org/details/Episode121Sept11thRoundTable
---
Friday, September 20th – Episode #158
Underground Media Personality: "V"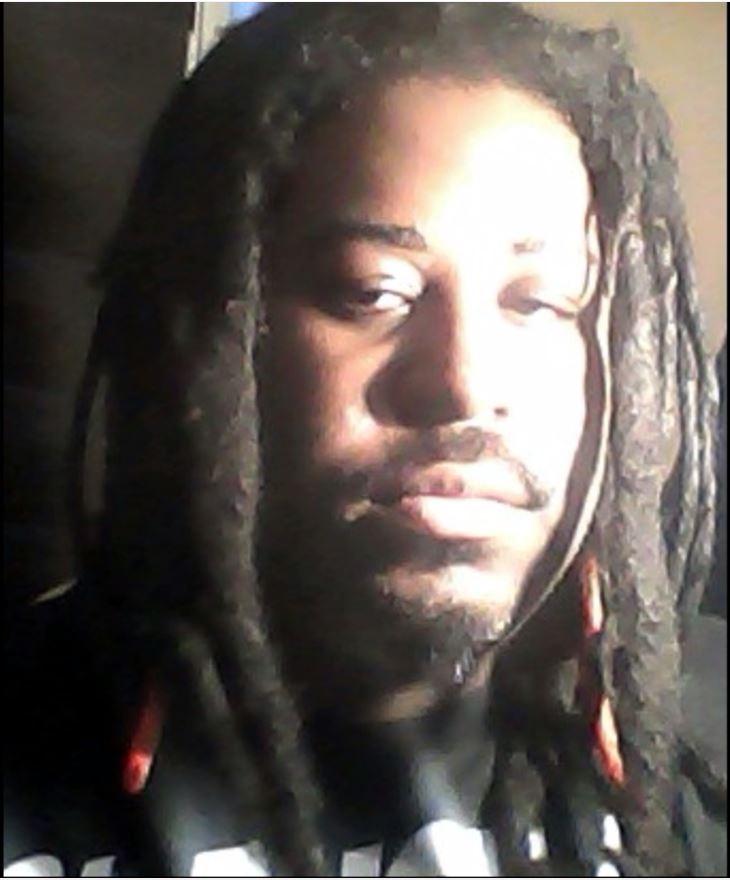 We're joined this week by "V".  A popular  host on The Liberty Beacon Television Network (TLBTV), among his list of media projects are THE "RED PILL HARDCORE", "FAMILY CASE FILES", and "TARGETED" TV shows.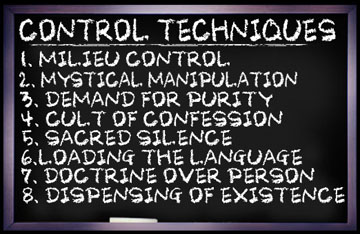 During this simulcast endeavor, we'll discuss everything from psychological warfare operations, to social engineering, and targeted Individuals.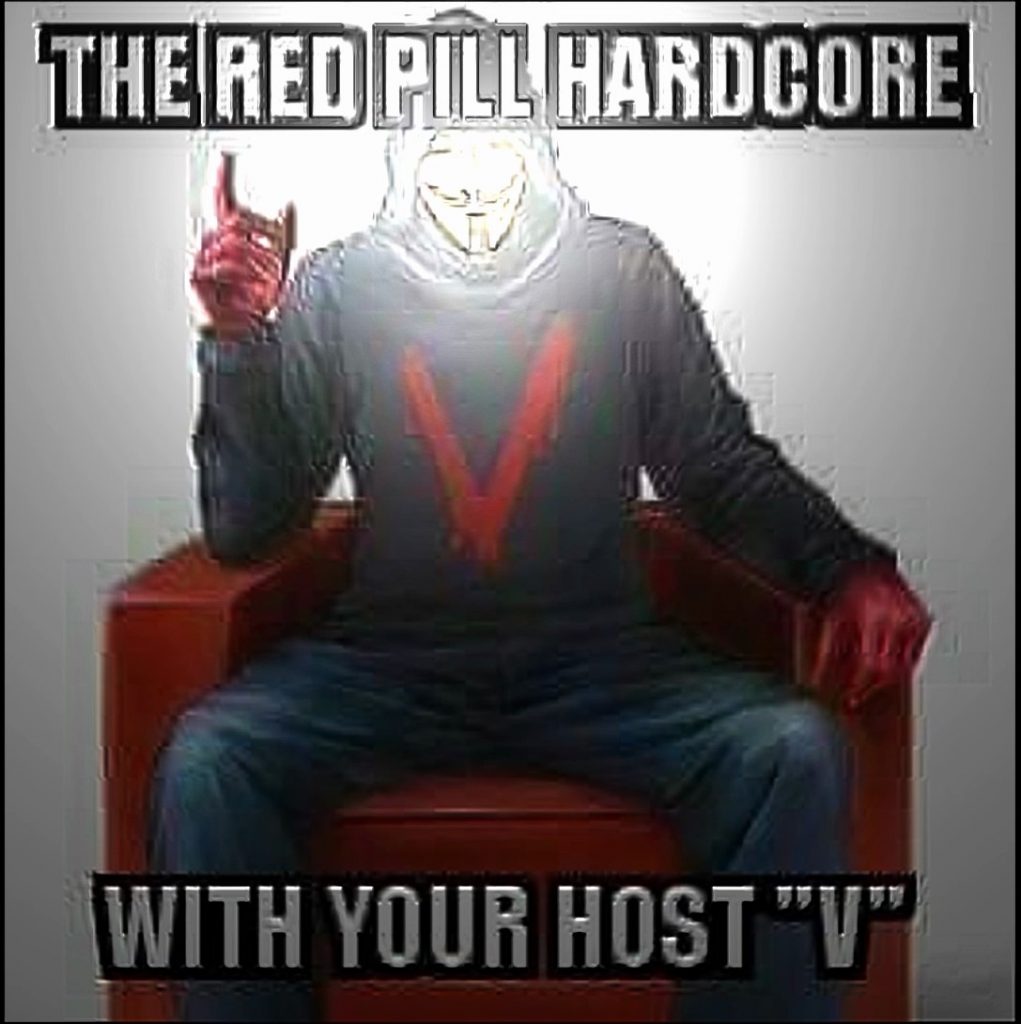 Appearing in many guest spots across independent media, "V" is a recognized as a top intelligence officer in several civilian militias.  A staunch Constitutionalist, his primary goal is to spread the message of resistance 2 state tyranny.
EMAIL: thetruthpharmacy@gmail.com
---
Friday, September 27 – Episode #159
Australia's Mike Holt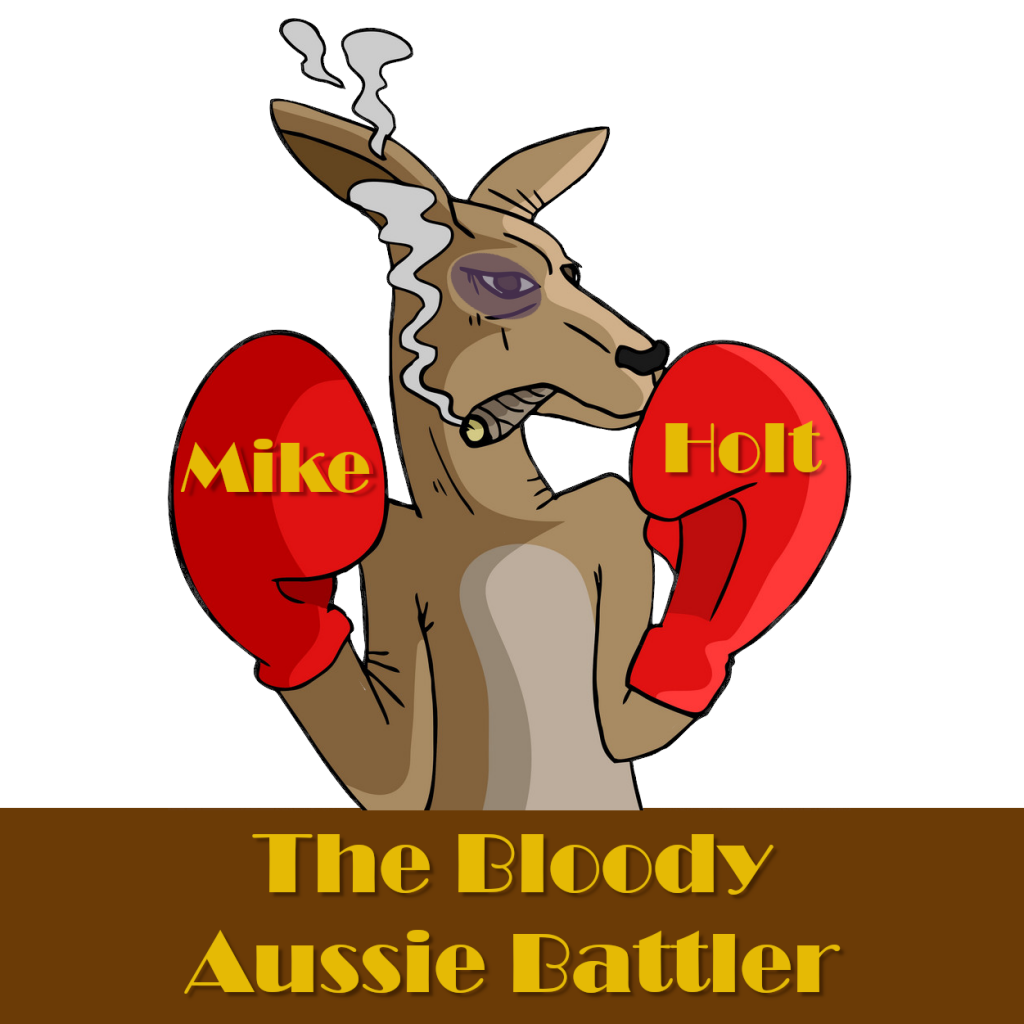 Vietnam Vet, Podcaster, and Founder of Advance Australia, Mike Holt joins us this week to discuss his various life projects. Among the topics we aim to explore: actively exposing political corruption down under, while offering pragmatic "citizen" oriented solutions. 

Ph: 0412 677 223 – available on WhatsApp / Line / Telegram
Skype ID: bkkwriter
https://www.facebook.com/MickTHolt
Twitter: @AdvanceAusHQ
Websites:
https://advance-australia.com.au/
Facebook Pages: https://www.facebook.com/cirnowaustralia/
https://www.facebook.com/advanceaustraliahq/
Check out their podcasts!
https://www.australianpatriotradio.com/
https://www.thebloodyaussiebattler.com/