Friday, December 7th (Episode #132)
Host of Forum Borealis, the ever enigmatic "Al B" returns to join us on the Robin Hood this week.

Forum Borealis is a paradigm expanding podcast, exploring controversial, marginalized, innovative, obscure, anomalous, & system critical topics.
Producing in depth conversations with some of the most renowned authors, scholars, researchers, & freethinkers of the age, their shows typically cover a multitude of areas, including history, culture, current events, philosophy, science, & para-politics.
Social Media Links
https://www.facebook.com/forumborealis
https://twitter.com/Al_Pal_Borealis
Our early archived conversation
---
Friday, December 14th (Episode #133)
Our Annual 2018 Wrap-Up!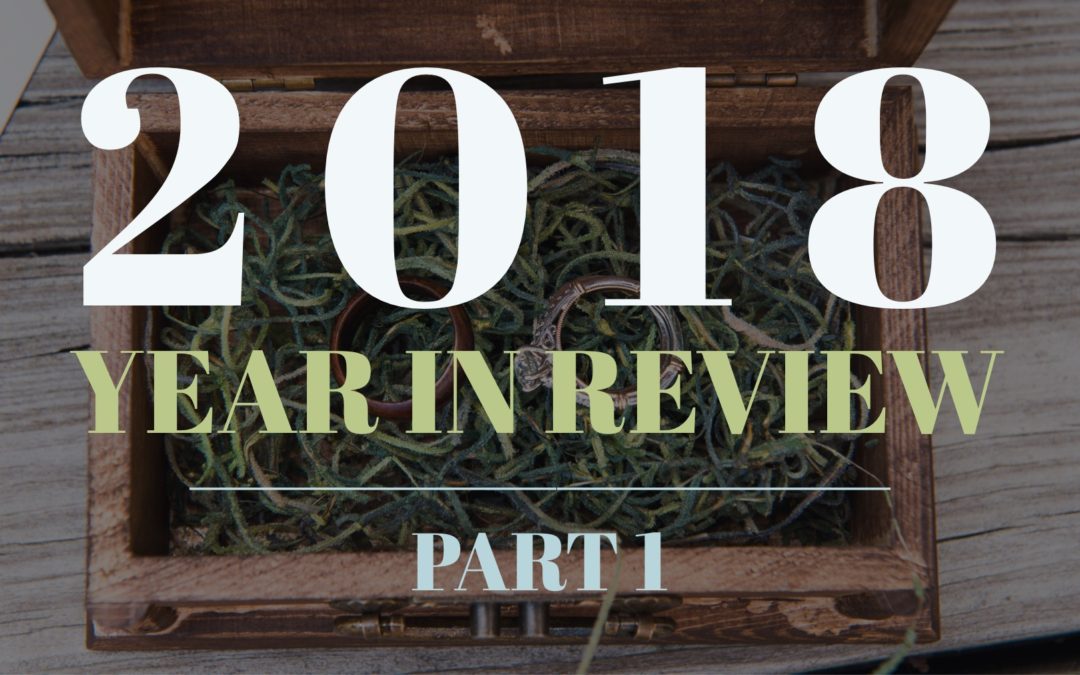 It's time once again to take a few minutes to reflect on our past year's accomplishments,
while looking forwarding to 2019.
---
Saturday, December 15th
Operation Secret Santa 2018

Our Annual 10 Day "World Christmas Charity Auction, and Talent Telethon Extravaganza"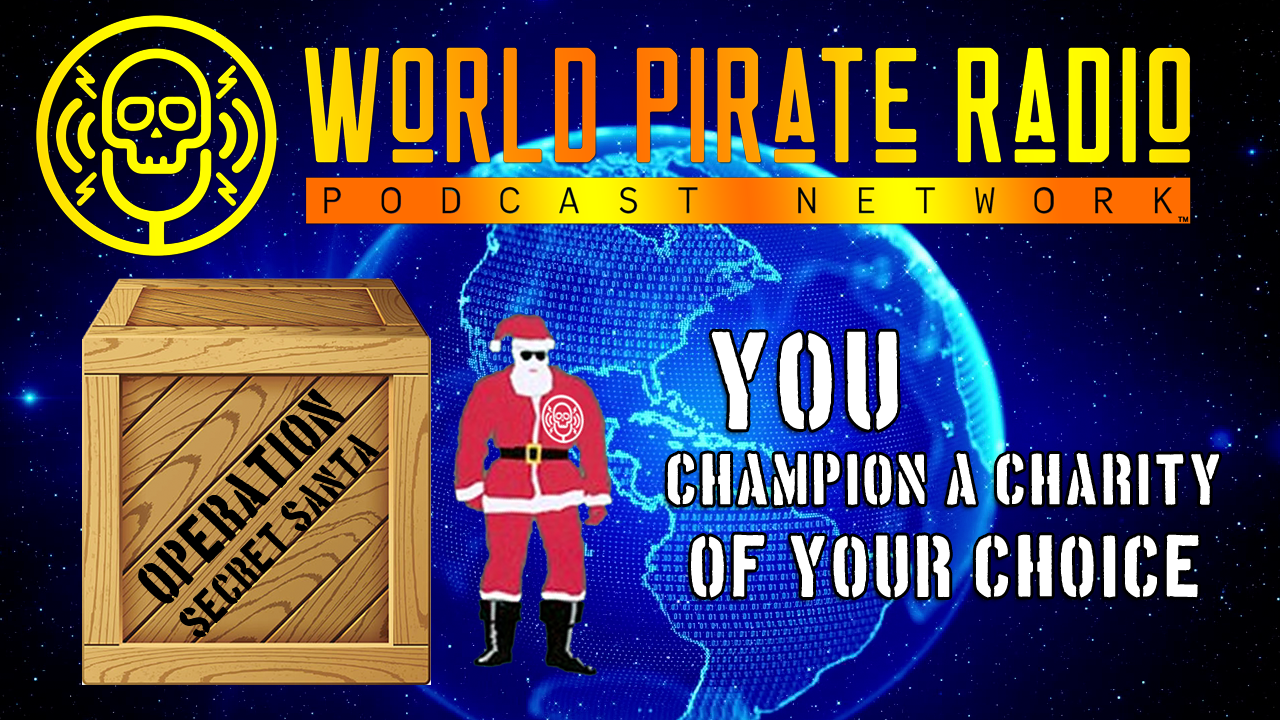 We'll be BACK with our regular weekly feature shows in February 2019.  Hopefully, we'll manage to bring to you
regular weekly segments of "World Pirate Radio News" over the course of January.