Showtimes 8 pm PST (11 pm EST) Tuesday and Friday Nights
Wednesdays and Saturdays @ 1 PM (Tokyo and Seoul)
https://www.timeanddate.com/worldclock/


RECENT "RAW FEED" ARCHIVES – https://www.bitchute.com/channel/pirateradiopodcasts/
---
Friday, December 6th, 2019 (Episode #168)
Norway's Al B (3.0)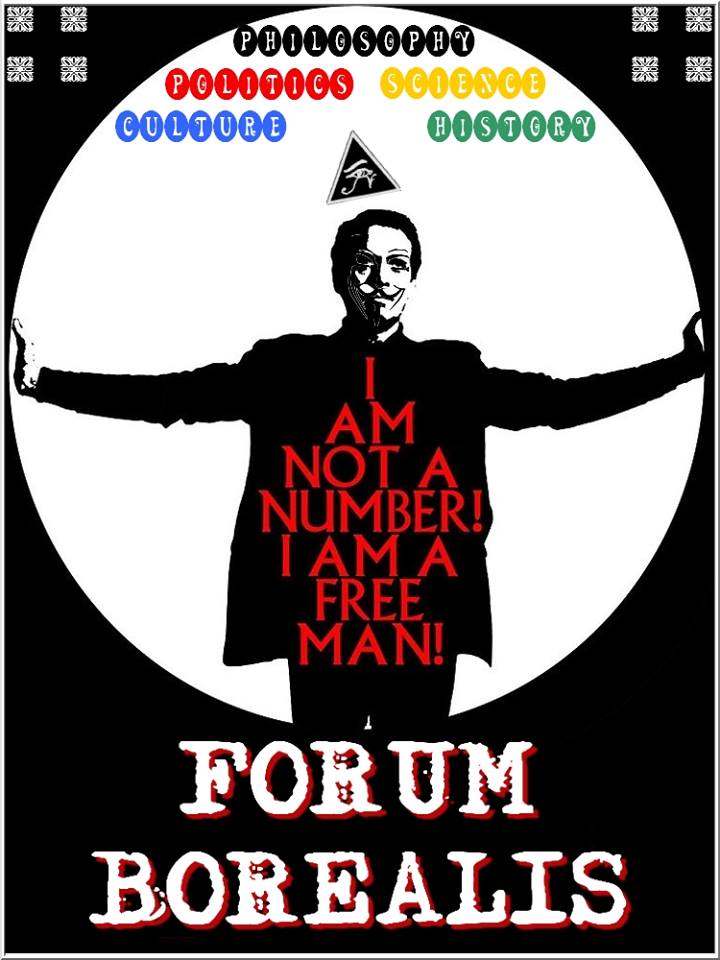 Returning for his THIRD visit in as many years, we once again welcome host of the Forum Borealis, our good friend and fellow Pirate matey, Norway's "Al B."  While our past two talks have been pre-recorded affairs, this go round we're doing our best 2 produce a LIVE simulcast.
For those who've yet 2 investigate their richly treasure laden You-Tube archive, Forum Borealis is a paradigm expanding podcast, exploring controversial, marginalized, innovative, obscure, anomalous, & system critical topics.
Producing in depth conversations with some of the most renowned authors, scholars, researchers, & freethinkers of the age, their shows typically cover a multitude of areas, including history, culture, current events, philosophy, science, & para-politics.
https://www.forumborealis.net/
https://www.facebook.com/forumborealis/
https://twitter.com/Al_Pal_Borealis
Our archived shows:
https://www.wprpn.com/march-2018/ 
---
Friday, December 13th, 2019 (Episode #169)
2019 Annual WRAP-UP & Retrospective
We take time, once again, to look back on the year as it was, while casting our ever keen pirate gaze forward.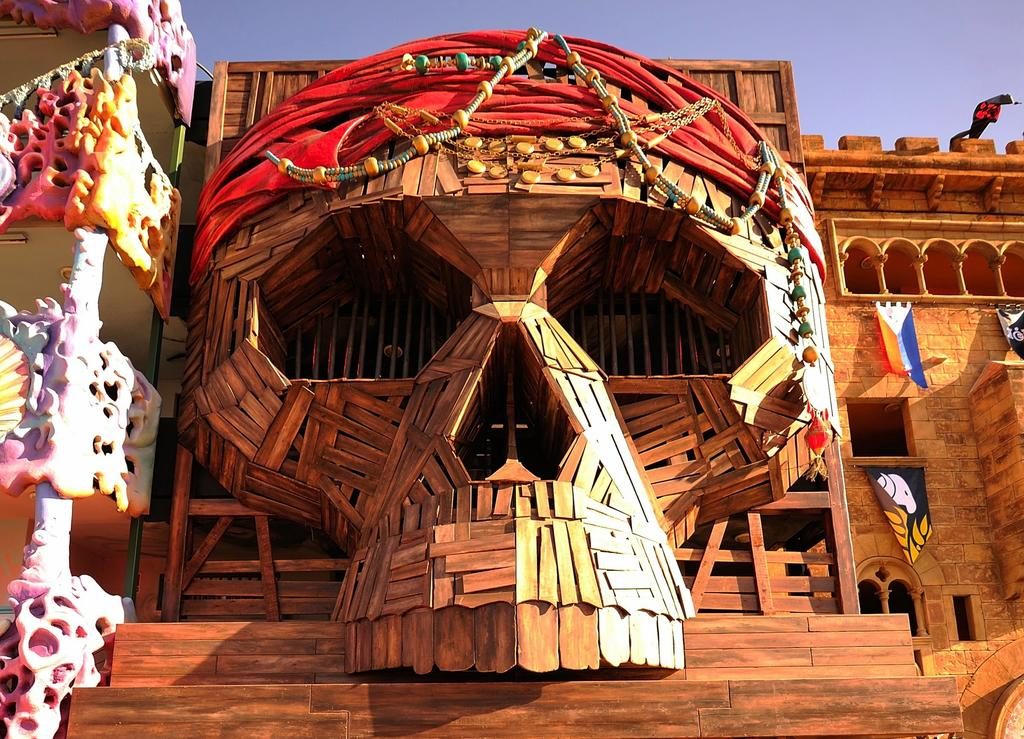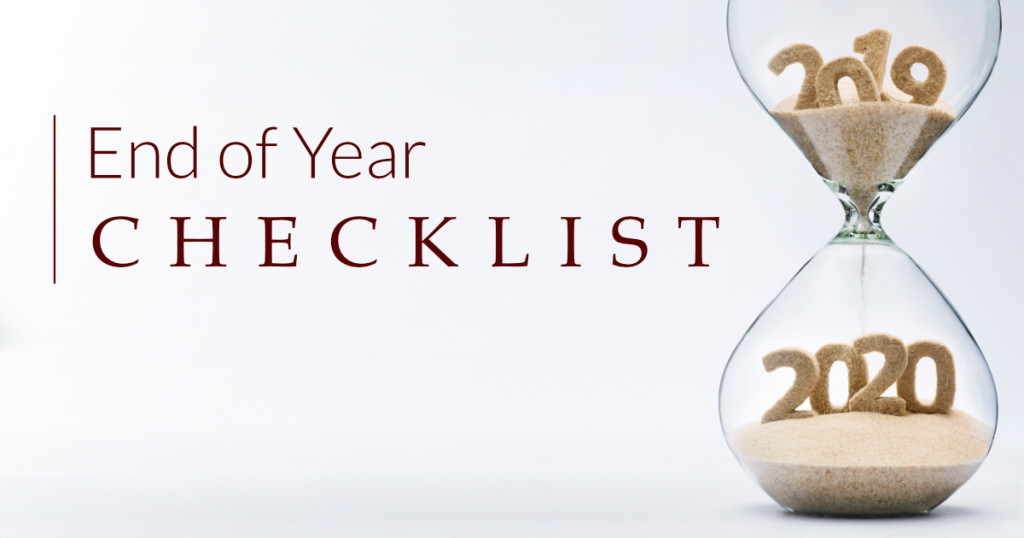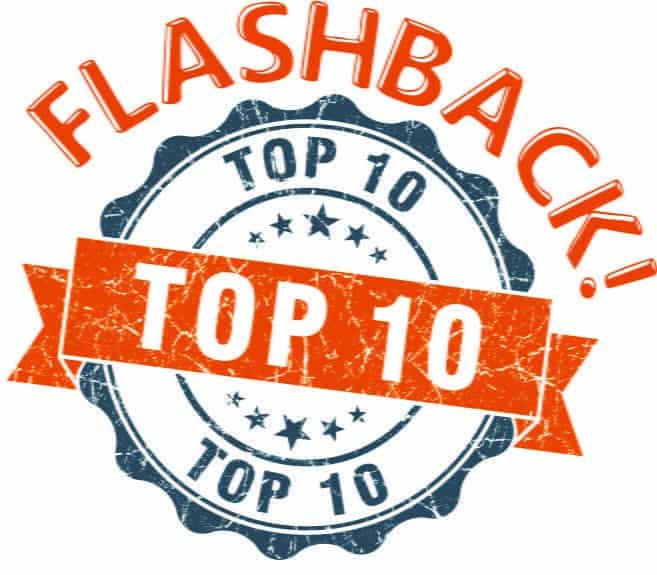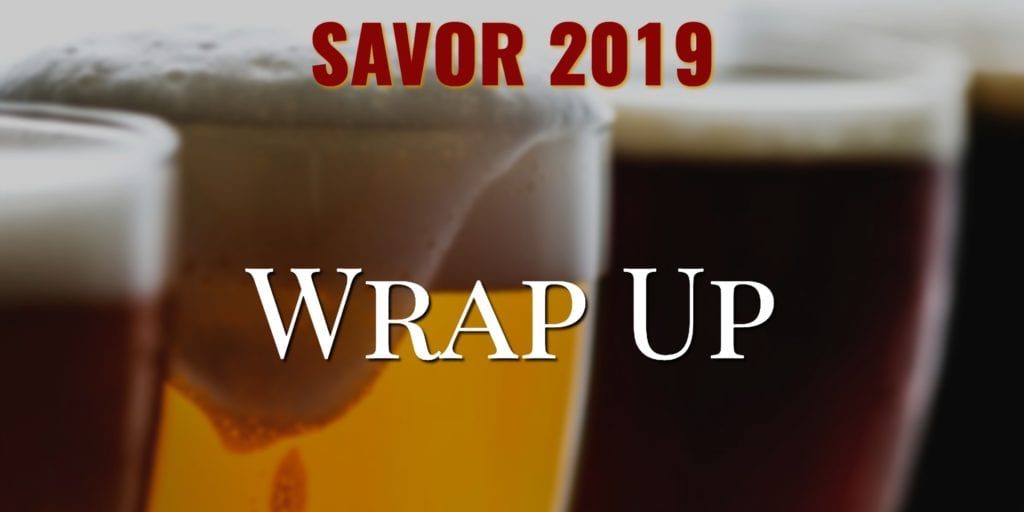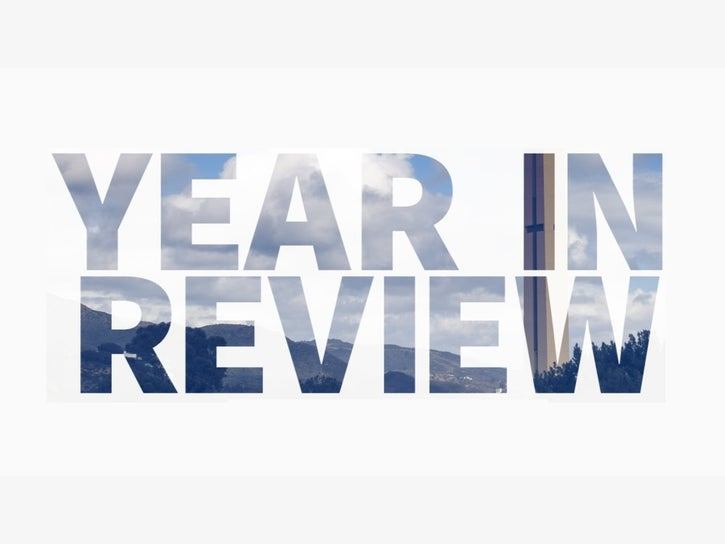 A few questions central to this week's show:

- What are some of YOUR favourite moments from 2019?

- Which guests & shows stand out most in your memory?

- What do you predict 2020 will hold in store?

Now's your chance to have your voice heard.  Be sure 2 drop in and add your retrospective thoughts to what promises to be yet another lively end of year exchange.
---
Starting Monday, December 16th (1 PM KOREA)
Operation Secret Santa™ 2019
https://www.facebook.com/events/2547903905534783/

Kicking off (in Korea) Monday, December 16th, it's time once again for our "5th Annual Operation Secret Santa!"

Like to know MORE about this unique annual 10 day event?  Click on the LINK below …..

We'll be streaming out to the world an hour each day, starting @ 1PM Seoul time zone.

If the Christmas spirit is something you seek, this is the place for you!

Captain "Long John" Sinclair.