Showtimes 8pm PST (11pm EST) Tuesday and Friday Nights
Wednesdays and Saturdays @ 1PM Tokyo and Seoul
https://www.timeanddate.com/worldclock/




RECENT "RAW FEED" ARCHIVES – https://www.bitchute.com/channel/pirateradiopodcasts/
Check out our merchandise ……

---
Friday, December 4th – Episode #210
Forum Borealis (2020)
Producer & Host of Forum Borealis, Yogi, Poet, & Philosophos, 

Al Borealis joins us for his annual visit via Svalbard Norway.
Aye! It's been a whole year now, so we clearly have a LOT of catching up to do. Along with various esoteric & mystically themed topics, ALL things current events will likely bee on the table as well.
SOCIAL MEDIA:
https://twitter.com/Al_Pal_Borealis
https://www.forumborealis.net/
https://www.facebook.com/forumborealis
https://forumborealis.podbean.com/
Our archived shows:
---
Friday, December 11th, 2020 (Episode #211)
2020 Annual WRAP-UP & Retrospective
We take time, once again, to look back on the year as it was, while casting our ever keen pirate gaze forward, unto the vast horizons.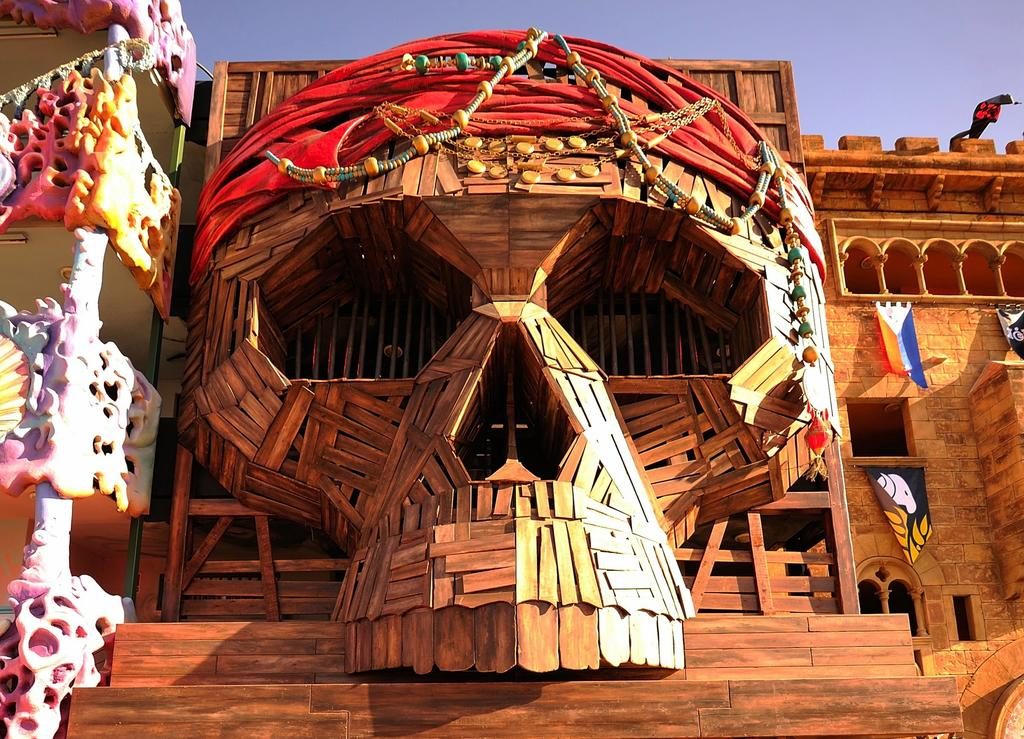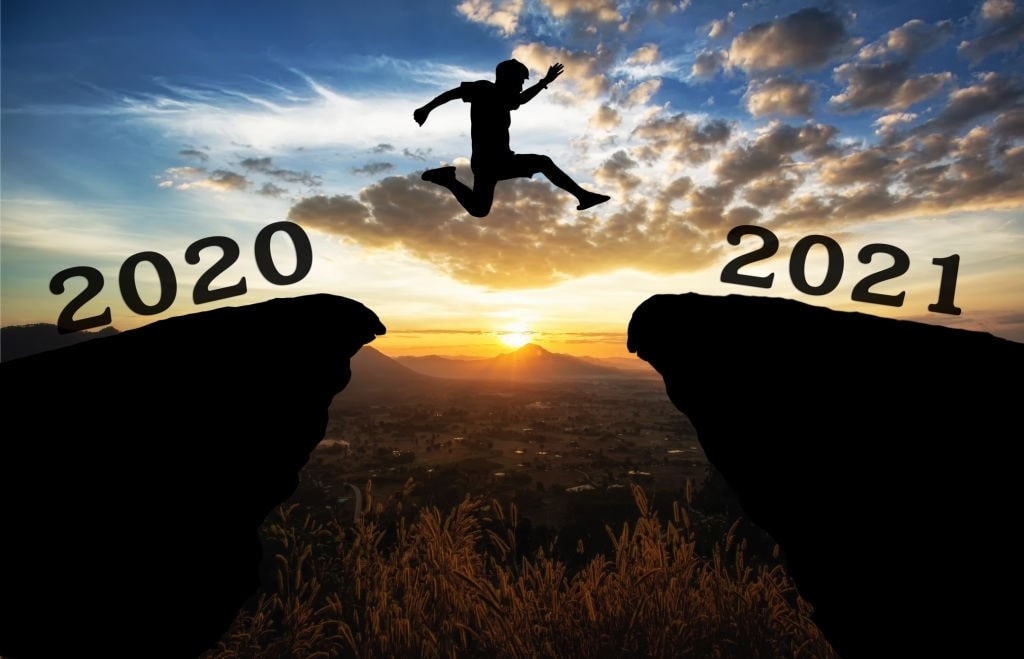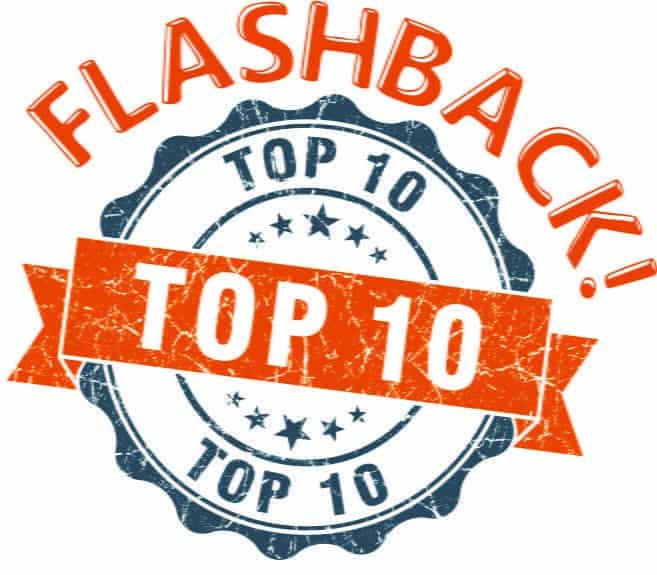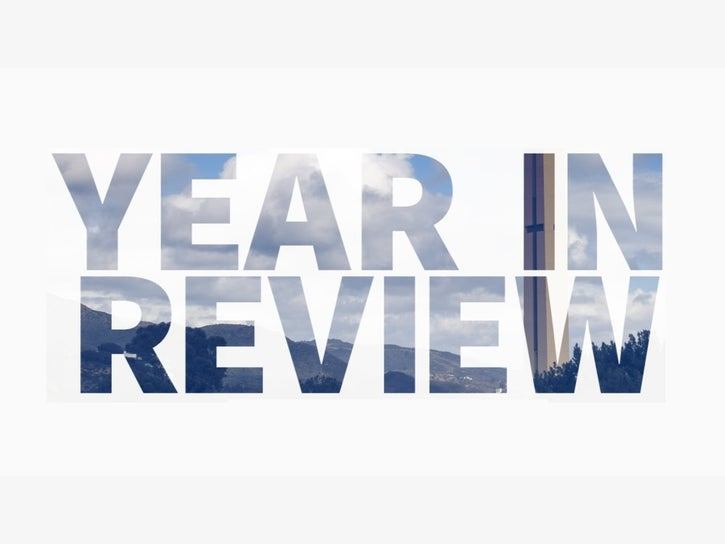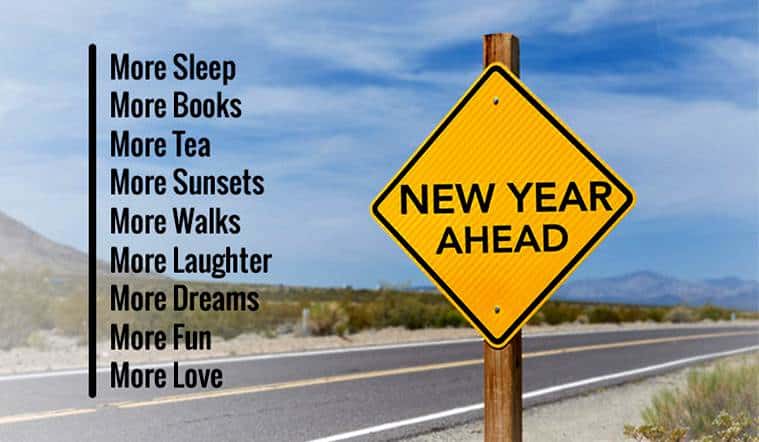 - What are some of YOUR favourite moments from 2020?

- Which guests & shows stand out most in your memory?

- What do you predict 2021 will hold in store?

Now's your chance to have your voice heard!  Be sure 2 drop in and add your retrospective thoughts to what promises to be yet another lively annual end of year exchange.
https://mindsonline.club/pirate