Showtimes 8pm PST (11pm EST) Tuesday and Friday Nights
Wednesdays and Saturdays @ 1PM Tokyo and Seoul
https://www.timeanddate.com/worldclock/




RECENT "RAW FEED" ARCHIVES – https://www.bitchute.com/channel/pirateradiopodcasts/
Check out our merchandise ……

---
Friday, November 6th – Episode #206
Paññobhāsa Bhikkh

u
Former resident of Aberdeen, WA, home to the famous grunge band Nirvana, John David Reynolds grew up in the Pacific North West surrounded by logging trucks, flannel shirts, baseball caps, and drunken Tahola Indians.
Partying hard with his fair share of wine, women, and song, something within the young rebel's heart was also driving him 2 renounce the world, and ultimately become a mendicant of sorts.
Yet, the transformation wouldn't all suddenly occur overnight.
With a bachelor's degree in marine biology, Reynolds spent the next few years as a fisheries biologist, continuing to embrace the high life whenever the opportunity presented itself.
Finally, around 1988, he became seriously interested in seeking ordainment as a Buddhist monk. However, it wasn't until three years later his search finally met with success. Shortly hereafter, the man now known as Paññobhāsa Bhikkhu relocated overseas to Burma, where he spent the next 30 years practicing his spiritual path.
Joining us over Skype, with pretty much ALL topics on the table, we'll be connecting here, via South Korea, to a California based Burmese monastery.
Social Media:

current blog (mostly philosophy and caustic critiques of Marxism):
https://politicallyincorrectdharma.blogspot.com/
old website: nippapanca.org
Minds page: https://www.minds.com/Pannobhasa_Bhikkhu/
Also in the archives: yet another Buddhist blog ..... 
https://thebahiyablog.blogspot.com/
---
Friday, November 13th – Episode #207
Canada's Endeavour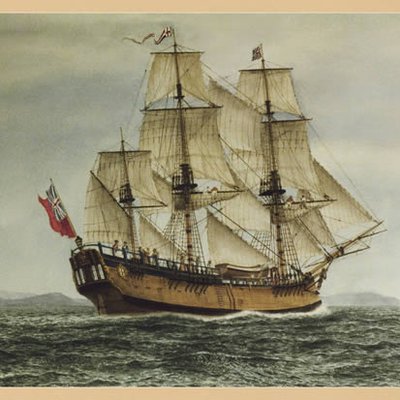 This week's Friday night "Feature" guest is Canadian podcast host and personality: Endeavour.
A self described Christian Neo-Reactionary, & Right-wing Nationalist, Endeavour is a video creator discussing politics, history, culture, and more, through the lens of reactionary thought.
For more information, bee sure 2 check out some of his Bitchute, and other various social media content.
You-Tube     Bit-Chute     TWITTER     GAB
Support Links:

https://www.patreon.com/royalendeavour
https://www.paypal.me/RoyalEndeavour
https://ko-fi.com/royalendeavour