#JUNE2018 #WPRPN #UPDATE:
While we're managing, more or less, 2 keep up with our weekly "LIVE STREAMING" Friday night feature show production, 
we're also now on the HUNT 4 someone: a #tech #navvie #INTERN of sorts.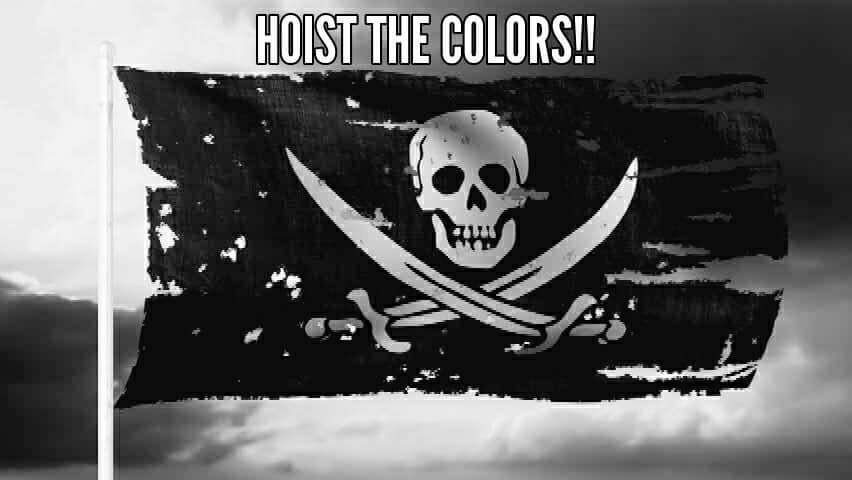 Working mostly from "behind the scenes", POST production of EACH 1 HOUR "Rogues Gallery" After-show #RGAS will be rewarded with:
#1 – FIVE (5) MINDS TOKENS; #2 – a #bootleg copy of your efforts; #3 – And a hearty personal PIRATE shout-out during our weekly Tuesday night
(Wednesday, 12 PM NOON in Asia) news stream.
Bottom line, it's a handsome little GOLDEN OPPORTUNITY "feather" in anyone's professional digital seafarers cap & resume.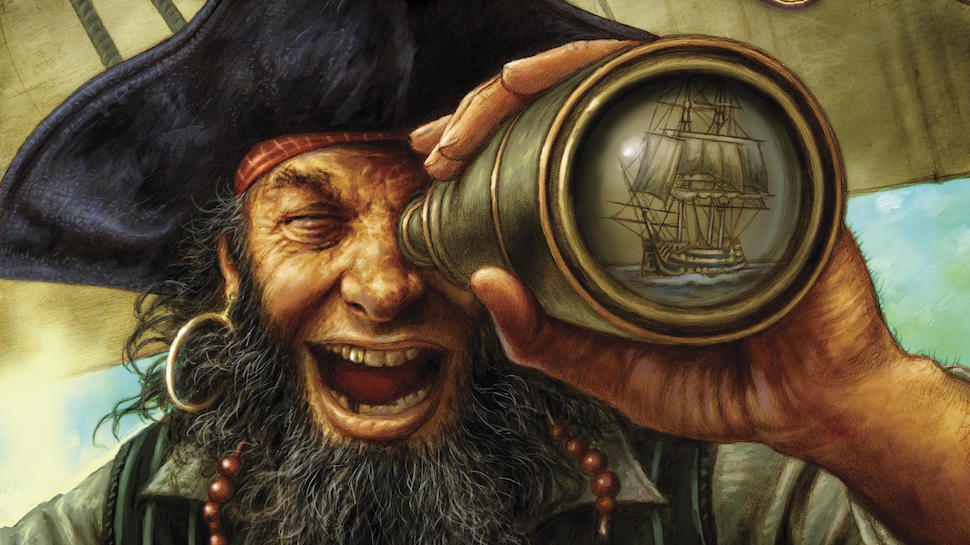 Given the heavy work load, and relative time constraints we're currently dealing with, our level of #PATREON output, sadly is faltering.
This is especially tragic, since 1/2 of ALL revenue we generate, in accordance with the #ROBINHOOD philosophy, is targeted directly for charity, & community redistribution.
#WWRHD ????? https://www.wprpn.com/faqs/
If you reckon you're up 4 the task, or have any questions, feel free 2 send us a PM 
or EMAIL: pirate1radio@gmail.com / pirate1radio@protonmail.com, and we can talk more re: the details.
Captain "Long John" Sinclair
https://www.minds.com/newsfeed/849140770918105088