https://neo51akamra.blogspot.com/p/wprpn
We are Pirate Radio Podcasts™, flagship to the wider WPRPN™ network.
World Pirate Radio News (Segment #76)
If you have a story you reckon the world needs to know more about, something the MSM has largely ignored, whether it be politics, religion, pop culture, health, activism, lifestyle or the paranormal: pretty much ANYTHING goes.
Also streaming on Dlive.tv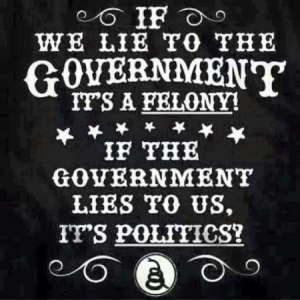 https://www.minds.com/PirateRadioNetwork
https://www.wprpn.com/show-schedule/
…………………………………………………………………………………………………………………………………………………………………….
↓↓ Friday, November 8th, 2019 (Episode #165)
Targeted Individual – Deserie #Foley
Deserie is the assistant director to #PACTS, International (People Against Covert Torture and Surveillance).  PACTS International started in December 2015, when a group of concerned targeted individuals met in support of our freedom from covert electronic torture and harassment.
     If the idea of wi-FRY and 5G technology doesn't bother you much now, it probably will by the end of the show.
FREE! SIGN-UP VIA WPRPN™
Links :
Pirate Radio Podcasts™
https://www.wprpn.com/wp-login.ph
https://www.wprpn.com/wp-signup.php
#WorldPirateRadio
Read more