Showtimes 8pm PST (11pm EST) Tuesday and Friday Nights
Wednesdays and Saturdays @ 12PM NOON (Tokyo and Seoul)
https://www.timeanddate.com/worldclock/


RECENT "RAW FEED" ARCHIVES – https://www.bitchute.com/channel/pirateradiopodcasts/
Check out our merchandise ……

---
Friday, June 5th, 2020 (Episode #186)
Remembering  the USS Liberty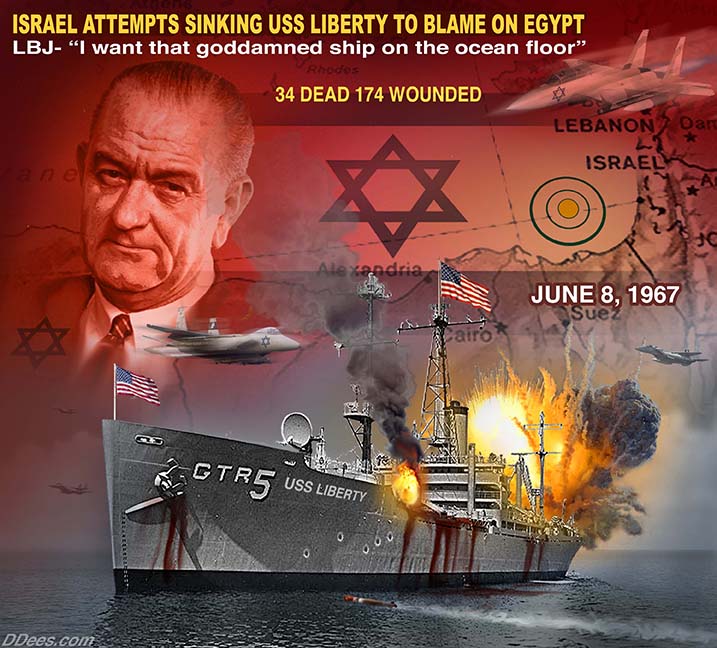 We stop to remember one of the 1960's most troubling events: Israel's deadly attack on the USS Liberty.
Have you ever heard of the June, 1967 incident? If NOT, ask yourself: WHY? 34 crew members were killed, with 171 wounded. We will do what we can to ensure their lives were not taken in vain.
---
Friday, June 12th, 2020 (Episode #187)
Jordan Maxwell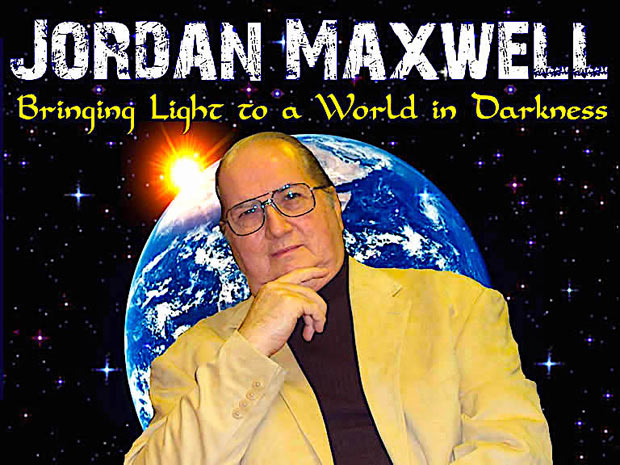 Legendary researcher of all things occult, UFOLOGY, and astro-theology, Jordan Maxwell is our guest this week.

It's guaranteed to be one this year's classics!
https://jordanmaxwellshow.com/
https://www.jordanmaxwellvideos.com/
---
Friday, June 19th, 2020 (Episode #188)
Soma Fusion Radio
The multi-talented Katie Kamara joins us on the Robin Hood this week.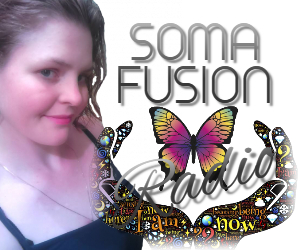 Live-streaming host, and web-tech maven, Katie is the Founder and Head Coach of Soma Fusion, a personal coaching firm dedicated to helping everyday humans, explorers and entrepreneurs who are committed to making an impact in the world.
As an executive life and leadership coach, entrepreneur and traveler, clients have referred to her as a guardian angel and inspiration for their dreams.
A prolific international author in self-help, her mission is to help clients build a life beyond "Should" that allows for more self-expression, abundance and authenticity than ever before.
Soma Fusion – Mind, Body & Soul LLC
Soma Fusion Media LLC
Global Enlightenment Radio Network
Neely Worldwide Publishing/Neely Productions Inc.
+1 202-227-7566
3811 Suitland Rd Se., Washington 
District of Columbia (D.C.)
U.S.A. 20020
Paypal: somafusionlifecoach@gmail.com
---
Friday, June 26th, 2020 (Episode #189)
Mid-Summer Menagerie
Kyaaaarrrr! With a sudden, last-minute cancellation, we're left to decide whether to CANCEL, or OPEN the LINES for comments and conversation.
So, HERE we go!
The Captain has spoken ……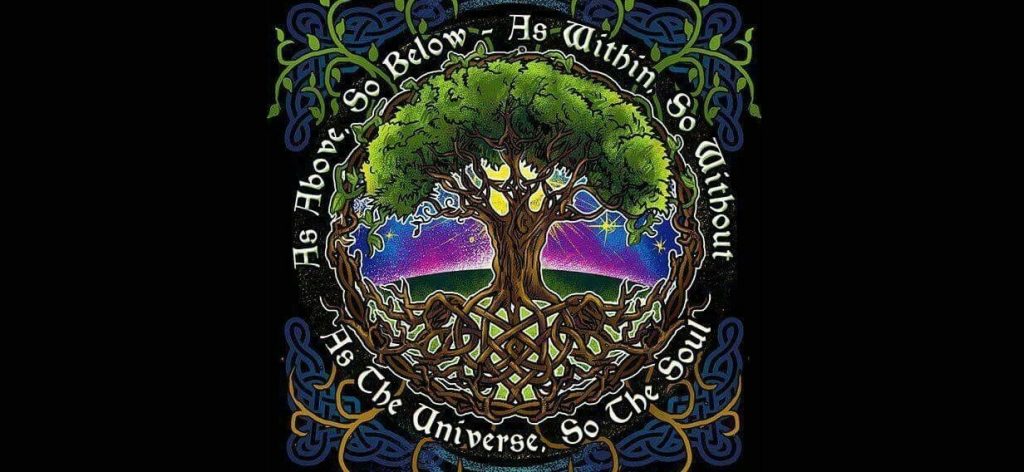 8pm PST - LA, Vancouver, Seattle, Baja
11pm EST - New York, Toronto, Miami
(Saturday – 12pm NOON in Tokyo & Seoul)
https://www.timeanddate.com/worldclock/
We'll have an approx. 90 minutes 2 cover all Rrrrrrrrrr …. latest live streaming, wider network developments, general affairs, and digital high-seas intrigue.
Be sure to make yourself heard in the You-Tube comment section, or drop by & join us in
SKYPE: ID = japhy.ryder89