Showtimes 8 pm PST (11 pm EST) Tuesday and Friday Nights
Wednesdays and Saturdays @ 1 PM (Tokyo and Seoul)
https://www.timeanddate.com/worldclock/



RECENT "RAW FEED" ARCHIVES – https://www.bitchute.com/channel/pirateradiopodcasts/
---
Friday, November 1st, 2019 (Episode #164)
Annual 2019 Anonymous Open House and Round-table
"Remember, Remember, the 5th of November."


Welcoming any number of mystery guests, we once again open the lines this week, taking all your thoughts, questions and comments, regarding the enigmatic phenomenon known simply as:
https://duckduckgo.com/?q=anonymous
---
Friday, November 8th, 2019 (Episode #165)
Deserie Foley
"Targeted" Individual Deserie Foley drops by  the Robin Hood this week.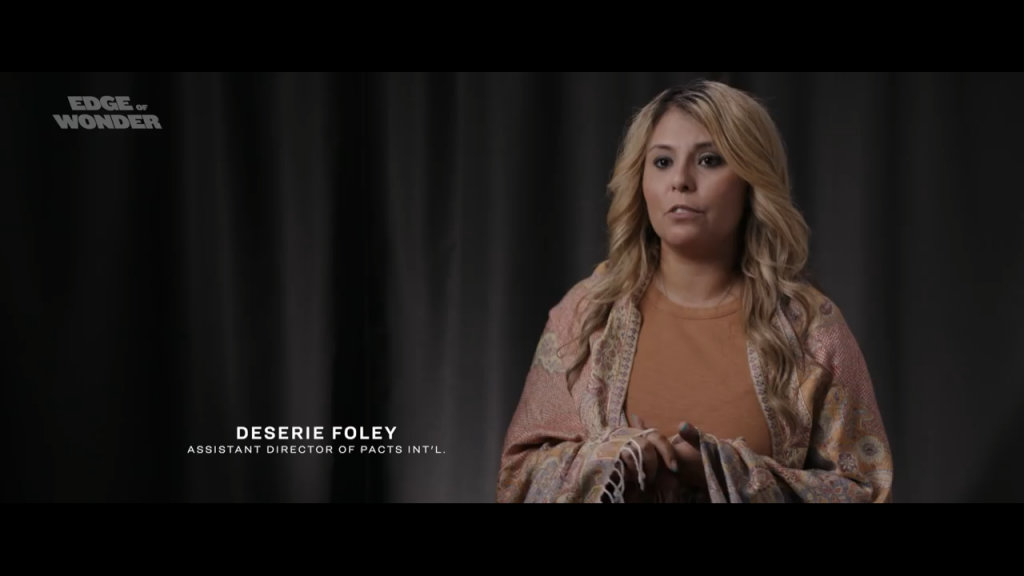 She is the assistant director to PACTS International (People Against Covert Torture and Surveillance). PACTS International started in December 2015, when a group of concerned targeted individuals met in support of our freedom from covert electronic torture and harassment.
If the idea of wi-FRY and 5G technology doesn't bother you much now, it probably will by the end of the show.
https://www.facebook.com/deseriedurginfoley
---
Friday, November 15th, 2019 (Episode #166)
Independent film maker Jonathan Lane is our Friday night feature guest.

A professional Trekkie who loves STAR TREK FAN FILMS, Jonathan also writes about them, and interviews the people who make them. Active in the Star Trek fan community since the mid-1980s, he also produces the feature content of Fan Film Factor.com; a blog dedicated primarily (although not exclusively) to Star Trek fan films.  Executive producer of his own Star Trek fan film called "Interlude", Jonathan has so far managed to crowd-fund more than $20,000 for this project, which began shooting last November in Atlanta, Georgia.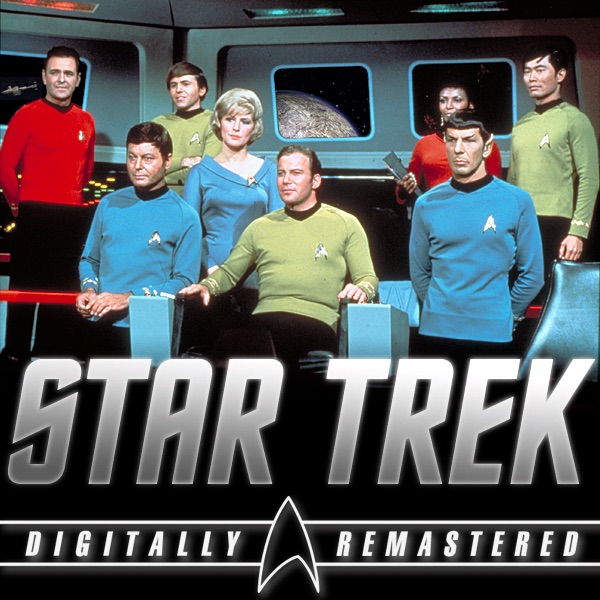 http://startrek.com/page/star-trek-the-original-series
---
Friday, November 22nd (Episode #167)
Annual 2019 Assassinations & Conspiracy
(World Open-House and Round-table)
The Robin Hood opens its doors once again this week, welcoming any number of personalities keen on sharing their thoughts, theories, and analysis re: the history of Assassinations and Conspiracy.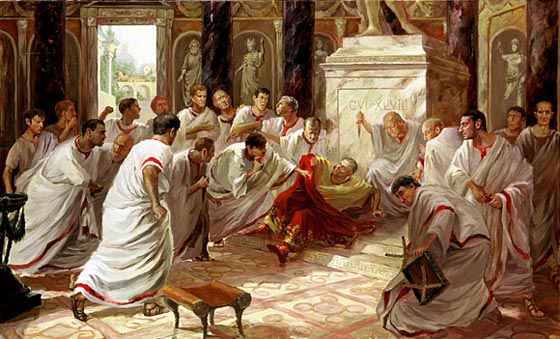 Whether JFK or RFK, MLK, John Lennon, or Princess Diana, everything will be on the table.