Showtimes 8pm PST (11pm EST) Tuesday and Friday Nights
Wednesdays and Saturdays @ 12PM NOON (Tokyo and Seoul)
https://www.timeanddate.com/worldclock/


RECENT "RAW FEED" ARCHIVES – https://www.bitchute.com/channel/pirateradiopodcasts/
Check out our merchandise ……

---
 Friday, April 3rd, 2020 (Episode #178)
Avast me hearties!

Kicking off our April 2020 schedule is none other than New Zealand's very own live-streaming "MEGA" sensation: Mr. Vinny Eastwood.
http://www.thevinnyeastwoodshow.com/vinny-bio.html
Social media links:
https://www.youtube.com/c/vinnyeastwoodnz
https://www.facebook.com/VinnyEastwoodShow/
https://www.bitchute.com/channel/vinnyeastwood/
https://www.patreon.com/VinnyEastwood
---
Friday, April 10th, 2020 (Episode #179)
Looking for a little quality INDIE music?  This is the place to be.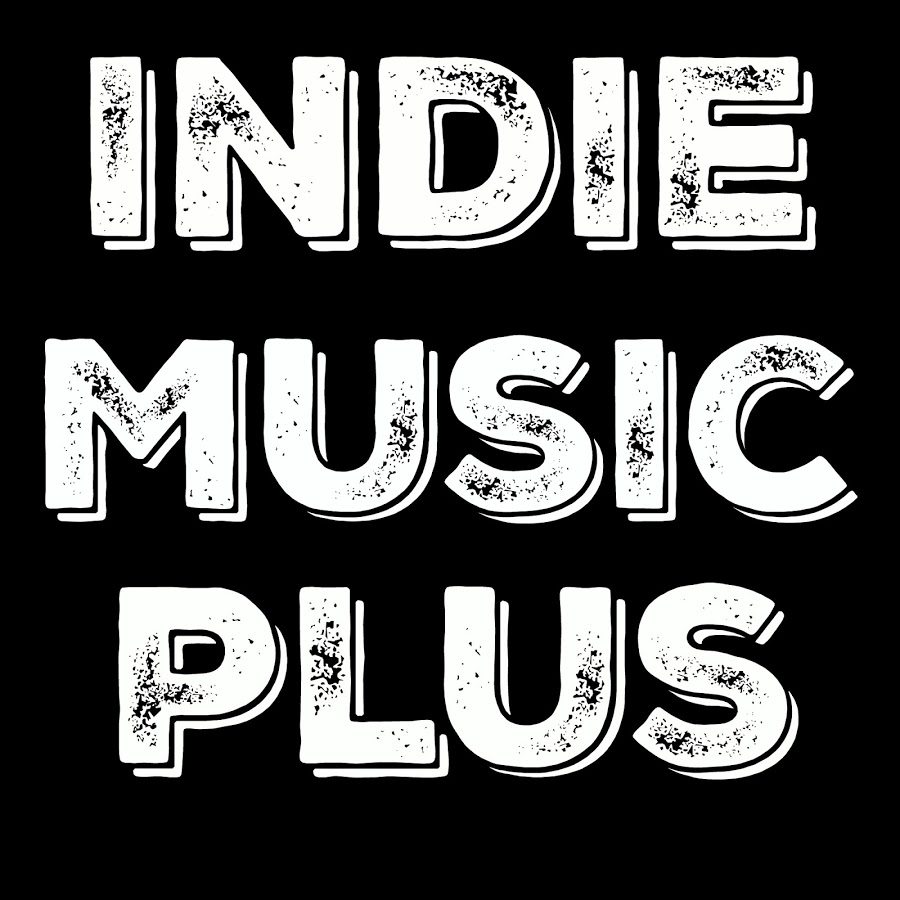 This week we take a look back through the archives, serving up a special selection of some of the best artists and songs we've featured so far.
---
Friday, April 17th, 2020 (Episode #180)

We're joined once again by this multi-talented duo to discuss "The Mastermind Connection."
From hypnotherapy, life-coaching, healing arts and the paranormal, Aage and Nori together bring with them a wealth of "out of the box" knowledge, talent & information.
PH#USA ~ 520-481-1507
https://www.patreon.com/themastermindconnection
Broadcast Team Alpha
http://broadcastteamalpha.com/videos/
Aage's web site, with archive of radio shows, news, Blogs and over 5000+ mind-blowing pictures is at:
---
Friday, April 24th, 2020 (Episode #181)
Mitchell Gerber (Organ Harvesting Exposed)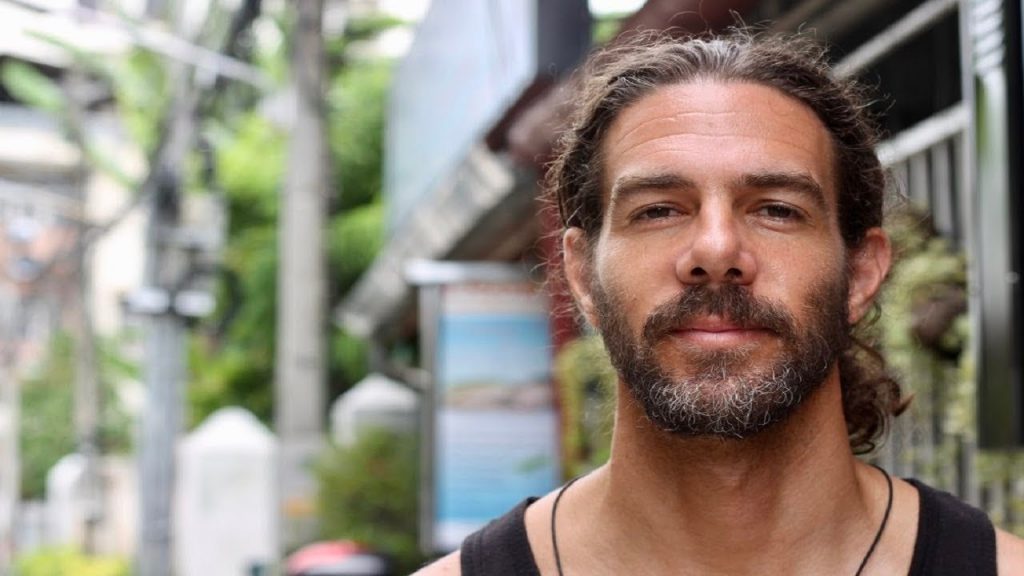 Engaged citizen Mitchell Nicholas Gerber has worked tirelessly over the past number of years, exposing China's "Bloody Harvest" black market organ extraction and sales industry.  Who are the victims? Mainly members of the Falun Gong.  Ethnic Tibetans, Uighur Muslims, practising Christians, and various other political dissidents also find themselves routinely targeted.
Current estimates have as many as 80,000 Chinese, mostly Falun Gong, being murdered annually.  Impossible, you say?  At least 36 death camps, and over 700 hospitals are said to be actively involved in Red China's latest human holocaust.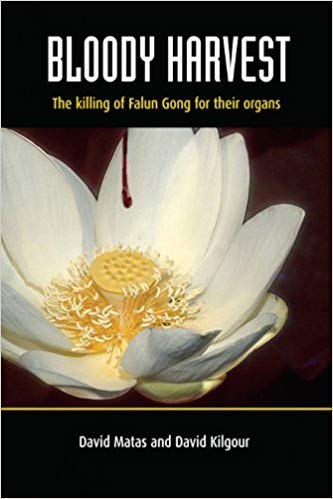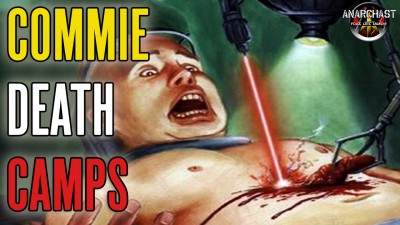 While it is critical the world becomes more educated in the area of Organ Harvesting,
this week's show will clearly NOT be for the faint of heart.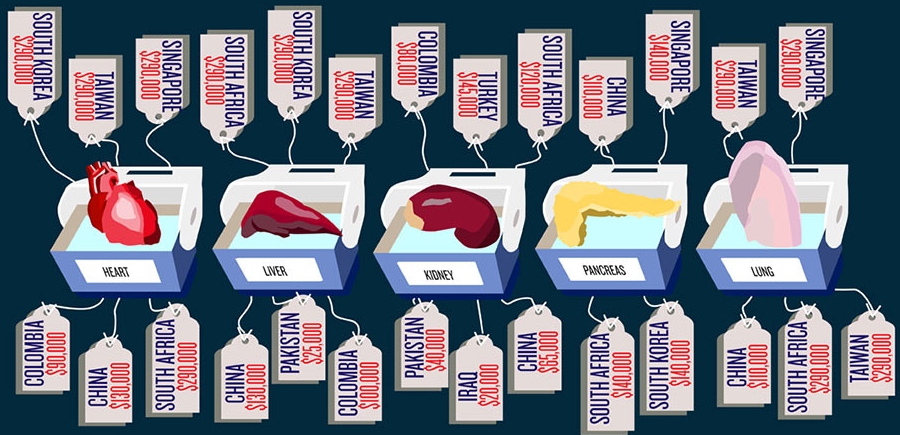 Resources, Links and Websites:
http://www.stoporganharvesting.org
https://dafoh.org/
http://endorganpillaging.org/
http://fofg.org/
http://organharvestinvestigation.net/
---