Friday, May 3rd, 2019 (Episode #143)
Robert Sullivan IV

Returning to the airwaves this Friday night, May 3rd, 2019,

starting @ 8 pm PST/11:00 pm EST is none other than Robert W. Sullivan IV.
Website: www.robertwsullivaniv.com
Facebook: https://www.facebook.com/RobertWSullivan4
Twitter: https://twitter.com/robwsullivan4
You-Tube: https://www.youtube.com/robertwsullivanivesq
Over the next approx. 90 minutes, we'll discuss anything ranging from Freemasonry, philosophy, symbolism,
the Book of Enoch, and American history.
Time allowing, we'll further explore the area of esoteric themes and imagery in both movies, and popular culture as a whole.
A philosopher, historian, antiquarian, jurist, mystic, lay theologian, radio-TV personality, writer, lawyer, and best-selling author, Mr. Sullivan is also a 32nd degree Freemason.
A lifelong Marylander, he currently resides in Baltimore.
---
Friday, May 17th 2019 (Episode #144)
Svetlana Savinkova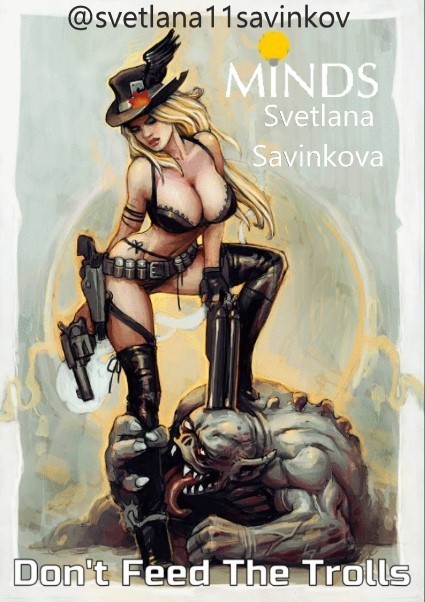 Joining us from out of the You-Tube peanut gallery, Minds.com personality, Alberta native and WPRPN™ network benefactor Svetlana #Savinkov.
Over the next approx. 90 min we'll explore a whole multitude of areas, inc. online censorship, the current state of social media, political correctness, WW2, and the dark history of Kanada's Doukhobors.
https://duckduckgo.com/?q=doukhobors
---
Friday, April 24th, 2019 (Episode #145)
Robert Morningstar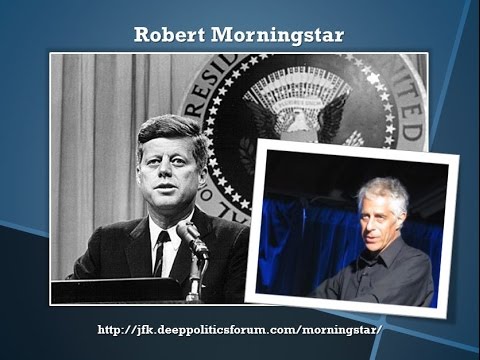 Civilian intelligence analyst and New York City based psychotherapist,
Robert Morningstar returns to the Robin Hood this week.
An expert in Chinese language, history, and martial arts, Robert received a degree in psychology from Fordham University, and is an FAA-licensed pilot and Instrument Ground Instructor with 25 years of flying experience.
It's been a while now since we last talked to Robert, so we have a lot of catching up to do.  From JFK to the world of UFOLOGY, all things Trump and more, the conversation could very well lead us in almost any direction.
This is another one you won't want to miss!
https://duckduckgo.com/?q=robert+d+morningstar
Here's our archived AFTER show from last year.
https://archive.org/details/Episode105RobertMorningstarRGAS