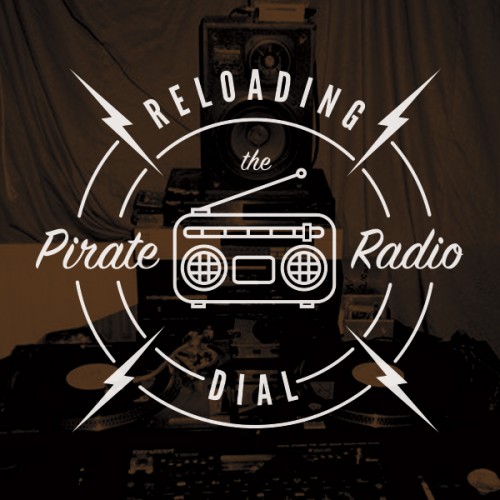 Showtimes 8pm PST (11pm EST) Tuesday and Friday Nights
Wednesdays and Saturdays @ 1PM (Tokyo and Seoul)
https://www.timeanddate.com/worldclock/


RECENT "RAW FEED" ARCHIVES – https://www.bitchute.com/channel/pirateradiopodcasts/
Check out our merchandise ……

---
 Friday, February 7th, 2020 (Episode #170)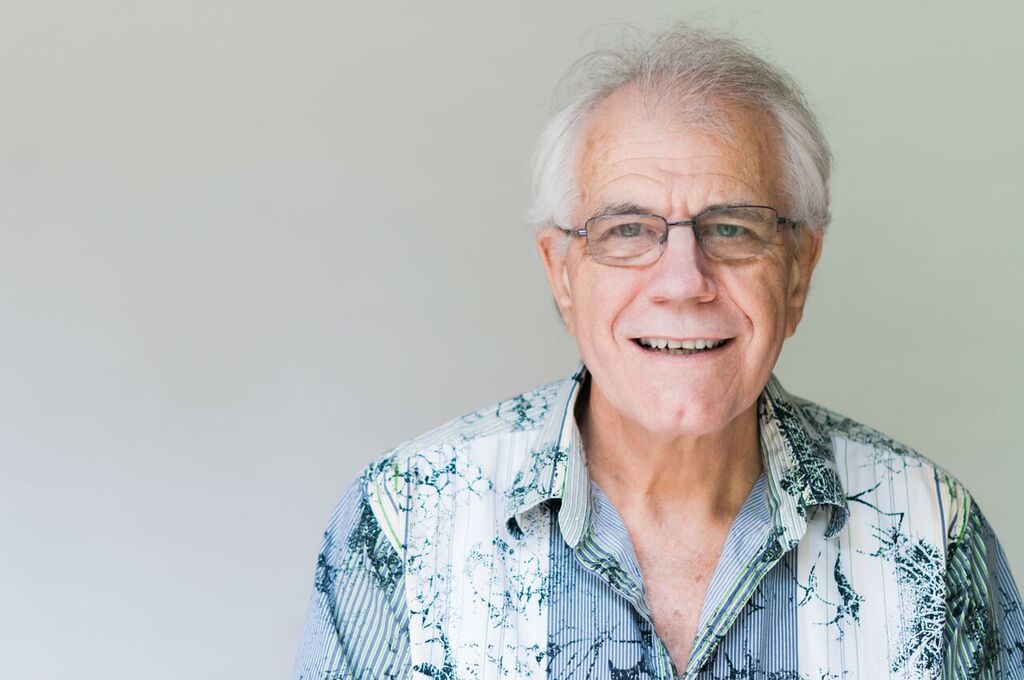 Certified Hypnotherapist and Trainer, reverse speech expert DJ Oates is also an accomplished public speaker, maintaining an active international speaking and training schedule.
A popular guest on many international radio and TV programs, he currently resides in Adelaide, South Australia.
---
Friday, February 14th, 2020 (Episode #171)
Thomas (Sasquatch) Sewid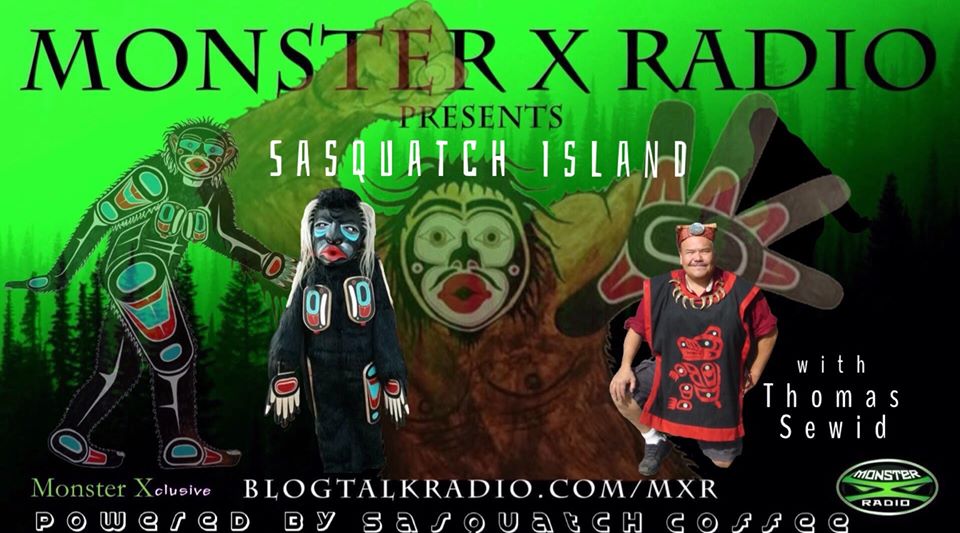 Hailing from Vancouver, British Columbia, Thomas is an aboriginal historian and legend speaker of the Kwakiutl tribe. Traveling the coast of BC, over the years he's worked as a commercial fisherman, hunting guide, and tourism business operator.
Having studied under famed Bigfoot researcher Dr. John Bindernagel, Thomas's search for the the Pacific Northwest Sasquatch draws deeply upon his ancestral native teachings. Along with producing a TV series call "Aboriginal Sasquatch Stories", he's also known to many via his "Sasquatch Chronicles", numerous Internet Radio shows, and years of other media.
Typically, one can find Thomas deep out in the BC bush conducting research or tours.
---
Friday, February 21st, 2020 (Episode #172)
Infowars China (w/ Hasegawa Soujiro)
No formal affiliation (as of yet) to the original #INFOWARS, Hasegawa launched this Asia-based clone endeavor after Alex Jones seriously triggered him.

Available for altering systems of consciousness within the free-will universe
https://www.facebook.com/infowarschina/
https://twitter.com/InfowarsChina
https://www.facebook.com/groups/therealearthhistories/
https://bittube.tv/profile/KSReality
---
Friday, February 28th, 2020 (Episode #173)
Mischa Popoff Returns!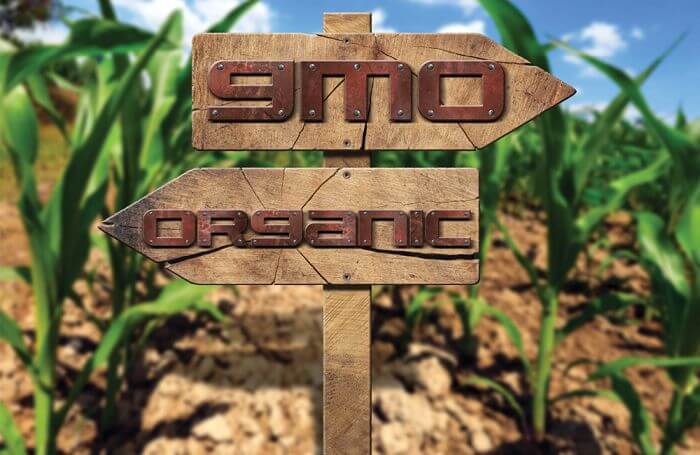 Bringing his expert insight & analysis, Mischa Popoff returns to the Robin Hood this week.
https://dailycaller.com/author/mpopoff/
https://www.breitbart.com/author/mischa-popoff/
https://www.heartland.org/about-us/who-we-are/mischa-popoff
The truth behind GMOS and organic foods will be the show's main focus.
Careful, however, with the assumptions. Some of his opinions may NOT be what you expect!
His EMAIL is simply mischa@polyphase.us
Our last feature show:
Read more