Showtimes 8pm PST (11pm EST) Tuesday and Friday Nights
Wednesdays and Saturdays @ 12PM NOON (Tokyo and Seoul)
https://www.timeanddate.com/worldclock/


RECENT "RAW FEED" ARCHIVES – https://www.bitchute.com/channel/pirateradiopodcasts/
Check out our merchandise ……

---
Friday, September 4th, 2020 (Episode #198)
ET Disclosure Agent – Dan Willis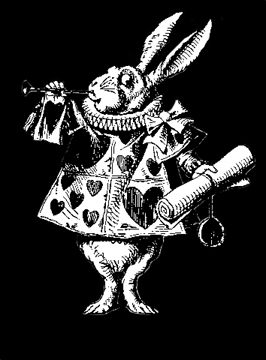 Dan Willis is one of the Disclosure Project's Top Secret Military Witnesses who testified in May 2001 at Washington's National Press Club, in front of the major mainstream media of the world.
An ex-radio broadcast engineer and ABC newsman, Dan has taken a keen interest in how the mainstream media has withheld ET disclosure from the public; a reality based on hundreds of creditable military and intelligence witness testimonies.
Central to most of Dan's talks is simply: "Who controls the Mainstream media's consensus agenda, and why do they fear disclosing the truth about extraterrestrials?"
The answer to this question, is of course, ultimately for you to decide.
Social Media Links:
https://www.facebook.com/DisclosureWitness
---
Friday, September 11th, 2020 (Episode #199)
Annual Sept 11th World Round-Table
Once again, it's time for our annual Sept 11th World Round-table.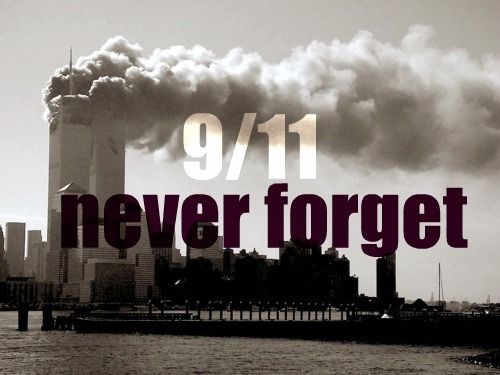 Join us as we bring together a range of various INDEPENDENT talking heads and analysts to discuss the infamous terror attacks.
Exploring the horrific day, from a multitude of angles, we'll work to develop a clearer sense of who was behind the coordinated attacks, and as with any major crime: WHO had the most to gain.
Social Media Links:
https://nationalpost.com/news/world/sept-11-facts
https://news.stanford.edu/news/2011/august/september-11-experts-083111.html
---
Friday, September 18th – Episode #200
International Talk Like A Pirate Day (2020)
Avast me hearties! It bee that time of year again, and not a moment too soon.

Discussing ALL things Piracy, from A-Z, we take time this week for a little light-hearted "high seas" SCUTTLEBUTT, and comic relief. Lines will be open (SKYPE ID = pirate1radio@gmail.com) as we LIVE-STREAM in classic round-table fashion.
Bee sure 2 CALL IN (or face the consequences!)
Archives:  
---
Friday, September 25th – Episode #201
Red Pill Nation Hangout
Capping off our September calendar, host of the "Red Pill Nation Hangout" podcast, Edmonton Alberta's Neroke 5 makes his 1st Friday night "Feature" guest appearance.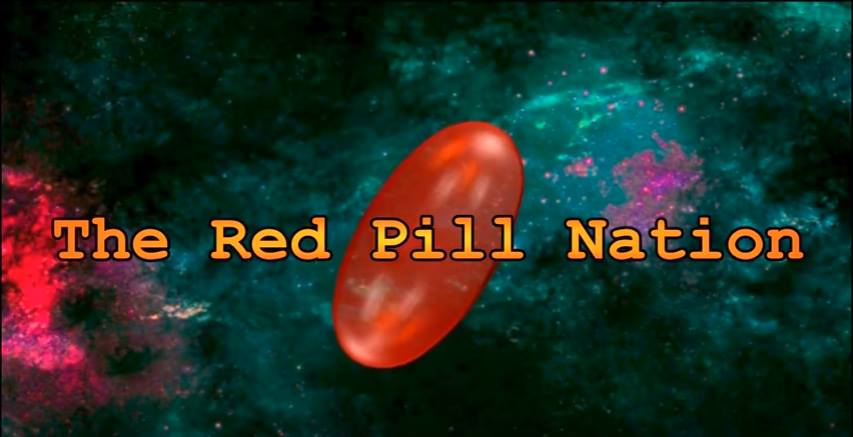 Areas of conversation to include everything from MGTOW and the "Manosphere", to MINDS.com, current events in Kanada, and podcasting out upon these all 2 often turbulent HIGH digital seas.
SOCIAL MEDIA LINKS:
https://theredpillnation.wordpress.com/